Mahle is particularly popular with sporty e-bike riders for its X35+ drive. The system is compact and light as a feather. Now, however, the manufacturer is setting new standards with the new Mahle X20 system: it is getting even sportier.
Lightweight overall package with removable motor unit
The new Mahle X20 electric bike unit weighs just 3.2 kilograms including battery. The Stuttgart manufacturer continues to bet on a rear engine. However, this can be removed from the wheel with a click, so tire changes are possible without additional tools or know-how.
"With the X20 we are starting a completely new chapter in which we combine weight advantages, aesthetics and adaptability in an unprecedented riding solution," explains Jochen Sommer, Head of MAHLE Smartbike Systems.
As usual for Mahle, the motor gets its power from a frame-integrated battery and an optional "range extender" that looks like a drinking bottle. With the new X20 unit, e-bike manufacturers can choose between the iX250 or iX350 battery, with corresponding 250 or 350 watt hours of storage.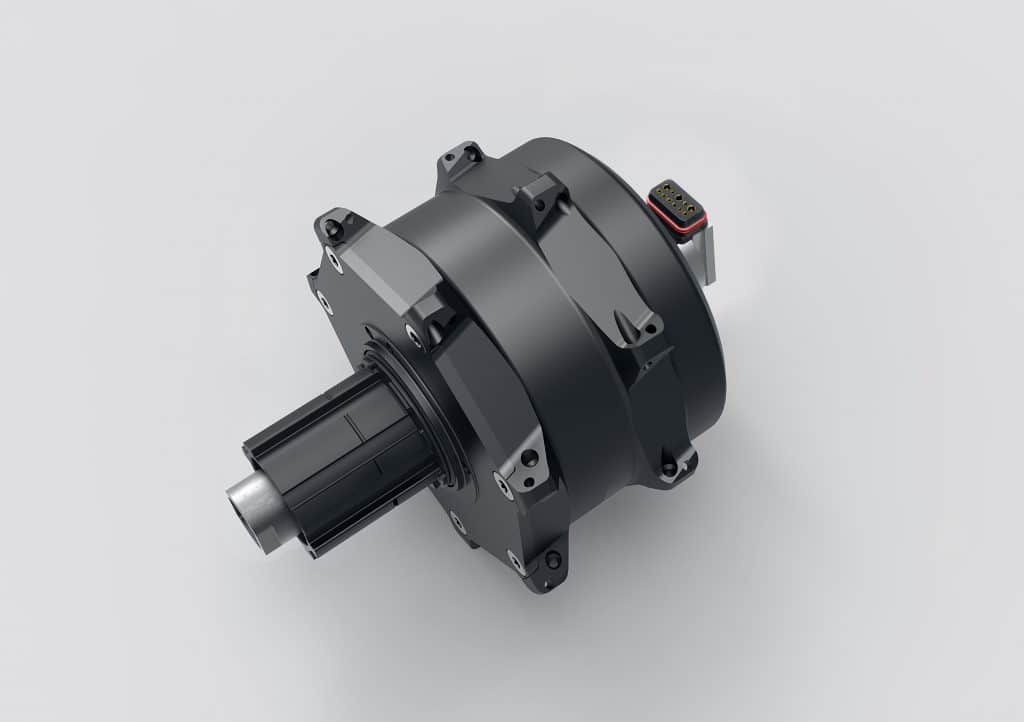 The rear motor must deliver a torque comparable to that of the central motor of 55 Nm.
The motor itself weighs only 1.4 kilograms. However, with its torque of 23 Newton meters, it occupies the rear among the common rear-wheel drive. But rear-wheel drive requires less torque to compete with the perceived performance of mid-engines. Therefore, Mahle specifies the force of the X20 as equivalent to a 55 Newton meter mid-engine. Given that the Mahle unit is usually fitted to sport e-bikes to help when accelerating or on demanding stages, that's pretty decent.
At the same time, the rear-wheel drive should allow for a largely natural driving experience thanks to its AI-controlled support, without loud driving noises from the engine. A host of sensors work within the system to analyze driving data: acceleration, speed, torque, pedal revolutions and even temperature are continuously measured and processed. Fine adjustments in the software should also be possible.
New system already on the market in April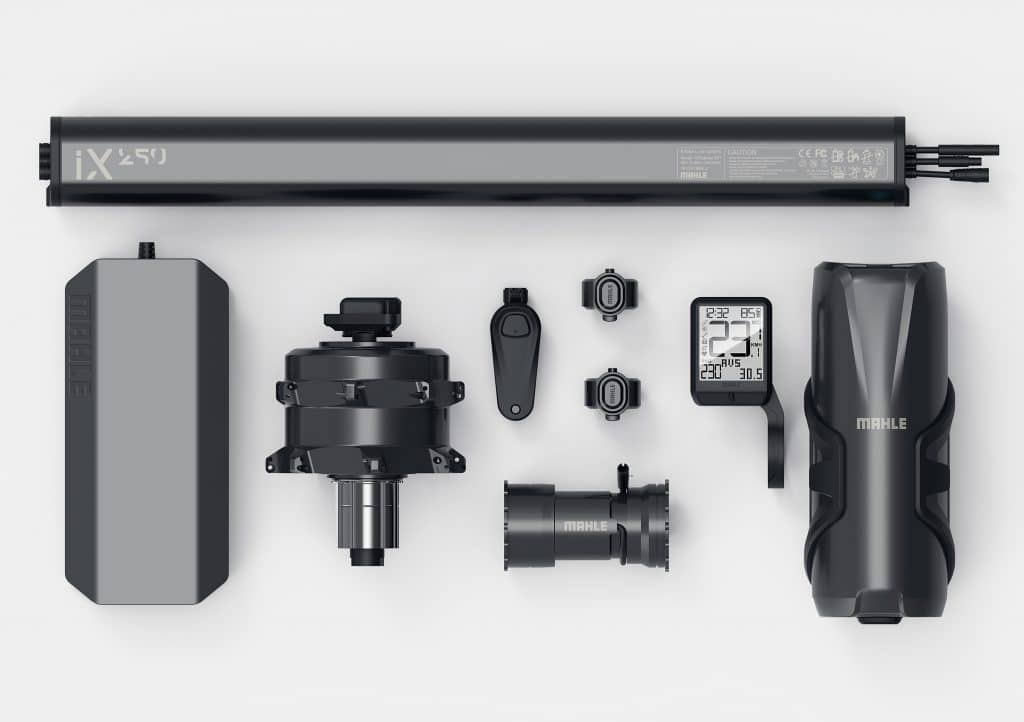 The drive system, consisting of batteries, motors, haptic feedback unit and the Mahle display, with its compact design and low weight, is primarily aimed at cyclists in urban areas and everyone seeking adventure with an electric gravel bike. The launch of the drive system is scheduled for April 20, 2022.