Staff shortage due to Corona



Lufthansa boss warns of flight cancellations

9/4/2022, 16:47
Airports in Germany are desperately looking for staff. The industry is feeling the consequences of the Corona crisis, when sometimes hardly anyone boarded a plane and jobs were cut. Lufthansa boss Spohr has another piece of bad news for travelers.
Lufthansa boss Carsten Spohr warns of more flight cancellations in spring and summer due to understaffing at airports. Already this weekend, when the Easter holidays begin in many federal states, Lufthansa will have to cancel a triple-digit number of flights, Spohr said in an interview with the daily "Switzerland at the weekend".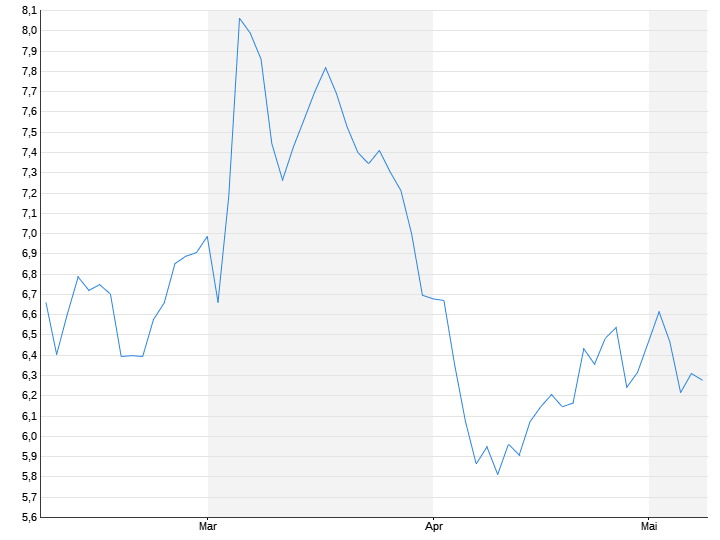 When asked if there was a threat of flight cancellations in the spring and summer, he replied: "Unfortunately, yes, I am very concerned about that." Aviation sees strong recovery effects after two years of the corona pandemic. "The desire to travel has built up and for some destinations our bookings are even higher than in 2019." For private travel, he expects a full recovery in 2023. "I'm more skeptical about business travel."
There is a lack of staff at airports because jobs were cut during the Corona crisis and now people are desperately looking for employees. Fraport, for example, wants to hire 1,000 new employees at Germany's biggest airport in Frankfurt am Main this year, but has only found around 300 of them. The search for new staff is proving difficult because some of the employees affected by part-time work in the course of the crisis have migrated to other sectors.
"Tickets are getting more and more expensive, that's for sure"
In addition, the labor market in Germany, but also in Europe, is relatively empty, Fraport manager Alexander Laukenmann said earlier. "This means that we are somewhat behind in creating the qualified staff needed to deal with these travel spikes that are now occurring," said Fraport's division manager, Aviation.
Due to rising kerosene prices, Lufthansa boss Spohr also announced higher prices for airline tickets. "Tickets are getting more and more expensive, that's for sure," he told the Schweizer Zeitung. "If the price of oil goes up $10 a barrel, the ticket price goes up $10 on average," he calculated. For the aviation industry, the Lufthansa boss expects further consolidation. "Some European airlines won't make it." That is why he expects more acquisitions by the big airlines. Lufthansa itself, together with the Swiss shipping company MSC, submitted a bid to take over the Italian state airline ITA.
.