social truth
One month after launch: Trump's network disaster, people are fleeing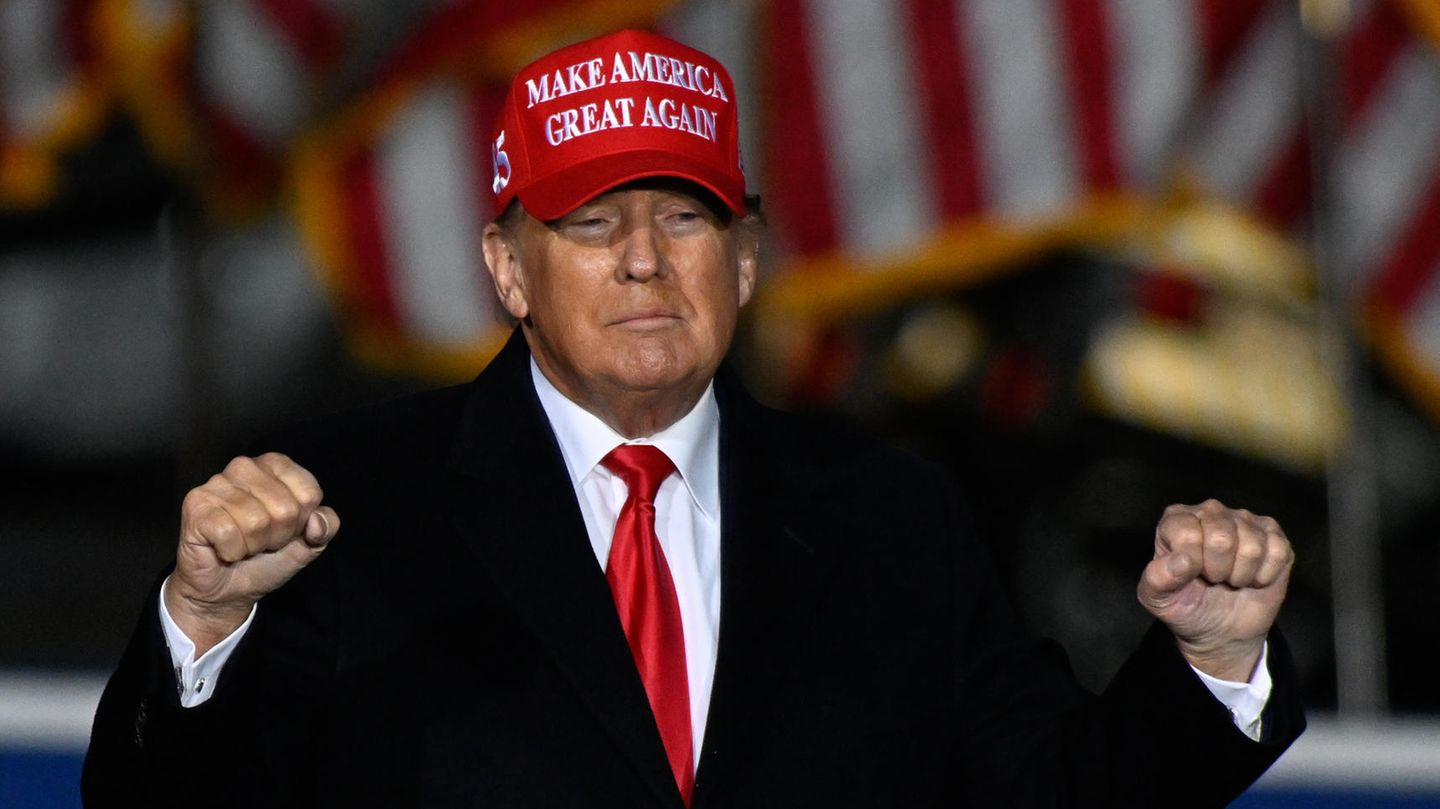 With Truth Social, the former king of Twitter, Donald Trump, wanted to return to social Olympus with much fanfare. But the hype app so far has been a flop.
It should be the big hit. Barely a year after social media giants like Twitter and Facebook kicked him out, former US President Donald Trump set out to celebrate his return in February with his own network, Truth Social. But instead of becoming a triumph, the app is increasingly becoming a disaster. Even Trump seems to have lost interest. And now the employees are running away from him.
Two senior tech managers are said to have thrown in the towel in recent days, "Reuters" reports. Chief technology officer Josh Adams and Billy Boozer, who is responsible for product development, resigned after less than a year. With consequences that are not yet foreseeable.
hard start

Things have been anything but good for the app since it launched. Since it was unveiled on February 20 as a not-yet-completed prototype, it has been generating mostly negative headlines. Instead of simply being able to sign up, many interested Trump fans are stuck in a queue, which experts say should prevent up to several million users from signing up. Even those who sign up will find an app largely unfinished, advertised features are missing, and an announced version for Android smartphones is still a long way off.
The tech chiefs' departure should only exacerbate the problems. "If Josh leaves, all bets are off the table," said one of the eight insiders told by Reuters. He is the "brain" of the network and technology. Boozer is also said to have played an important role as the person responsible for the technical infrastructure, design and development team. It is not yet known if they have already been replaced or if their tasks have been assigned to someone else, according to Reuters.
The two managers were invaluable to the company: As techies with a conservative attitude, they are the rare exception in the industry, other people would have rebuffed company inquiries regarding Trump. Within the executive team, they seem to be the only people with technological skills. Trump brought his superiors Wes Moss and Andy Litinsky from his reality show "The Apprentice" into the company. Both were former management show contestants. The executive director is former congressman Devin Nunes.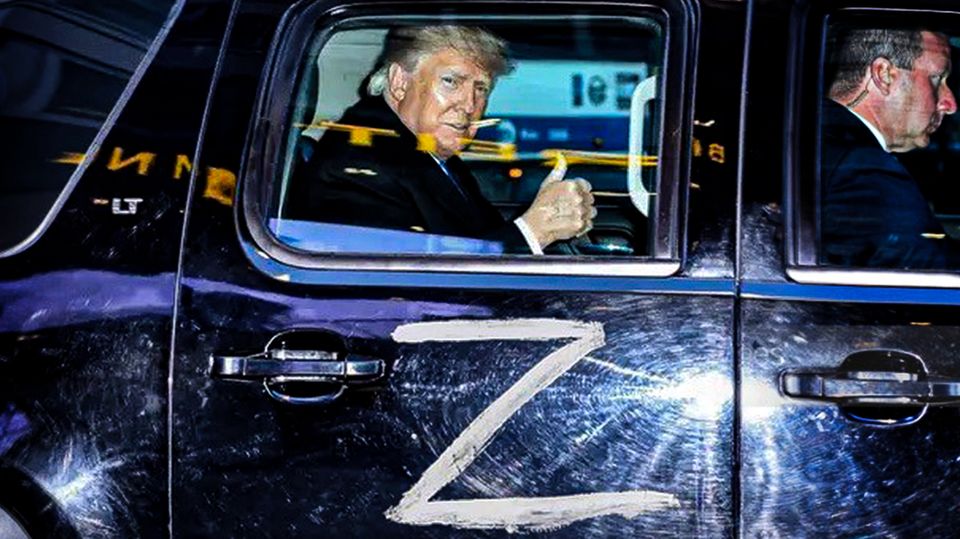 Even Trump stays away

The role Trump himself plays in the company is nebulous at best. He promoted the app as "his" network of him, played drums at the launch, and announced to fans that "your favorite president of his will see you there soon." In fact, the former president was one of the first users with an account on the network. However, he is not particularly active: at first there was only one post. Since then there has been silence on the account.
Whether the work on the app still pays off remains to be seen. Although it started at number 1 on the Apple App Store in the area of ​​social networks, it quickly fell back. According to "Apptopia" experts, the app was downloaded 170,000 times in one day in the first week of the spike, while there are only about 8,000 daily installs, "The Verge" reports.
Puff up: Reuters, The Edge
Also read:

Twitter's own iPhone: How Trump is driving his security team crazy
Why Donald Trump's old smartphone became a threat to the United States