Whether it's fitness trackers, Instagram or medical professionals: when it comes to daily exercise, you hear again and again about the famous 10,000 steps a day. However, only very few can do it. Does it really have to be that much? Y how much exercise a day I really need? This article provides answers.
How much exercise do you really need each day?
How much exercise do we need per day?
Exercise has too many positive effects to do without it. Exercising relieves stress at the same time hormones of happiness pour it so that we feel better and our mental well-being benefits from it.
We simply could not live without movement: during physical activity, the body's own hormones are released, without ours. organs it wouldn't work properly.
Unfortunately, social networks also weigh on you enormous pressure it's up to us to fit enough exercise into our daily lives. On Instagram, fitness influencers like Pamela Reif show us that you can also do sports from home and online fitness offers attract you with cheap offers that you simply have to take advantage of. So there are no excuses. The question arises: how much movement per day is needed? Does it really have to be 10,000 steps?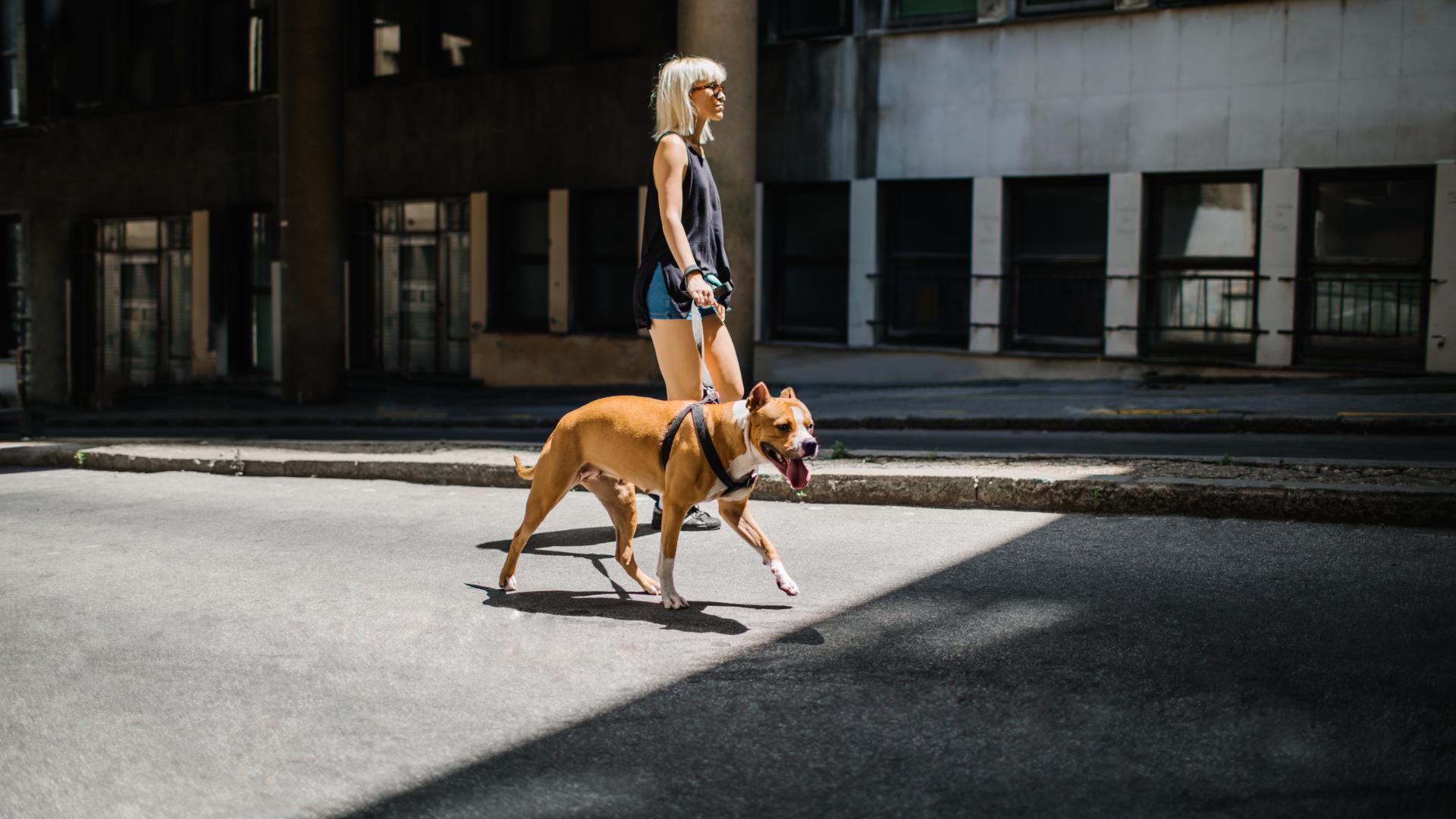 Exercise as balance to sit
Whether in the office, at university or on the sofa: we spend too much time sitting! The bad: According to statistics, people who have tSitting more than 8 hours a day, 80 percent higher risk of death. To make up for all the sitting, we need to move every day.
As a study from the University of Glasgow found, we don't have to stoically follow a certain duration of sport. It is much more important to find the right balance between movement and rest.. A person who sits 10 hours a day but exercises 30 minutes a day and spends 6 hours on housework has the same low risk of death as a person who sits 11 hours a day, exercises 55 minutes and 4 hours a day. busy hours with household chores.
We need so much exercise a day
According to the studies by RS Paffenbarger and SN Blair, a threshold could be determined that all people should reach each week so that lack of exercise does not become a health risk: Everyone should exercise 2,000 kcal per weekregardless of gender, age or lifestyle.
who leads an active lifestyle, that is, doing all the necessary routes during the day, sometimes choosing the stairs instead of the elevator and spending a lot of time outdoors, already reaches about 1000 kcal. You can top up the rest with sport, but it is not mandatory. Also brisk walks of 30 to 60 minutes will give you the rest you need.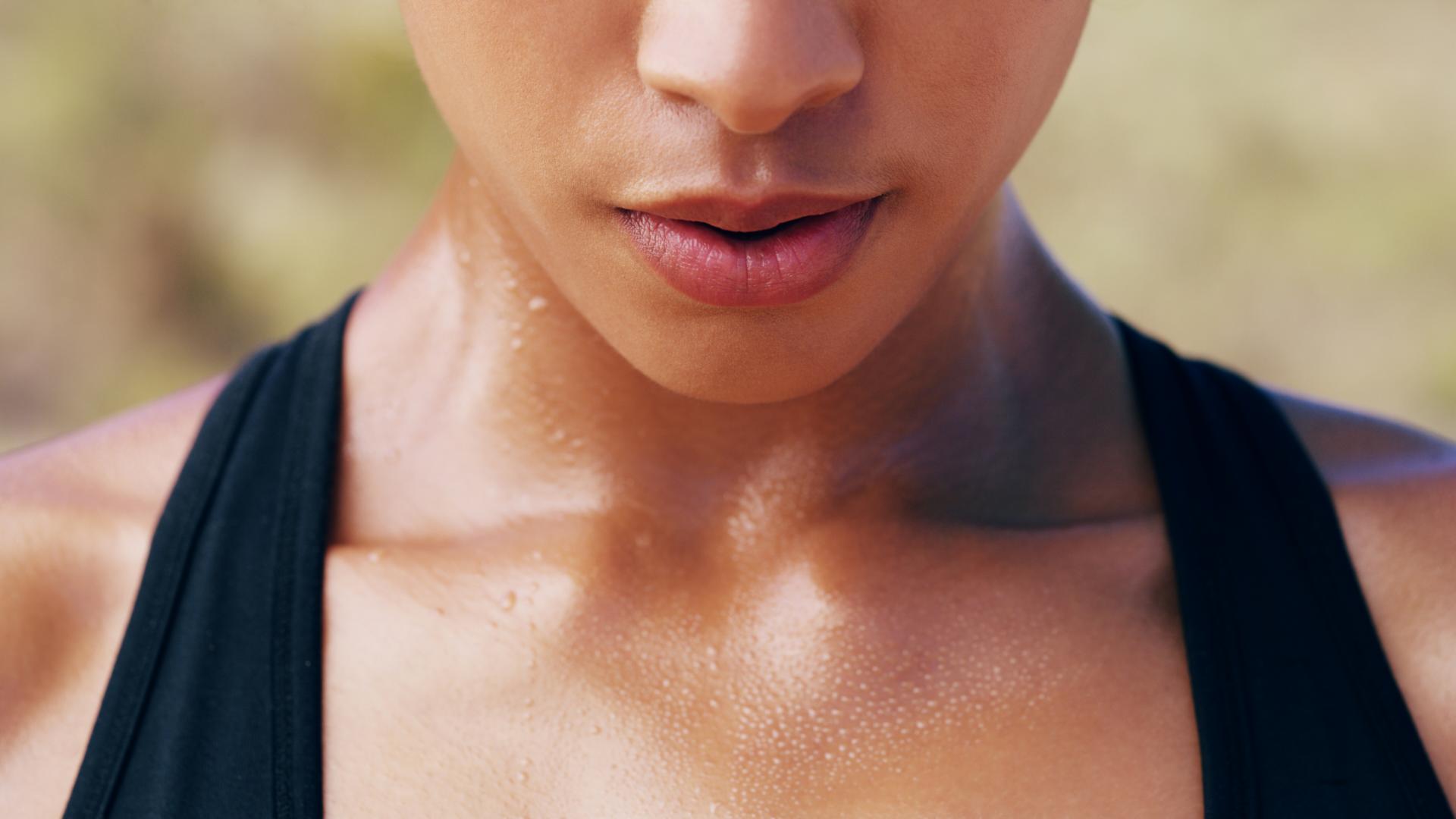 The practical implementation
If we write fast, we mean so fast that both the metabolism and the cardiovascular system are stimulated. A slow walk does not lead to the goal. A The pulse rate of 100 should already be cracked. If you then run for half an hour, you burn about 250 kcal.
What does that mean in practice? We should do a brisk walk for an hour four times a week., to stay healthy. Of course, more can be done and the Walks can be supplemented with workouts.. Here are some examples of workouts that are not only fun, but also make you sweat:
How many steps should you walk a day?
The question of how much exercise a day you need is closely related to the number of steps you should walk per day. For years, the value of 10,000 steps haunted the Internet. Even automatic notifications on mobile or in congratulate smart watches when you have reached this goal.
The problem with this value is that it has never been confirmed in a study, but it started as a marketing gimmick. The 10,000 steps go down to a Japanese company called Yamasa Tokei who invented the first commercial pedometer. This must be the name manpo kei use what translates as much as 10,000 step counter medium. From that moment, the notorious brand was born, which has persisted to this day.
So how many steps a day do you really need? According to scientific research between 7,000 and 8,000 steps a day is enough to stay healthy. Taking more steps doesn't hurt, but one study found no other health benefits, either.
A more recent study from 2020 also confirms this new benchmark. People who walk 8,000 to 12,000 steps a day a reduced risk of dying soonerunlike people who only walk 4,000 steps a day.
Conclusion: The main thing is movement!
I honestly admit that the 10,000 step goal had me insecure for a long time. Who can walk that far in one day? Knowing that I have to walk 2000 fewer steps a day already makes me feel much more motivated. Anyone who regularly gets their heart rate up during workouts, even if it's just a short dance workout, is doing everything they can for a long and healthy life!
Similar Items: