Whether it's an influencer, a magazine or an online comment: You hear and read fitness rules everywhere that must be observed at all costs. But well-intentioned advice is not always backed by proven expert opinion. Therefore, we will tell you which 4 fitness rules you should immediately forget about it because they are simply wrong.
4 fitness rules you shouldn't take seriously
With so many fitness rules, it's not so easy to tell the good advice from the bad. We have listed 4 rules that you may have heard before and that in good conscience can forget again.
1. You need a sports watch to train effectively.
Calorie tracking, time tracking, heart rate monitoring – sports today are often more about numbers than fun. But this can not only lead to an unhealthy relationship with your body, but also with you. enjoy training. Because if you constantly look at your sports watch instead of concentrating on the sport, you can train with much more tenacity and end up losing motivation.
keep reading: Isn't sport fun? 4 things that will make it easier for you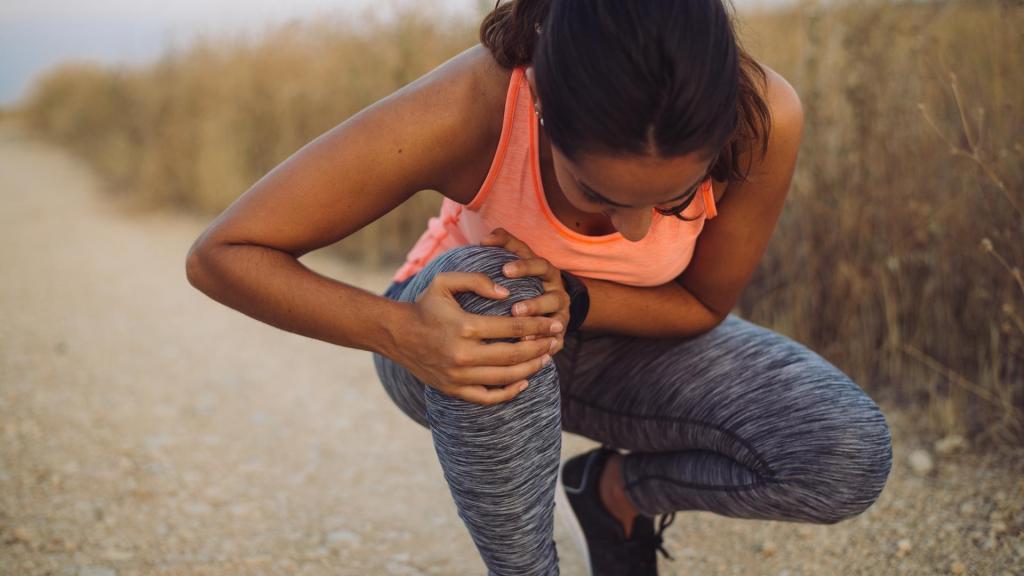 2. You have to train so hard that your muscles ache the next day.
Sore muscles are a sign that you've been training hard. Too hard? During training, small tears appear in the muscle fibers, which then repaired again You need to convert. This allows the muscles to grow and become stronger.
Actually, a good thing. But sore muscles hold on more than 48 hours on, it may indicate that it has been exceeded. In the worst case, there is even a muscle fiber tear. Therefore, making successful training dependent on the strength of sore muscles is completely absurd.
3. You have to train for at least an hour, everything else is useless.
Studies show otherwise: even short training sessions, like the 4-second workout, can demonstrably improve your health and fitness. Interval training like HIIT has several advantages over a long training day. Of course it's right up front. gain time. In particular, the so-called afterburning effect is used.
keep reading: You can train the whole body with a single exercise
4. You have to train every day to achieve success.
Completely wrong: if you train every day, you don't give your body time to regenerate. This also means that fine tears in the muscles cannot heal and tissue cannot grow. Therefore, building muscle is impossible. This is why training breaks are important.
Experts recommend waiting about 48 hours after weight training before you can start again. After jogging or any other cardio session, you should take a break of about 36 hours.
Fitness rules: How to recognize serious advice?
Unfortunately, there are many rumors and false statements about training, especially on the Internet. In the worst case, these can even be dangerous to your health. But there are 2 clues you can use to apply fitness rules you may have heard from influencers or amateur athletes to your own. veracity can check:
scientific results: If the rules of fitness are scientifically based, if there are studies and expert opinions, they are most likely reliable.
no ads: If the advice is related to a specific product, it is probably more advertising than professional experience.
conclusion: Not all fitness rules should be followed. Instead, it makes sense to check the hints and tips before applying them.