Regular training is good for the body and the mind. It not only improves heart health, but also counteracts mental illnesses such as anxiety disorders. As rewarding as the sport is, for many it is not easier to approach it with motivation. Finnish researchers have now figured out how to make it more fun sports feel and can counter this motivation problem.
Motivation in sport: According to the study, it depends on this
Getting motivated to exercise isn't always easy. Finnish researchers from the University of Turku are now trying to find out in a study why this is so and how it can be changed.
Your result: Anyone who has survived the grueling first few days will be more motivated to get closer to training. The reason for this is the changing metabolism of our brain. According to scientists: inside Messenger substances and hormones that change mood are better processed.
Unlike less active people, those who exercise regularly experience a higher mood when they exercise. In a nutshell: If you train a lot, you have more fun doing it. As a result, a positive cycle is created: if you feel good after one workout, you are more willing to tackle the next one.
Keep reading: Find out here why you should start exercising today.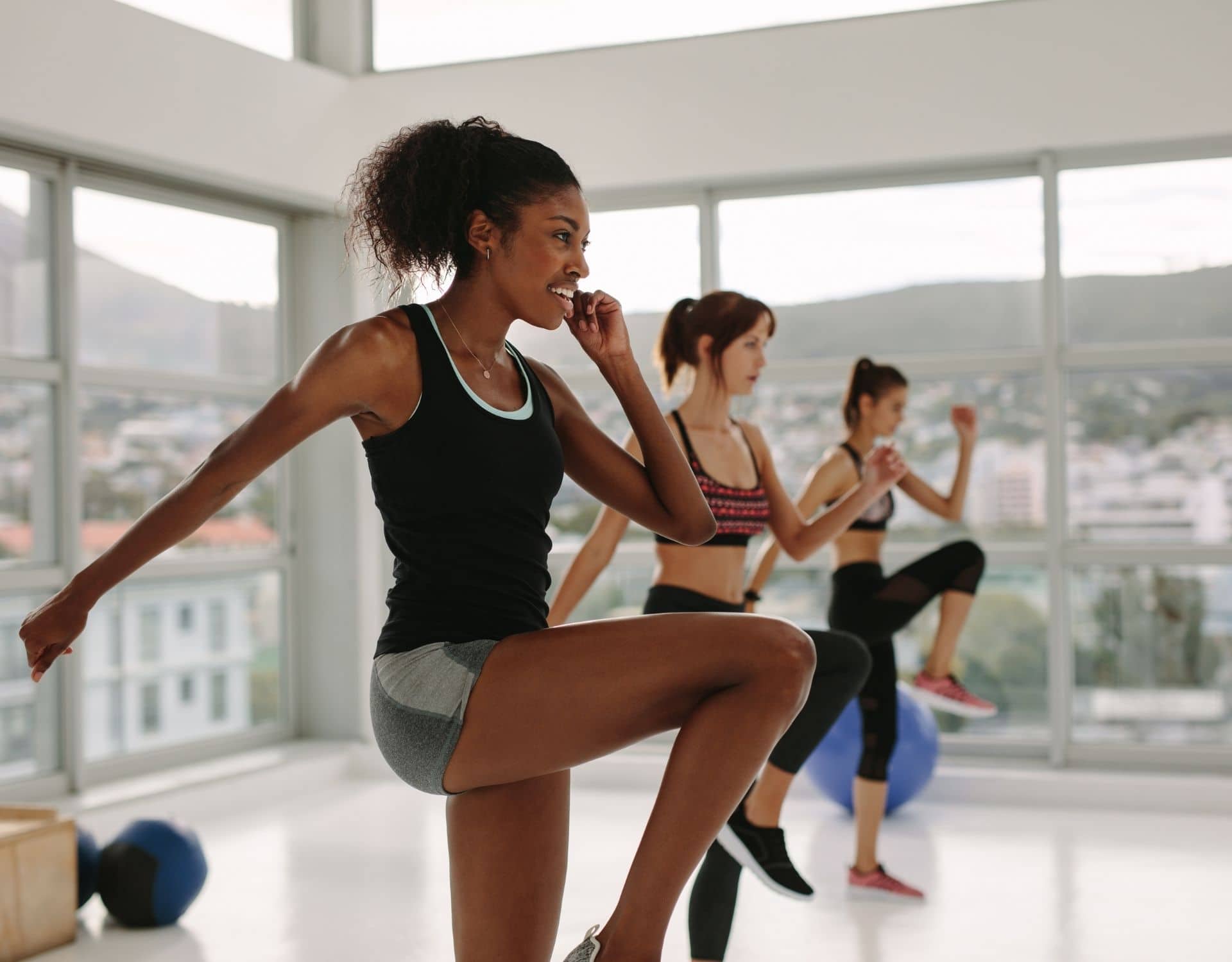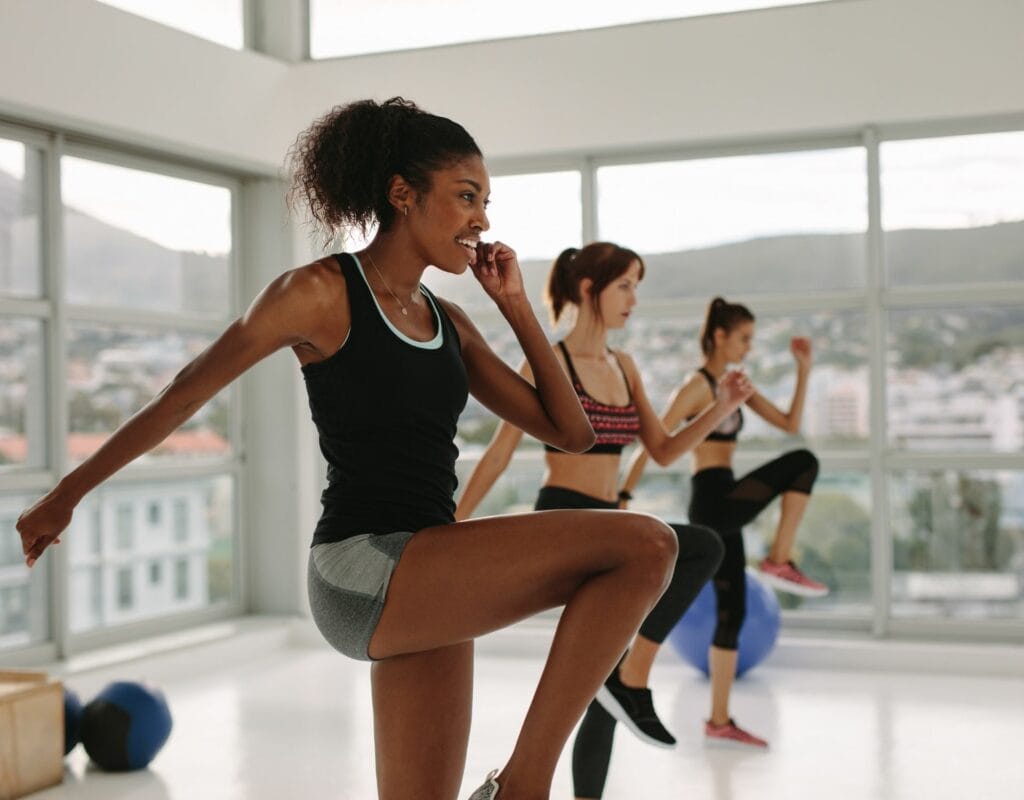 Sport lets happy hormones bubble
Sport making you happy is nothing new. However, the researchers now wanted to find out where this cycle begins and what metabolic processes are really behind this. According to their results, the so-called μ-opioid receptors (MOR) a crucial role.
These receptors primarily react to the body's own opiates and are involved in processing feelings, stress, rewards, and motivation. Anyone who enjoys sports has a well-developed REM system. and can better process the hormones of happiness after exercise. Therefore, a good REM system is synonymous with joy and motivation in sports.
Lead author of the study, Tiina Saanijoki, says: "It is possible that some people are born with a more receptive REM system, which allows them to enjoy exercise and get more excited about physical activity." that this process can go backwards. So the fun in sports could not only be innate, but could also benefit from regular training.
Keep reading: Would you like to know how lazy people can play sports? Right over here.
Those who are trained have more fun in sport
The Finnish researchers examined a total of 64 healthy men. All completed stress tests and filled out questionnaires. In addition, the activity of their μ-opioid receptors was measured. The evaluation showed that better-trained people a significantly greater release of opioids in areas of the brain has been shown to be important for reward and cognitive processing. If you train a lot, you have more fun in sports.
According to the researchers, those who do not exercise can take advantage of this knowledge. They think that regular training stimulates the REM system and makes it more sensitive to endorphins. So if you bite your way through the early days, he is rewarded day by day with more motivation and fun in sports.
Similar Items: