USABLE

If you want to buy a fitness tracker or smartwatch, you should first talk to your health insurance company. Because some providers subsidize a corresponding purchase.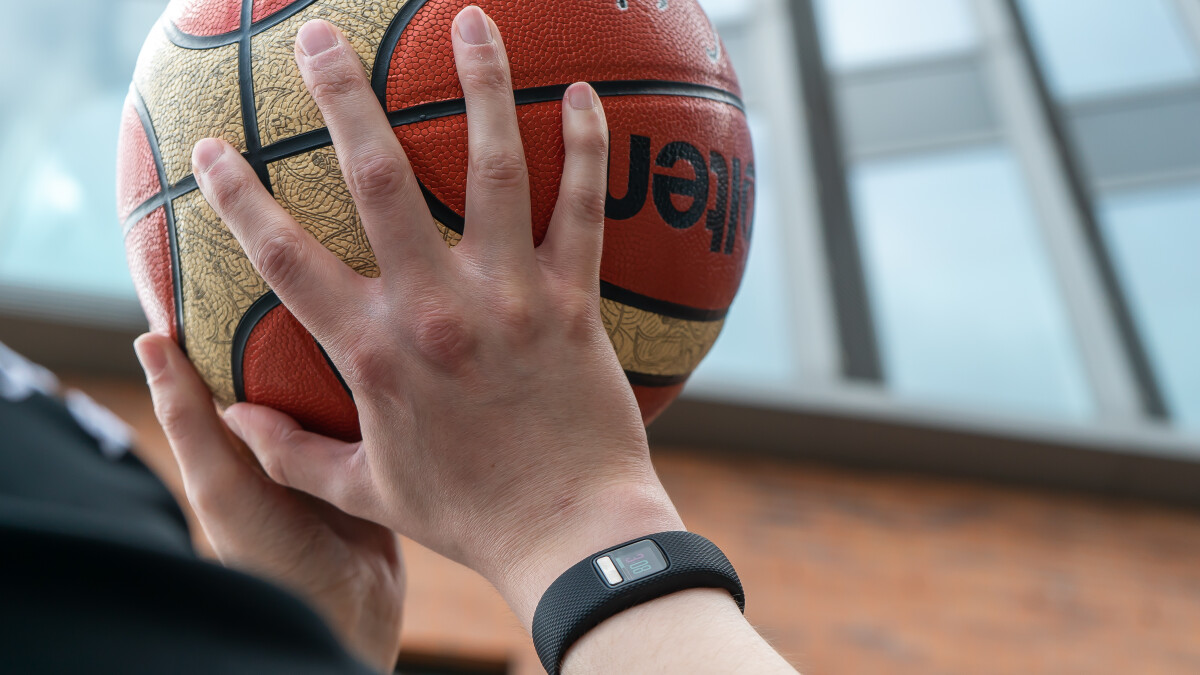 Only some health insurance companies offer a direct subsidy for the purchase of a fitness tracker or smartwatch and only under certain conditions.
However, many health insurance companies have a bonus point system that you can use to accumulate points in connection with a smart watch or fitness tracker.
The system differs a lot depending on the health insurance company. Points are awarded for health measures such as preventive medical check-ups, attendance at courses or sports.
Those who are concerned about their health often buy a fitness tracker or smart watch. These not only monitor sleep, heart rate, and other values, but sometimes motivate people to lead a more active lifestyle. This is in line with legal health insurance companies.
They have an interest in you living as healthily as possible to keep the burden on the system small. Therefore, you can sometimes receive a subsidy if you buy a corresponding device.
Direct subsidy vs bonus system

The extent to which the purchase of a fitness tracker or smartwatch is subsidized largely depends on the provider. Only a few health insurance companies offer a direct or unconditional subsidy for the purchase. Instead, the vast majority of statutory health insurance companies rely on a bonus point system.
The scheme is similar: Healthcare measures can be used to earn points that can then be paid out or redeemed for a reward, such as a smart watch. Next, we clarify the situation in the different health insurance companies.
Which health insurance companies offer a subsidy?

With local general health insurance companies (AOK), the subsidy depends on where in the republic you are. Depending on the state association, the conditions and amount of aid are different:
AOK: Differences by region

AOK Plus: With AOK Plus, which is available throughout Germany, you get 3,000 bonus points for purchasing a fitness tracker or smartwatch. These points worth 30 euros can be paid directly. A maximum of one device is subsidized each year.
AOK Northeast: At AOK Nordost, 50 percent of the purchase price of a fitness tracker or smartwatch can be refunded every two years. However, a maximum rate of 50 euros per year applies.
AOK Rhineland and Hamburg: There is much more to the AOK in the Rhineland or in Hamburg. Up to €250 can be reimbursed every three years upon presentation of proof of sport (for example, in the form of recorded and completed distances). Participation in health measures can increase this amount up to 500 euros.
AOK Bavaria, AOK Rhineland-Palatinate/Saarland and AOK Baden-Württemberg: These three health insurance companies have a classic bonus point system. Points can be accumulated by participating in preventive health measures such as vaccinations, courses or check-ups. These can be redeemed for non-cash prizes. A smart watch is also offered here with the Acme Smartwatch SW203. For them you need 2,600 points.
Techniker Krankenkasse (TK)

Techniker Krankenkasse offers support to its policyholders when purchasing fitness trackers or smart watches. With a bonus program, up to 317 euros can be paid per year. Points are accumulated by attending health measures such as check-ups or training courses.
waiter

The procedure in Barmer is similar. Here you can also collect points in a bonus program by participating in health care measures. However, no payment is possible here. Instead, non-monetary bonuses can be chosen. Barmer offers the Acme SW101 and Acme ACT206 smartwatches in its bonus store.
classic IKK

Policyholders can also participate in health care measures with the classic IKK. If at least four such participations are made in a year, the health insurance company subsidizes the purchase of fitness trackers and smart watches with a maximum of 150 euros. The insured can freely choose the model of smart watch or tracker.
dak health

DAK-Gesundheit also offers its policyholders a bonus program. Points can be accumulated, for example, by attending preventive measures, check-ups or nutrition courses. However, the subsidy is limited to 84 euros per year. The model of the fitness tracker or smart watch can be freely selected.
Still not sure whether you should wear a fitness tracker or a smartwatch? In our great comparison tests, we clarify similarities and differences and help you with your purchase decision.
" Tip: The best VPN providers for more security and privacy
Don't miss a thing with him. NETWORK-Newsletter
Every Friday: The most informative and entertaining summary of the world of technology!