Especially in summer, fruit is a very popular food because it brings freshness. As a result, many people eat more fruit than usual in the summer. What could be better than enjoying watermelon on a hot day? However, this is now also controversial and the question arises whether unhealthy fruit it is. Read here what the experts have to say about it.
Is fruit not healthy? you should know that
That's why the fruit is devilish
The expert Dr. Annette Bosworth explains it in a video Youtube, which is why the fruit can be harmful. He wants to investigate how much sugar our blood can process before it becomes a insulin resistance comes, that is, to diabetes. He bases his arguments on mathematical facts and compares the sugar and carbohydrate content of fruit with other foods such as honey or bread.
It also explains that our body contains about 7 liters of blood, which works in such a way that the blood contains 7 g of sugar. If these 7 g are exceeded, the body releases them into our fat cells.
The sugar content of a teaspoon of honey corresponds to about 100 mg of glucose. For an apple you take 18 to 25 grams of carbohydrates to itself that the body accumulates.
The conclusion of this calculation is that the body does not differentiate between types of sugar, but they are also deposited in fat cells. It doesn't matter if it's chocolate or fruit, because both can end up making you fat.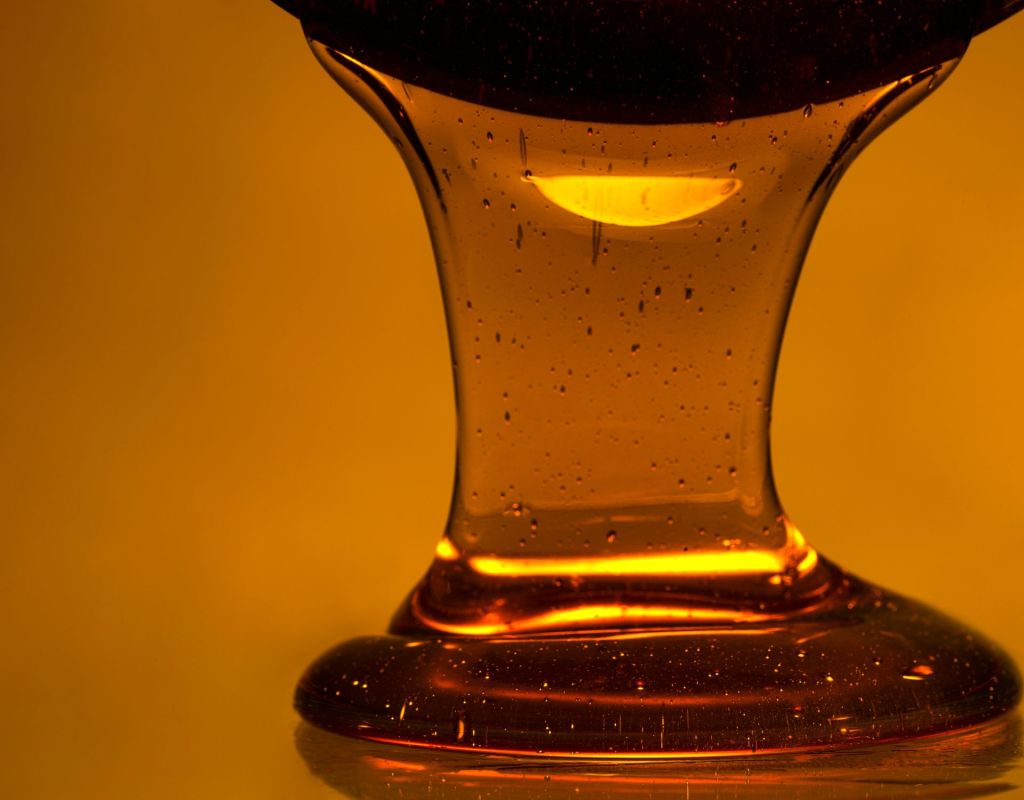 Is fruit not healthy, even if you divide it into portions?
Professor Nicolai Worm from the German University for Prevention and Health Management (DHPG) in Saarbrücken is also of the opinion that you should limit your fruit intake. He recommends 2 servings of fruit a day, so as not to overload the liver with the amount of fructose. You can also follow the "5 a day" rule of the German Nutrition Society. That means two servings of fruit and three servings of vegetables per day.
A portion of fruit is around 100 g, that is, an apple, a pear or a handful of berries. if one is yours Fruit needs with a fruit juice or smoothie However, you have to be careful if you want to cover it, as it can contain much more fructose.
What happens with too much fructose?
If you regularly exceed the amount of fructose, you can overload the liver and cause a fatty liver to lead. This overload damages the liver and it can no longer function properly.
The so-called fatty liver can also lead to high blood sugar levels, so that you end up with diabetes sick. Since our brain is especially active during sleep, it needs more energy, which it gets from blood glucose. To avoid hypoglycemia in the body, the liver must constantly release glucose into the blood. According to the expert, this becomes dangerous, "but fatty liver becomes resistant to insulin, So it no longer listens to the signals, so to speak, and it sends too much glucose into the blood."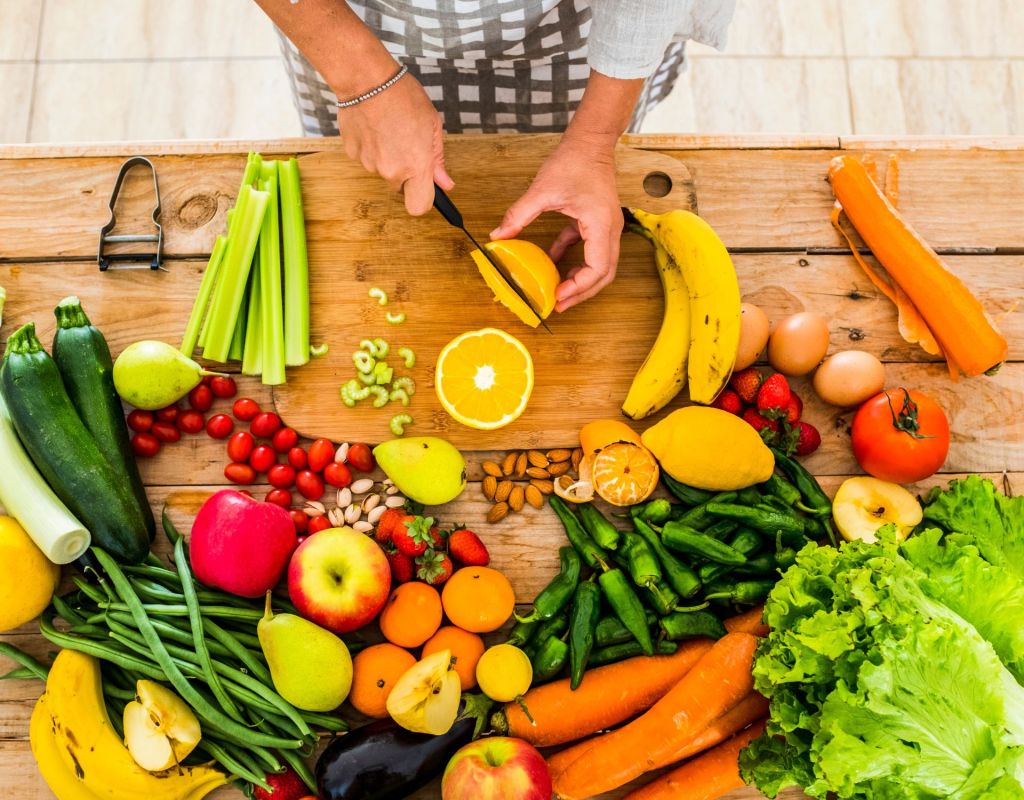 Conclusion: Fruit servings are still healthier than chocolate
Even if you have to pay attention to your fructose intake, the fruit still provides important substances for our body. These include minerals, vitamins, energy, fats, as well as phytochemicals and fiber. The variety of fruits and vegetables is also an important factor. On top of that a high consumption of fruits and vegetables, leads to eating less food of animal origin. Associated with this are fewer unfavorable saturated fatty acids. In addition, a high consumption of fruits reduces the risk of high blood pressure and stroke.
You may also be interested in: