fitness challenge

The clocks will soon be ticking again: a record number of communities are taking part in "Switzerland Bewegt", including yours?
Six municipalities from the Niederamt and the Olten region will be there when, from May 1, the saying is repeated: "Every minute of movement counts". The program also includes an (almost) alpine event.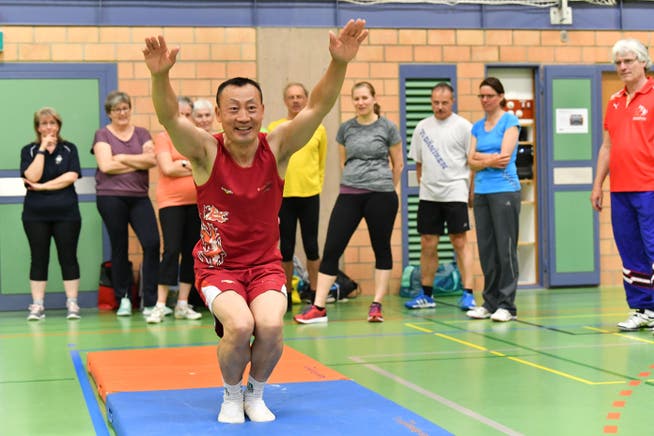 The countdown is on and it will only last a few days: from May 1, around 200 Swiss municipalities will once again compete in terms of exercise. The national project "Switzerland Bewegt" has existed since 2005.
Over the past two years, there have only been very few physical actions, but an app launched in 2018 has nonetheless been able to collect diligent minutes.
This year six communities from the Niederamt and the Olten region are taking part. These are Däniken, Dulliken, Hägendorf, Lostorf, Schönenwerd and Wangen near Olten.
Isabel Schnüriger, project manager of "Coop Gemeinde Duell", says on request:
"More communities have signed up than ever before. We noticed that the motivation is there."
Registered communities are organized with schools, clubs and individuals. They put together a program that invites everyone to play sports together for free. "Done" minutes are collected and compared. At countless events and in a wide variety of sports, those who are interested can do something for their community and, of course, their health.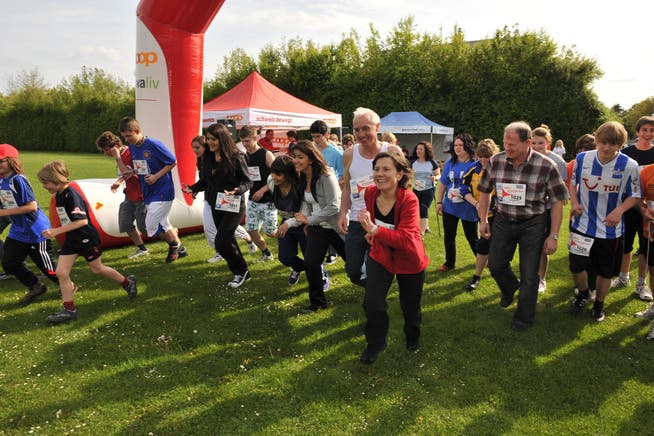 Schüriger notes: "The programs in the individual communities are largely established at this time. Individually, however, everyone can use the app to collect extra exercise minutes for the community throughout the month of May."
There is prize money
All participating municipalities are divided into one of four categories based on the number of inhabitants. Collected minutes can be compared online in near real time and throughout the month. A small cash prize awaits the three best-placed communities. "They also receive an award and can be called the most dynamic community in Switzerland," says Schnüriger.
When asked which campaign in the Olten region stood out in particular, Schnüriger referred, among other things, to a Hägendorf highlight: "The five 1000 from Hägendorf".
The action is described as follows: "Hägendorf, a mountain community? That would probably be an exaggeration. But at least we have five peaks that exceed 1000 meters. » Christian Vögeli takes interested parties on excursions. But: "This is a demanding hike that should not be underestimated. Expect six hours of walking time."
And in Schönenwerd the "duel around the world" takes place again: here, the minutes of movement are converted into meters and kilometers. This is an attempt to circumnavigate the world. The timers will soon start working again.
More information and all local activities can be found here.