Just in time for "Star Wars Day" on May 4, 2022, Garmin has its fitness tracker for kids vivofit jr. 3 Featured in two new Star Wars designs. In addition, the manufacturer is expanding the application associated with suitable tasks.
---
Fitness doesn't have to be expensive, good trackers are available from $22.
---
Vivofit Jr. 3: Grogo Green and Mando Gray
Fans of "Star Wars" recognize it immediately: The Mandalorian and Grogu, familiar from "The Mandalorian" series, serve as sources of inspiration for the new designs. the bracelet groovy variant it is green like the little creature. the dark gray mandalorian bracelet similar to Mando's Beskar armor. In the app, kids complete missions with Star Wars heroes like Rey, R2-D2, and Han Solo. If the offspring achieve a move target there, there are rewards in the form of credits. They serve as currency, for example, to unlock the change of space. In addition to that, they can play a gambling game. But that's not all: as a coach, the Mandalorian makes children sweat. Plus, little ones can set up 20 different "Star Wars" screen layouts.
---
---
Vivofit Jr. 3: No Galactic Update
Under the hood, everything remains the same. The "Star Wars" editions do not differ from the previously released variants. That means: according to the manufacturer, the fitness tracker's replaceable battery lasts up to a year and the case is water resistant (5 ATM). So the tracker can stay on your arm while swimming. Additionally, the Vivofit jr. 3 steps taken and optionally also the user's sleep. Also on board: alarm clock, timer and stopwatch.
---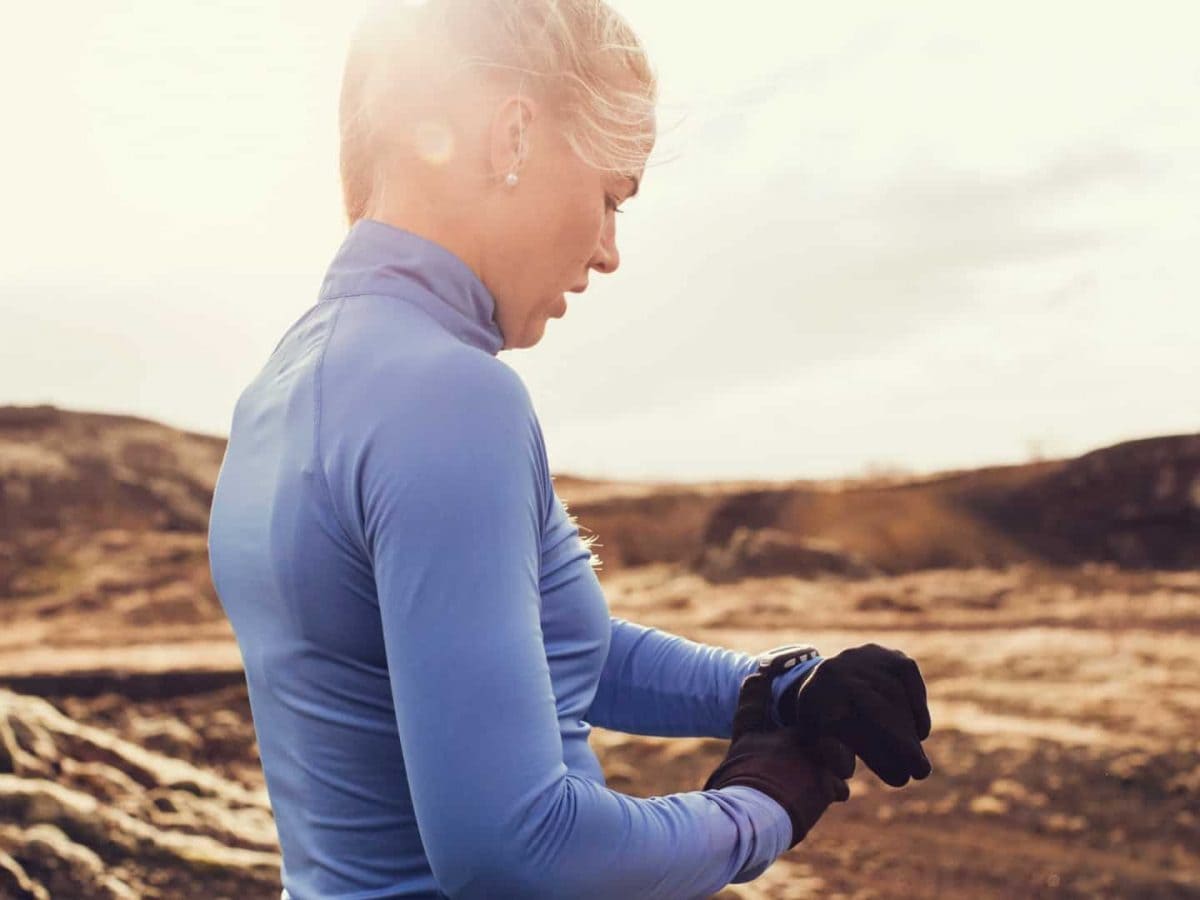 With a fitness tracker it's easier to overcome your weaker self. IMTEST has determined what they accomplish.
Price and availability
Both design variants of the vivofit jr. 3 are now available in the Garmin online store for €89.99 available. There is no price difference with other designs. A little tip: if your child just raises his eyebrows in annoyance when he hears the word "Star Wars", it's worth taking a look at the other variants. Distributors like Amazon and Co. offer them cheaper.