the restart of google tv as an attachment to Android TV was some time ago and even then it became clear that the company had bigger plans than just messing around with a new TV interface. Ideas about a roadmap have now leaked, revealing plans for 2023 and 2024. It's all about integrations, including smart home controls alongside Wear OS and fitness.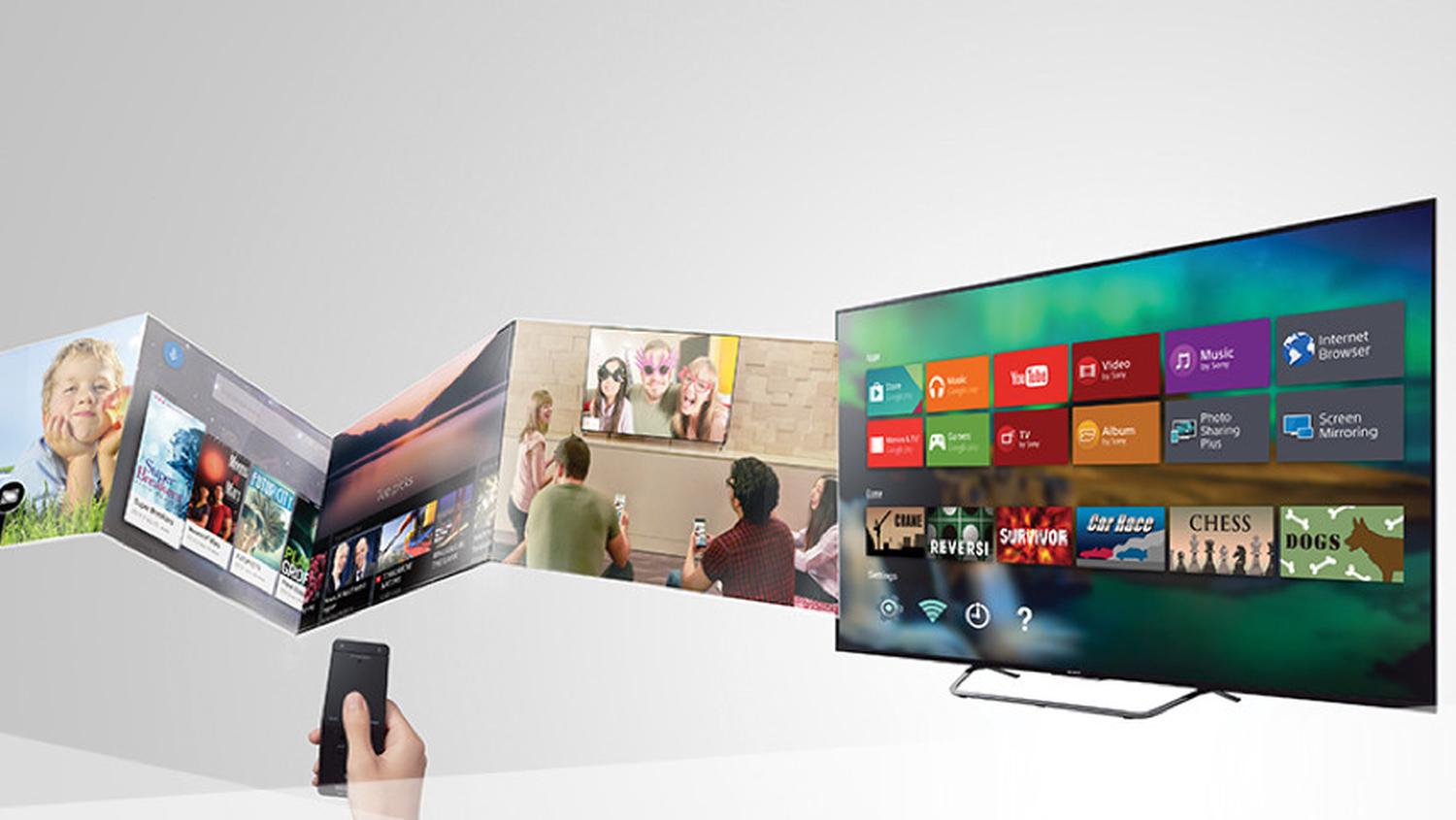 Google TV is an attachment for the Android TV operating system, which until now could be compared mainly to a kind of launcher: Google's tool for taking the free operating system in its own direction. Until now, there has been a lack of integration of Google services, but it won't stop there. A few days ago it is said that a presentation to the closest partners took place, in which the Google TV team presented the roadmap.
Fitness, Wear OS and Nest Smart Home integration
The main content of the presentation was the expansion of the TV interface with many more interfaces that will be used by the various Google products and thus are clearly different from pure TV or streaming. We're talking about fitness, smart home and also a Wear OS connection. Once again, the goal of transforming television from a pure multimedia device into a giant smart screen is being pursued. You have felt that you have had this goal for a long time, but you have lost sight of it again and again.
Users should be able to use their Smart TV for many other areas or use it in conjunction with TV consumption. One would expect users to have the device on 24/7, which IMHO might not be. Because that's what smart screens, tablets or smartphones are for.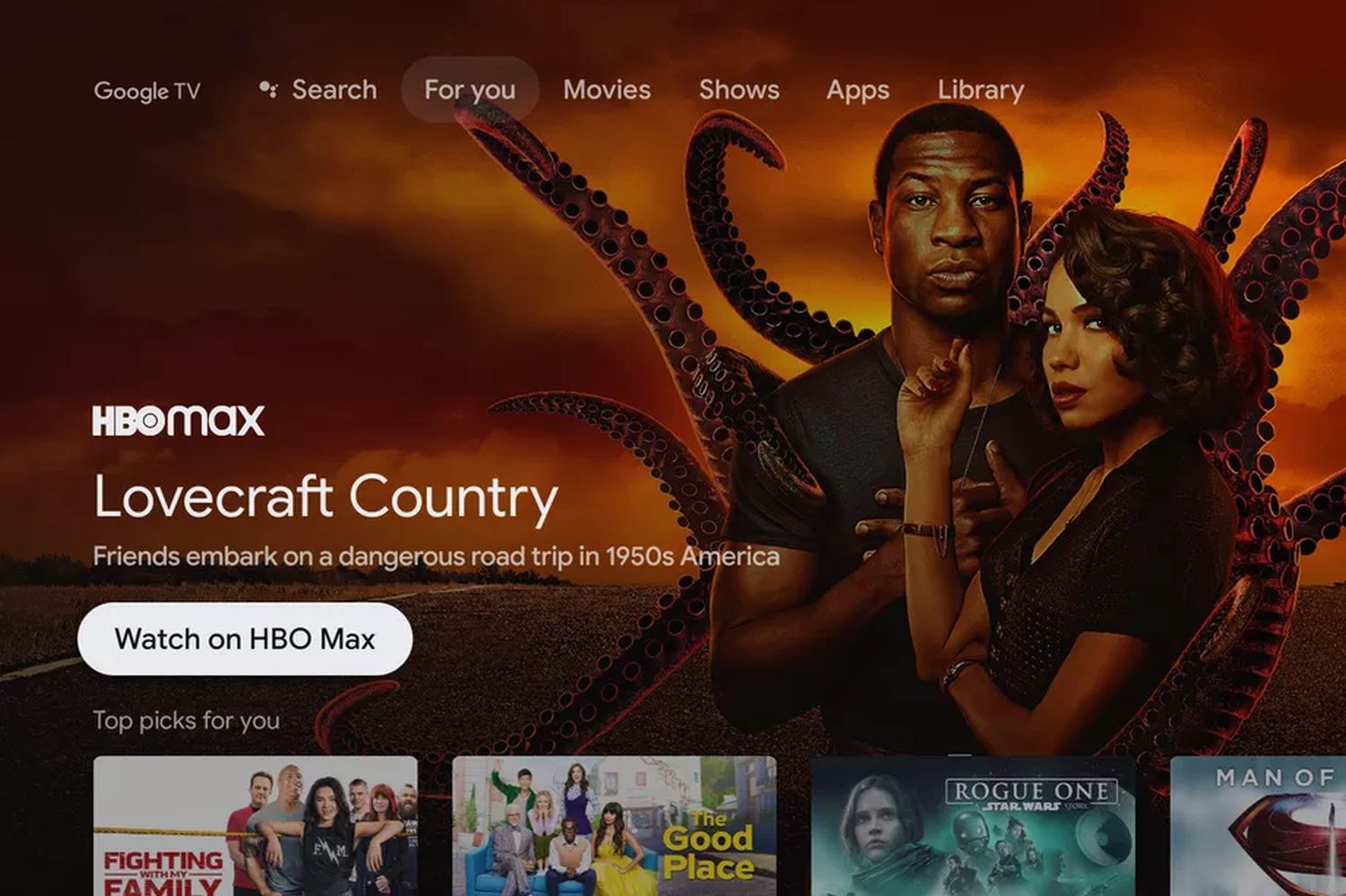 The integration schedule
Fitness, Fitbit and Wear OS will be integrated starting in 2023. The goal is for users to be able to retrieve and improve their fitness data on the big screen. Improve in terms of fitness apps that allow users to carry out sports activities in front of the television. This could have a lot of potential, because it is well known that these fitness DVDs are still selling very well today and just think of the TV fitness that is still popular in some countries today.
It is not until 2024 that people want to move more towards the smart home and make it possible to control it through the television. Specifically, it speaks to the fact that surveillance camera footage can be retrieved on television, even while media is being consumed. For example, it is expected that when the doorbell rings, the doorbell image will be displayed on the TV, even if it is currently being broadcast. Actually, this is a function that you would have expected from the beginning.
It all sounds good, but it remains to be seen whether users will actually accept it. It's hard to understand why people take so long on such important developments.
Last updated on 07/20/2022 / Amazon Product Advertising API Images / Affiliate Links, Thank you for your support!
[Protocol]
---
Do not miss more news from Google:
Subscribe to GoogleWatchBlog on Google News | Subscribe to the GoogleWatchBlog newsletter
---