Judging by numbers alone, Japan is a very healthy country. The reason for this is, on the one hand, the staggeringly high life expectancy, and on the other hand, the very low proportion of obese, that is, obese, people in Japan. As a highly developed industrial country, at least the latter is unusual. One of the secrets? The Japanese resist healthy walking.
Why walking is so healthy
The list of benefits of walking is quite long. Examples of health-promoting effects are, for example, that
Relaxed muscles and nerves
lowers blood pressure
reduces stress level
increases resistance
let's sleep better
and of course it also stimulates the combustion of excess energy.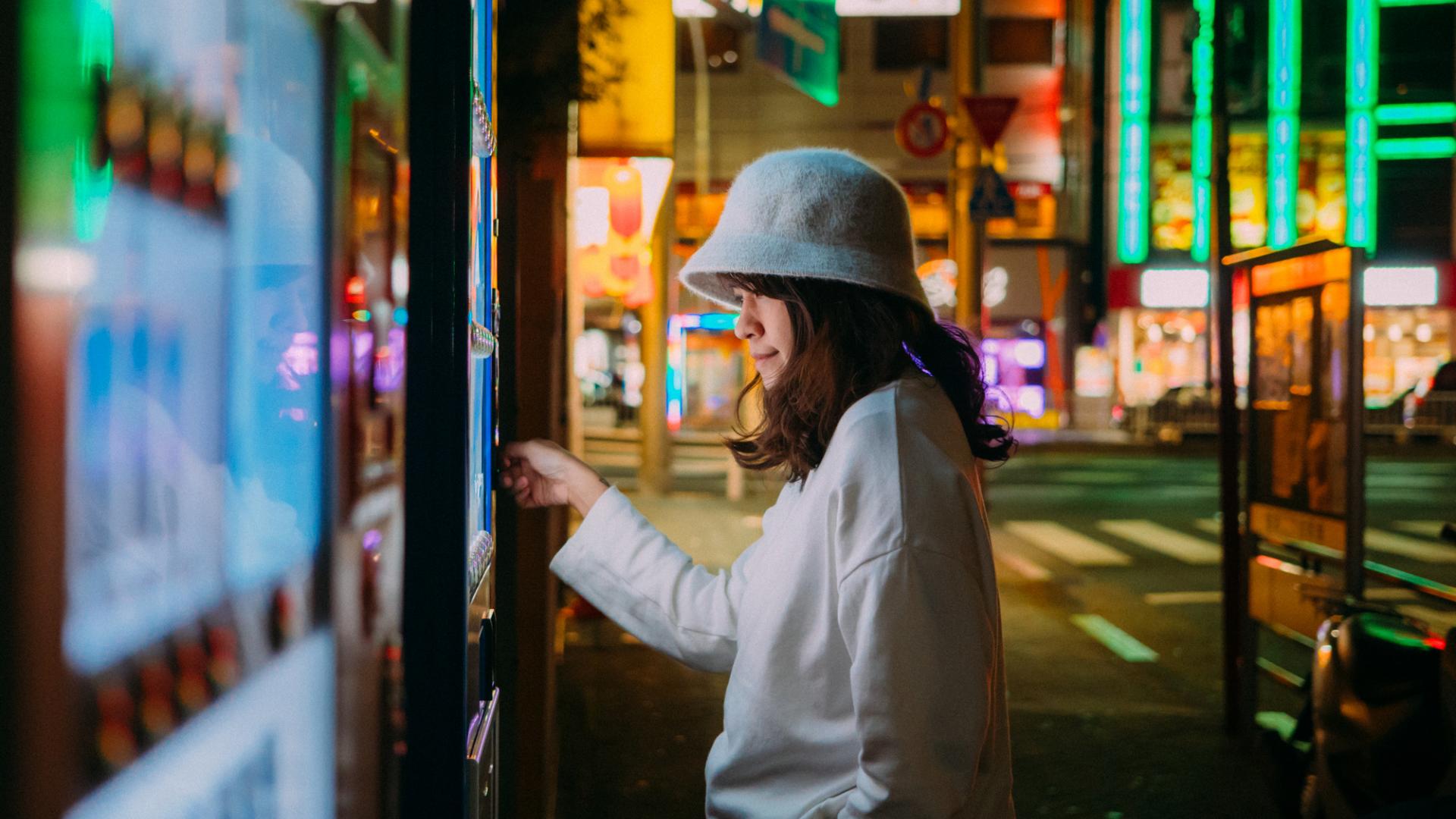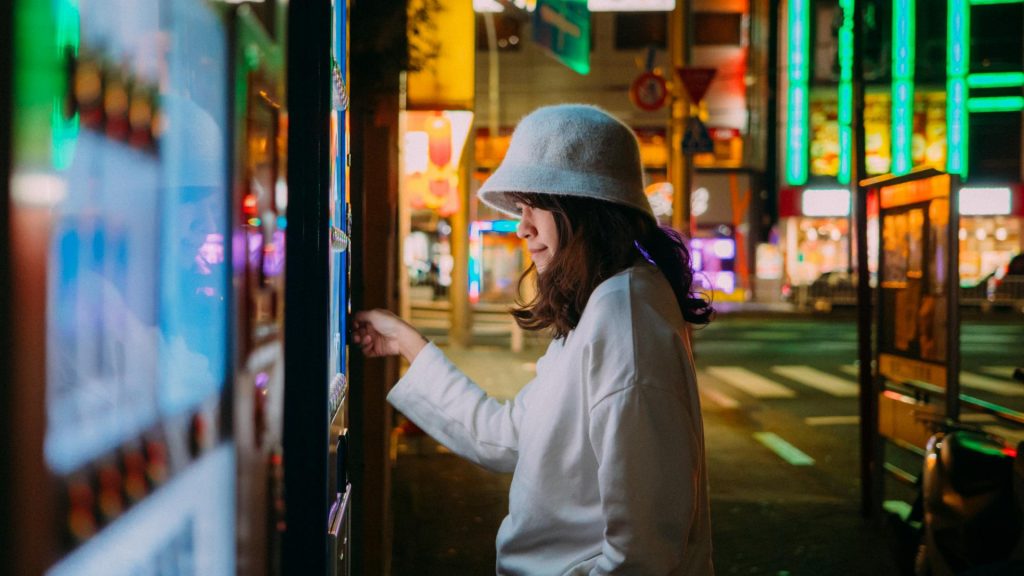 In fact, compared to people in European countries and especially compared to the US, Japanese people walk quite a bit every day.. the japanese magazine Japan writes that the Japanese take an average of 6,500 steps a day, between the ages of 20 and 50 it is already around 8,000 for men and around 7,000 for women a day. At every opportunity, the path is taken on foot. On average they come like this: in Germany there are about 5,200, in the USA only 4,700.
Governments also support walking. The Japanese city of Nagano incorporated more than 100 new trails into the urban landscape. Today, the people of the city have the highest life expectancy in Japan. Public transportation is convenient, safe and affordable, not many people have a car.
walking as exercise
Interestingly, fitness influencers play a much larger role here and in the US, with a higher than average number. gym membership or exercise regularly. In any case, Japan is well below Germany or the US, where fitness influencers are very popular and a higher than average number are members of a gym.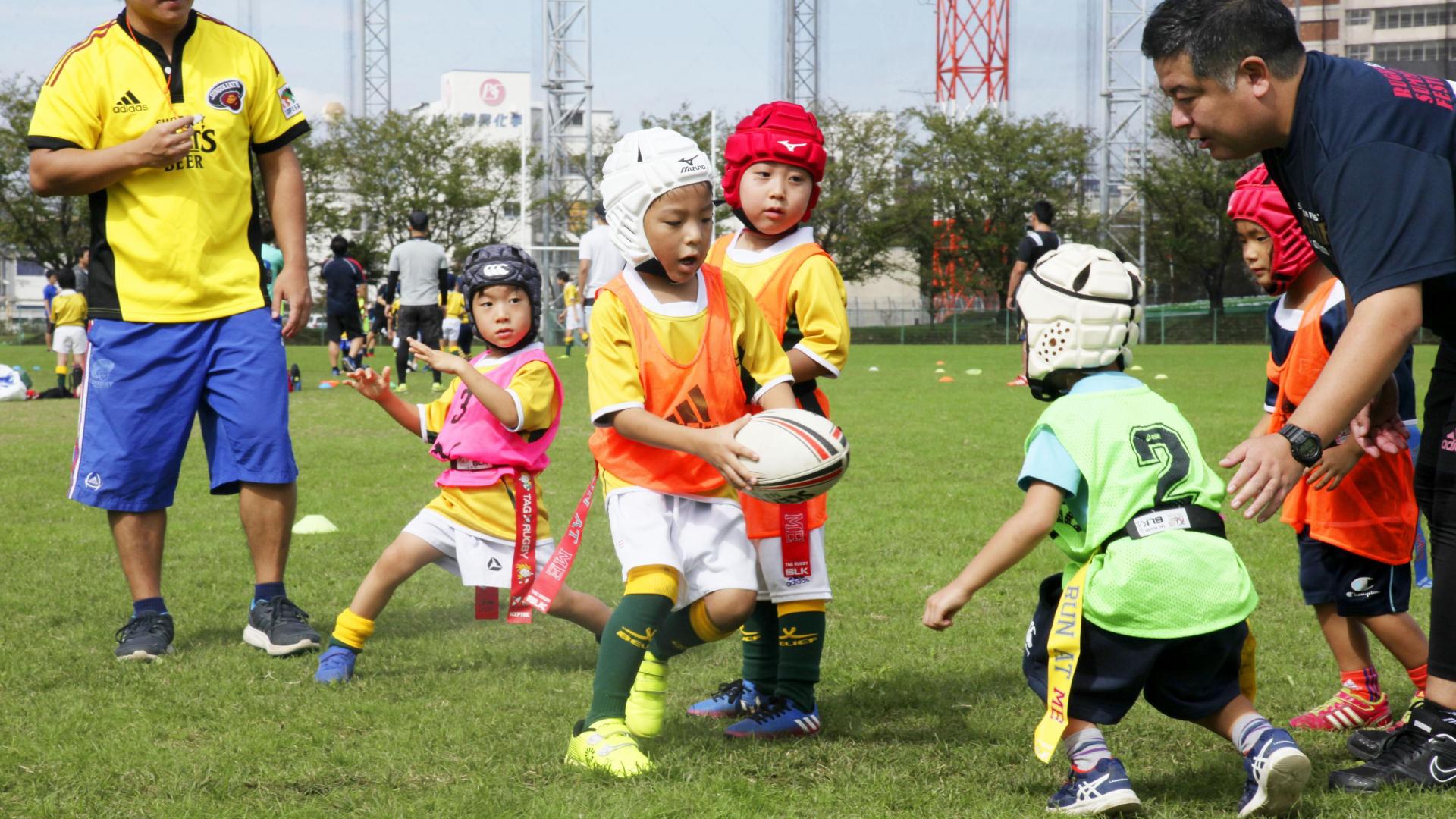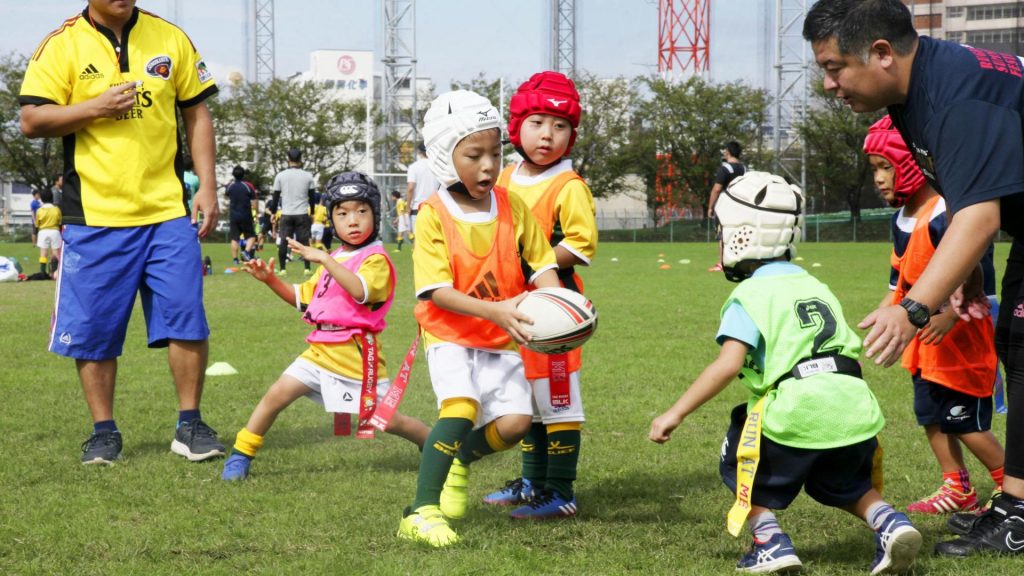 In Japan, on the other hand, the training culture is much lower. Hardly anyone thinks about going to the gym during their lunch hour. Workouts don't fit into the lifestyle..
Maybe it's because we have too limited an idea of ​​what "sport" really is. First of all, sport means sweating. Lift weights, press or run ten miles or more. All of this has its physical and mental benefits as well. However, they only work as long as we can constantly recover. This puts pressure on you and creates stress. – and as is well known, it makes you sick anyway.
walk for mental health
A short walk in the countryside can do wonders for the psyche. A 2010 study found that just five minutes of physical activity outdoors improved mood and self-esteem. The Essex researchers found that nature has a particularly strong influence on young people.
Stay healthy, stay active
We don't necessarily have to do any of this to be healthy.. Just as eating healthy doesn't mean eating salad, being athletic doesn't mean running all the time. Instead of forcing ourselves to exercise once or twice a week, we can biking or walking to work walk.
Of course, proper diet is also part of it. You can find everything you need to know about Japanese cuisine here.
Going for a walk is boring? Then you just haven't tried these hiking trails in Berlin yet, or the wrong distraction. Here we show you which podcasts are ideal for walks.