15,753
Hot pants and crop tops at 59: Fitness granny encourages women
By Kim-Marie Moser
Bogner Regis (England) – Shorts, crop tops, flowing hair: this woman inspires hundreds of thousands of people on social media. It's hard to believe that she's already hitting 60!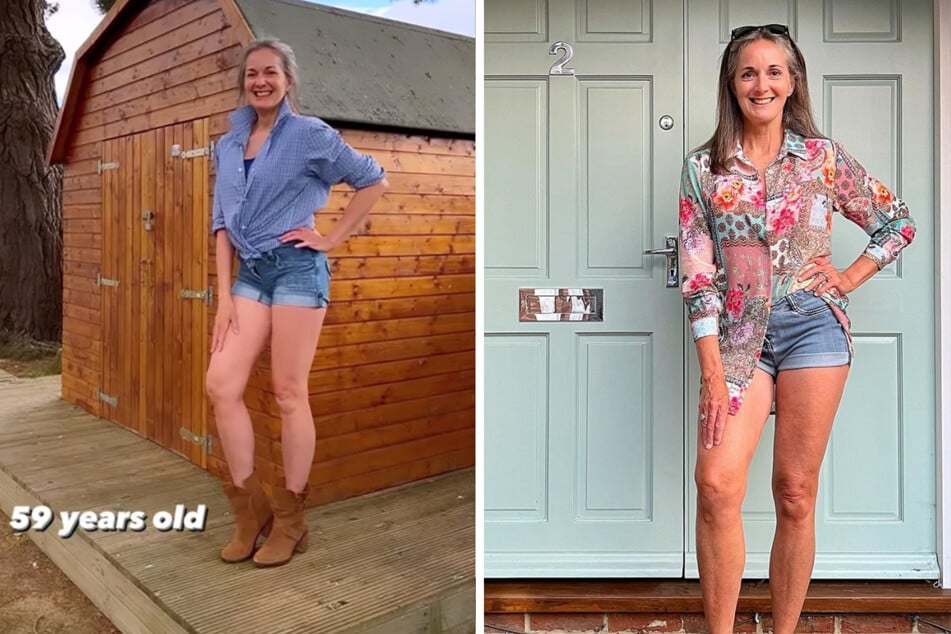 In a very short time, Jacqueline Hooton (59) has amassed a fan base on Instagram, which now has more than 230,000 followers, regularly providing them with a wide variety of workout videos and tight-fitting snaps.
While her posts are often celebrated, with countless emojis of hearts, flames, and smiles among them, there is also regular criticism.
The 59-year-old is simply too revealing and would therefore be anything but "age gracefully."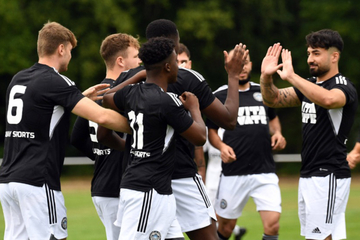 Instagram
The Berlin district league club causes a sensation and even outperforms the Bundesliga clubs!
"I would be very embarrassed if my parents dressed and behaved like this. Shameful," writes one of his posts, for example, and another: "If I continue doing TikTok dances at this age, they should take me to the doctor." ."
However, the physical trainer does not let this get her down, quite the opposite.
"I am not afraid and I do not apologize for my age," Hooton told the British tabloid. Mirror informed. "I want to help other women feel strong and confident even in middle age."
Jacqueline Hooton dazzles on Instagram:

"Your best years are by no means behind you!"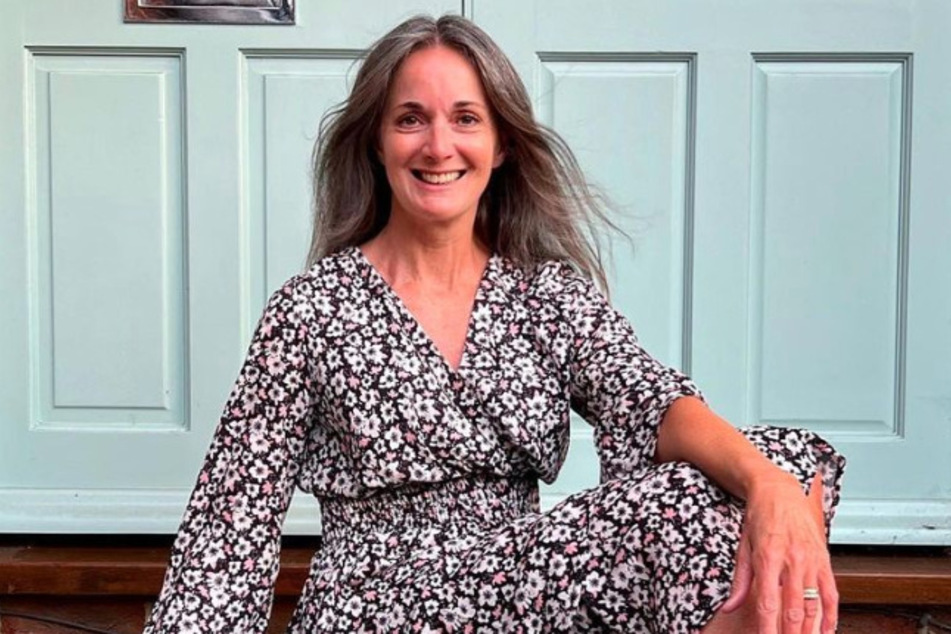 It is particularly important to her to get rid of the negative narrative that arises when women get older.
"Would you tell a five-year-old that she only has about 20 years left to do her best?"
She finds it terrible that most women are afraid of reaching the age limit of 30, 40 or 50 years.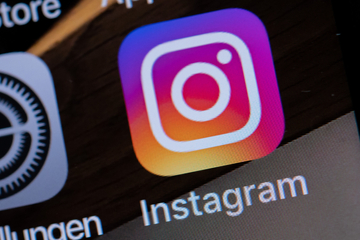 Instagram
Instagram's new design causes a shit storm! Even the boss has to apologize.
"Life is precious and as middle-aged women we still have decades ahead of us if we take care of our health and have a bit of luck," she added encouragingly. "So do something to spend these years well."
"Your best years are by no means behind you!"
Cover photo: Montage: Instagram/Screenshot/hergardengym (2)