DEAL

Lidl sells a fitness tracker in its online store for just €20. Is the device good? We take a closer look at the offer.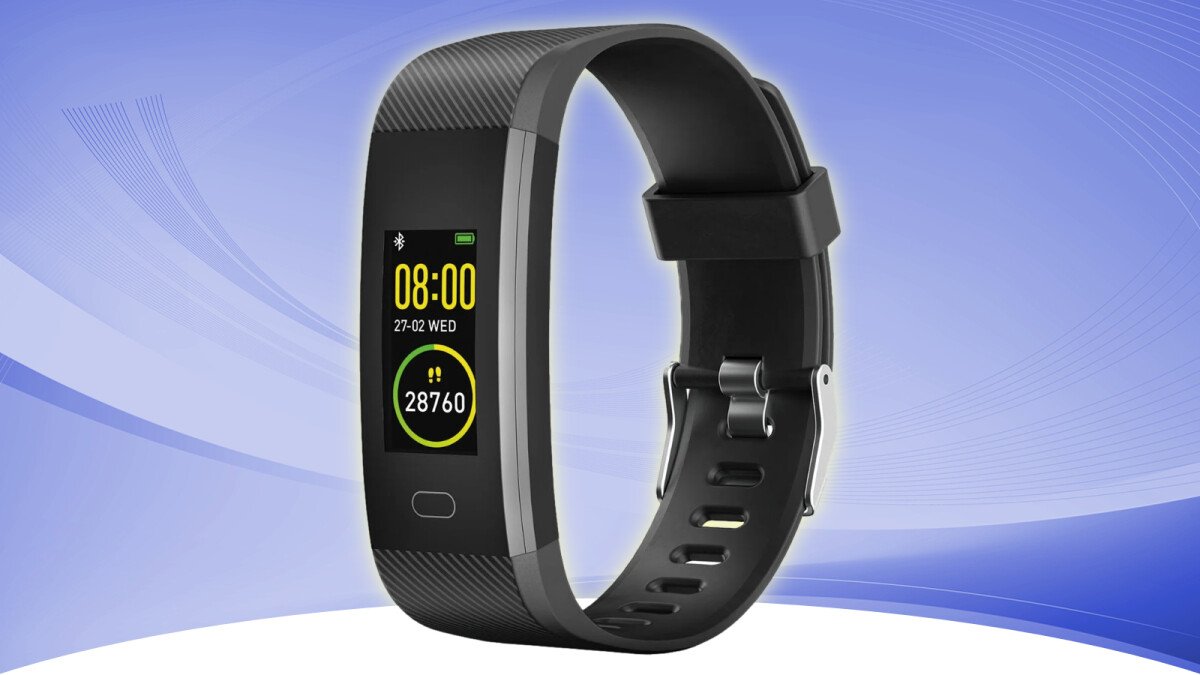 At Lidl there is a wide range of products of all kinds in the online store, in the technology area you will find, among others, a fitness tracker from our own brand Silvercrest.
Note: Lidl writes that only a few copies are available due to high demand.
Silvercrest Activity Tracker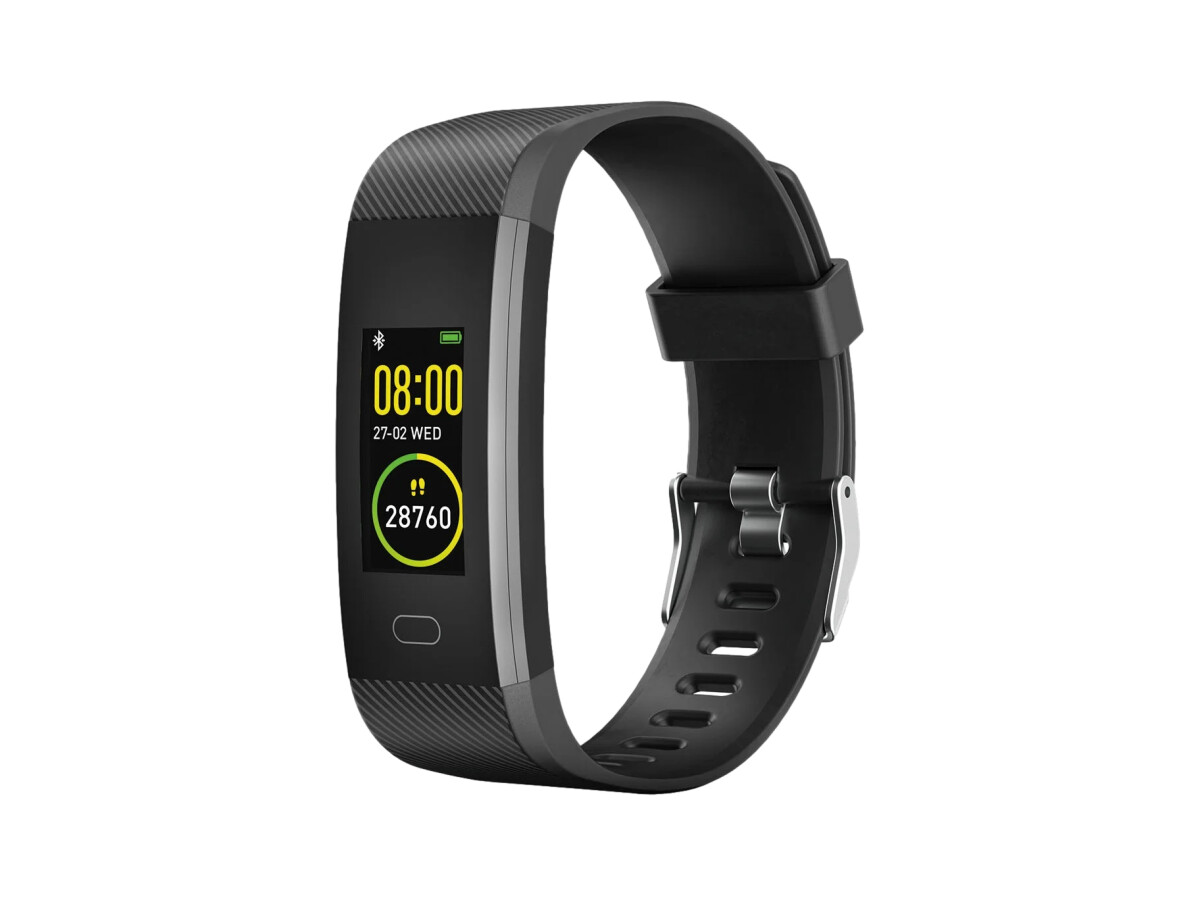 €19.99
a

TO THE DEAL❯
NETZWELT may receive a commission from the retailer for links on this site. More information.
Multisport modes for e.g. walking, running, cycling or walking

To record steps, calories burned, etc.

With notification function
The Silvercrest activity tracker costs 19.99 euros. Since the device is sold exclusively by Lidl, there is no comparable price.
Deal Tip:
You can find similar deals in our Lidl and fitness tracker buying guides.
The sports gadget is available in pink and black for just under 20 euros. The small device can track steps, calculate calories burned, monitor sleep, and master training modes for different sports like cycling, running, hiking, and more.
The fitness tracker is protected against dust and water according to IP67, the battery life is up to four days. The device can be used with Android and iPhone. In connection with the mobile phone, you can also receive information about incoming calls and messages.
Compared to more expensive devices, you have to do without some functions at a low price. Sensors for heart rate, EKG, blood oxygen measurement, fall detection are missing. Who is the device suitable for? The Silvercrest tracker is especially suitable for newcomers who want to try out a fitness tracker.
So you can get an overview of your sports activities, but also test whether such a device can motivate you to exercise more.
never miss a deal

Current offers can be found in our "Offers" section. In order not to miss any offers, you should also subscribe to our offer newsletter. In this, we regularly bring you the best offers in the technology sector.
Don't miss a thing with him. THE NET-Newsletter
Every Friday: The most informative and entertaining summary of the world of technology!