I slept well? With this gadget, this question no longer has to be answered by touch. Because the ring from the Finnish manufacturer Oura knows the answer and is now available in the third generation with new features and a new design. If fitness trackers and wristbands have been too bulky for you, you can find the optimal solution here.
---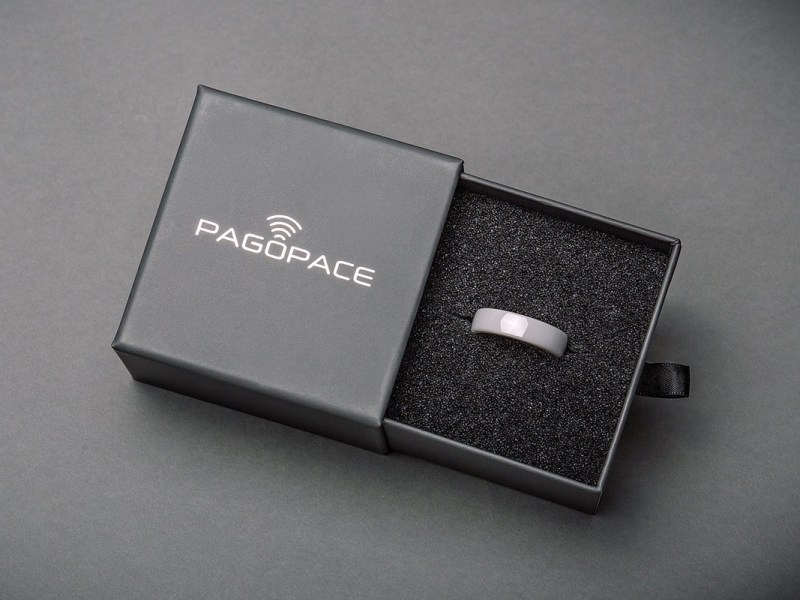 Roll out the ring and pay: This idea caused excitement among Carsten Maschmayer and Co. But how, exactly, does that work?
---
The Oura Ring basically works like a regular fitness tracker, but it's much more discreet. The measurement sensors are located directly on the finger and therefore also provide much more accurate recordings, for example heart rate. The ring also measures almost everything that can be measured: sleep, activity, stress, body temperature and, with the new generation, also blood oxygen saturation for the first time. This allows, for example, the early detection of respiratory disorders.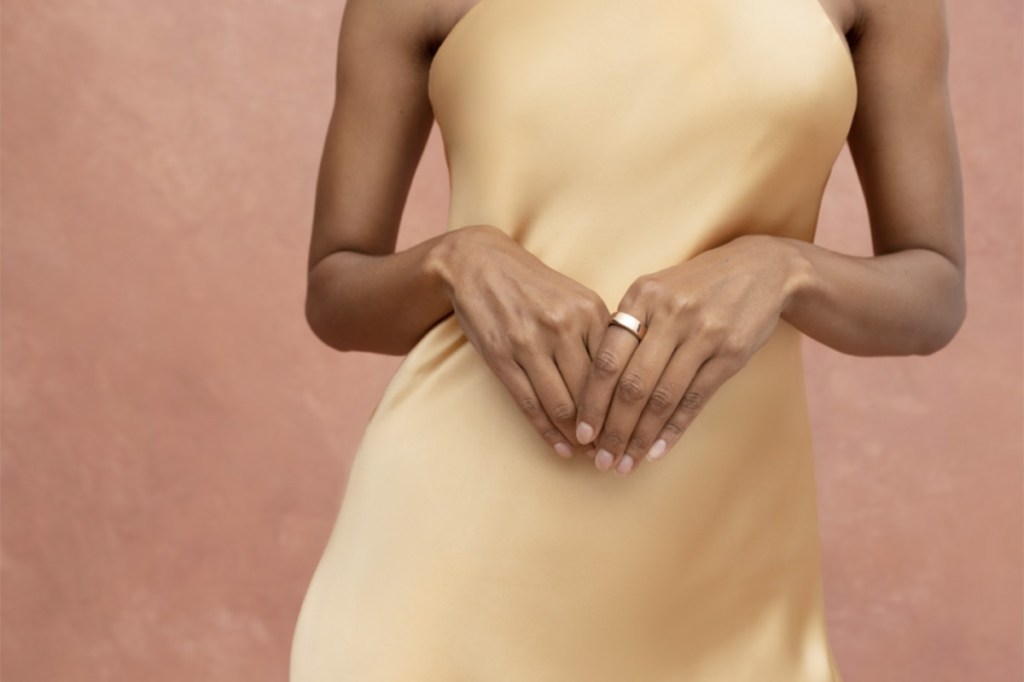 According to the manufacturer, the Oura Ring's battery lasts up to 10 days, while charging takes only 20 to 80 minutes. Temperature monitoring can be used to determine early on when illness is imminent, presumably even before you know it yourself. This method can also be used to forecast periods up to 30 days in advance. More than 50 audio sessions on meditation, concentration and relaxation guarantee mental well-being.
Oura: It doesn't bother you in the shower either.
A relevant innovation of the Oura Ring 3 is the new design. Until now, you could at least choose between size and color, but now you can choose between the slightly angular Heritage design and the simple, round Horizon design. Oura offers the following color options: Black, Matte Black, Silver, Gold, Rose Gold. The ring is made of titanium and weighs between four and six grams, depending on the size. With a water resistance of up to 100 meters, it can also be worn while swimming, showering or bathing.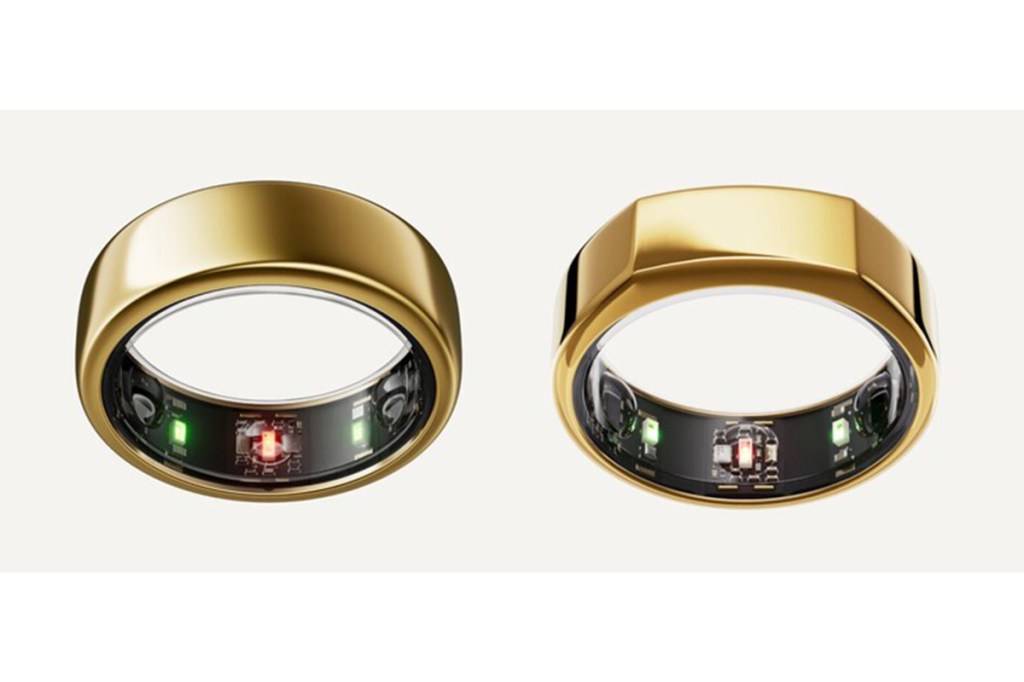 Above all, competitive athletes are enthusiastic about the combination of jewelry and technology: "Oura gives me the information I need to adjust my training program, lifestyle and diet at my own discretion. Without this data, you would have to rely on guesswork. The more information you have, the better you can work towards a balanced life," commented three-time Olympic champion Lindsey Vonn in the tracking ring.
Oura offers the Ring 3 online from 367 euros – the most expensive version costs 576 euros. However, and this has only been the case since the last generation, a membership of 5.99 euros per month is required to use tracking.
Sign up now to receive the IMTEST newsletter for free!
Our best news, guides and shopping tips of the week for you by e-mail and for free.