WORLD RUNNERS CAMP Women only
Running Camp Women only: The running camp only for women
In the beautiful Bavarian Forest, our sister magazine RUNNER'S WORLD is organizing a women-only running camp for the first time. Here you can run, laugh and relax among like-minded people!
What could be better than taking a week off in mid-November before the Christmas stress? A week where everything revolves around running and feeling good. By women – for women.
Run, laugh and relax: In our first RUNNER'S WORLD CAMP Women only 2022 we enjoy everything that makes a runner's heart beat faster. Here we women are amongst ourselves, we recharge our batteries and enjoy the unique atmosphere of the Bavarian Forest. It doesn't matter if you are an absolute beginner or an ambitious amateur runner: this week is aimed at everyone who loves and lives running or just wants to find the right start.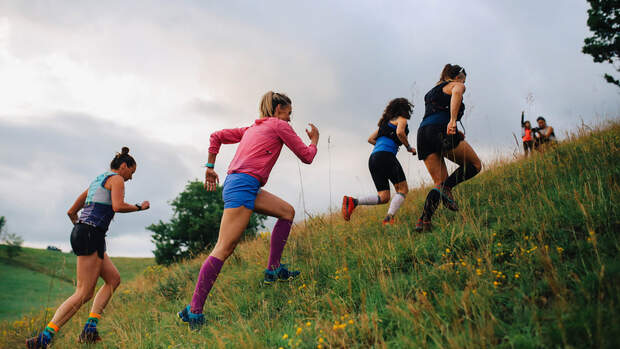 Let our experts take care of you individually during this week. You will receive valuable tips for your training and live a varied time full of happy running moments. At RUNNER'S WORLD CAMP For Women Only, you can expect a varied running program, as well as daily mobilization exercises before breakfast, strength and stretching units in the afternoon and various workshops on nutrition, training system and motivation. And of course there is still plenty of time for relaxation and wellness.
We are guests at the dreamlike 4**** Robenstein Hotel & SPA with a picturesque view of Zwiesel. During the day, you can run and relax in the hotel's sauna in the afternoon. To be there!
Book the RW CAMP Women only 2022 here.
events
13.11. until 11/20/2022
4**** Robenstein Hotel & SPA, Zwiesel/Bavarian Forest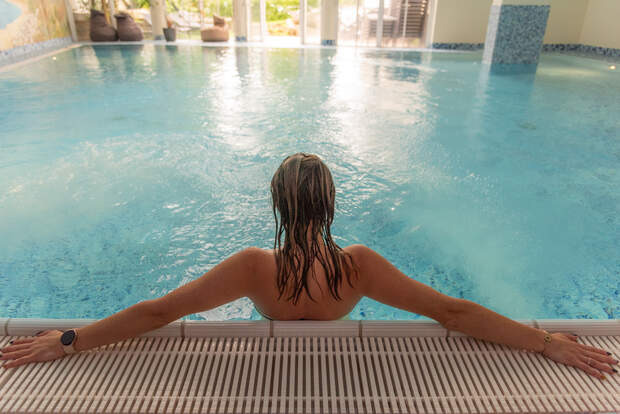 training program
This week of running is something very special: when nature prepares for hibernation in November and all organisms go into energy saving mode, we women pamper ourselves with a week that prepares us for the cold season with a mixture of exercise, fresh air and power of relaxation. .
From the Robenstein Hotel & SPA there is a view over the town of Zwiesel and we may see a little snow here and there on the peaks of the Bavarian Forest during the morning mobilization exercises at sunrise. In any case, we stretch, stretch and breathe in the fresh air every morning before breakfast to strengthen us for the next day.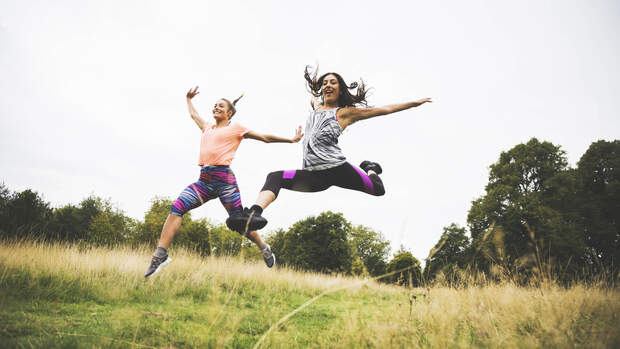 After a sufficient rest for digestion, the main drive of the day is underway: sometimes we explore the surrounding forest at a leisurely pace, sometimes we climb the Großer Arber with its 1456 meters of altitude or go down to Zwiesel to be able to run a few flat kilometers along the river.
In any case, there will always be at least three groups of different rhythms, adapted to the respective race level of the participants. The training program is designed in such a way that you can always run a reduced version for beginners, but also an additional professional lap. In the afternoon there is a daily session on the gymnastics mat, and here we also enjoy the beautiful view from the mountain over the Bavarian Forest from large panoramic windows. Depending on the daily program, strength training alternates with relaxing stretches or yoga exercises.
Before dinner we discuss the changing topics of the workshop so that no question about running this week goes unanswered: training system, nutrition and motivation are three main topics we cover. The theme of equipment or themes that are specific to women, such as bicycles and sports, can also be found here.
Click here to book the RUNNER'S WORLD CAMP for women only!
Services and prices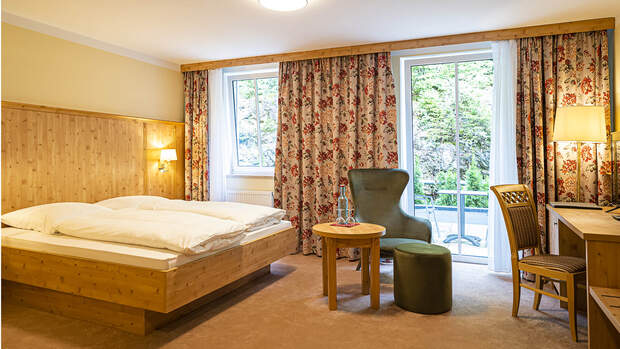 Prices
€1,390 per person in a double room for single use
Services
7 nights in comfortable double rooms for single use
Seminar fee that includes all sports activities and conferences.
rich breakfast
4-course dinner menu or buffet
Free use of the wellness area in the main building with indoor pool, saunas, steam bath, infrared cabin and tepidarium (applications with charge)
Free use of the sauna village in our own forest.
Bath bag with bathrobe and sauna towel during your stay
Bottle of mineral water and fruit plate in the room upon arrival
Free Wifi in the entire hotel
Free parking
Daily sports snacks on the go, smoothies at lunchtime and snack at night
More information about the RW CAMP Women only 2022 here.
The trainers
These experienced runners will accompany you and be by your side with tips and advice:
Coach Sonja from Opel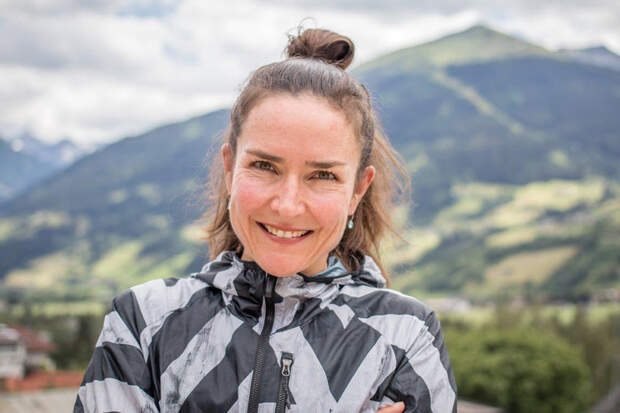 As a trainer, Sonja von Opel has now successfully accompanied hundreds of runners to their race goals. She is responsible for the RUNNER'S WORLD coaching platform "Lauf-coaching.de" and is CEO of her own "Sonja von Opel Sports GmbH". Sonja has written seven specialist running books, is a columnist for Manager Magazine and, above all, is an enthusiastic and successful runner (best time in a marathon: 2:52).
britta west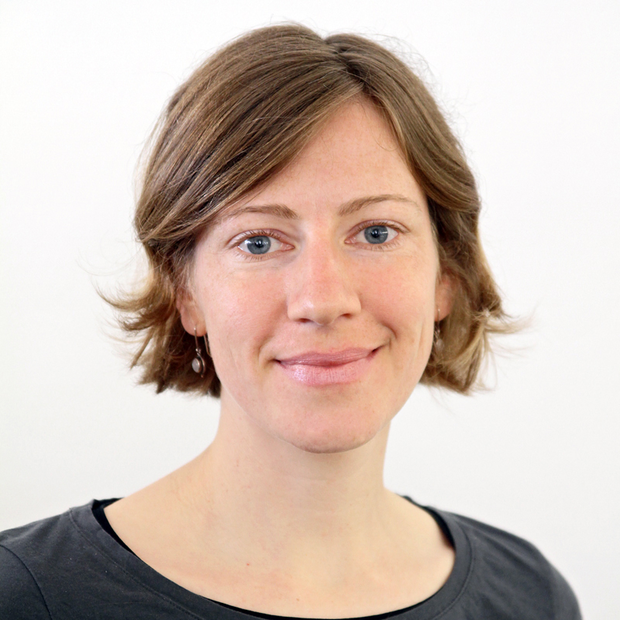 Britta has been Deputy Editor-in-Chief of RUNNER'S WORLD for 9 years. In her role as digital expert and main person in charge of runnersworld.de, she ensures, among other things, that she can find this offer via search engines and access it in a user-friendly way. During her life as a runner, she has competed in the biggest marathons and small races. She also loves to inspire others to run, in writing or in person. At the club, she supervised beginner and advanced training groups.
our travel companion
Sonja from Opel Sports GmbH is the organizer of RUNNER'S WORLD camps like in Monte Gordo/Portugal or Lech/Austria. If you have any questions about booking, please contact the friendly and competent team at Sonja von Opel directly at:
Telephone: 0049 172 8102124
Email: [email protected]
Click here to book the RUNNER'S WORLD CAMP for women only!
.