Especially now in summer it becomes more and more difficult for us to fall asleep due to the heat. So it's no wonder the windows literally open when it cools down a bit at night. But hardly anyone tells you that. sleep with the window open it's downright unhealthy. We explain why you should keep the window closed in the future and how you can spend the summer night.
Sleeping with the window open: that's why it's not healthy
The debate about the window that opens at night has had many heated discussions. The Lovers: Inside the Open Window they often argue with the aspect of healththat brings in the cool night air. But a new study Johannes Gutenberg University in Mainz now shows: Sleeping with an open window is bad for your health.
However, the reason has nothing to do with the fact that we can catch a cold if we are exposed to fresh air all night. An entirely different factor plays a role here: traffic noise. Because this has a great impact on our health, especially at night, even if we don't notice it directly.
Traffic noise hurts when sleeping with the window open
Of course, traffic noise in a backyard isn't as pronounced as it is in an apartment directly on a busy street. But according to the study, just passing a car releases stress hormones that directly increase cholesterol levels and blood pressure. This automatically increases the risk of cardiovascular disease.
But not only that: Mental illnesses such as depression or anxiety can also result from sleeping with the window open and the stress of the night.. The recovery phase is disturbed by traffic noise or even the mere rush of passing cars. That's why it's a good idea to sleep with the windows closed, especially in the city, or get noise protection curtains or earplugs.
The optimal temperature for sleeping
The ambient temperature can determine how well or poorly we sleep. Therefore, it is important to pay attention to the ideal room temperature. According to sleep experts, the ideal temperature for sleeping is around 15 to 18 degrees.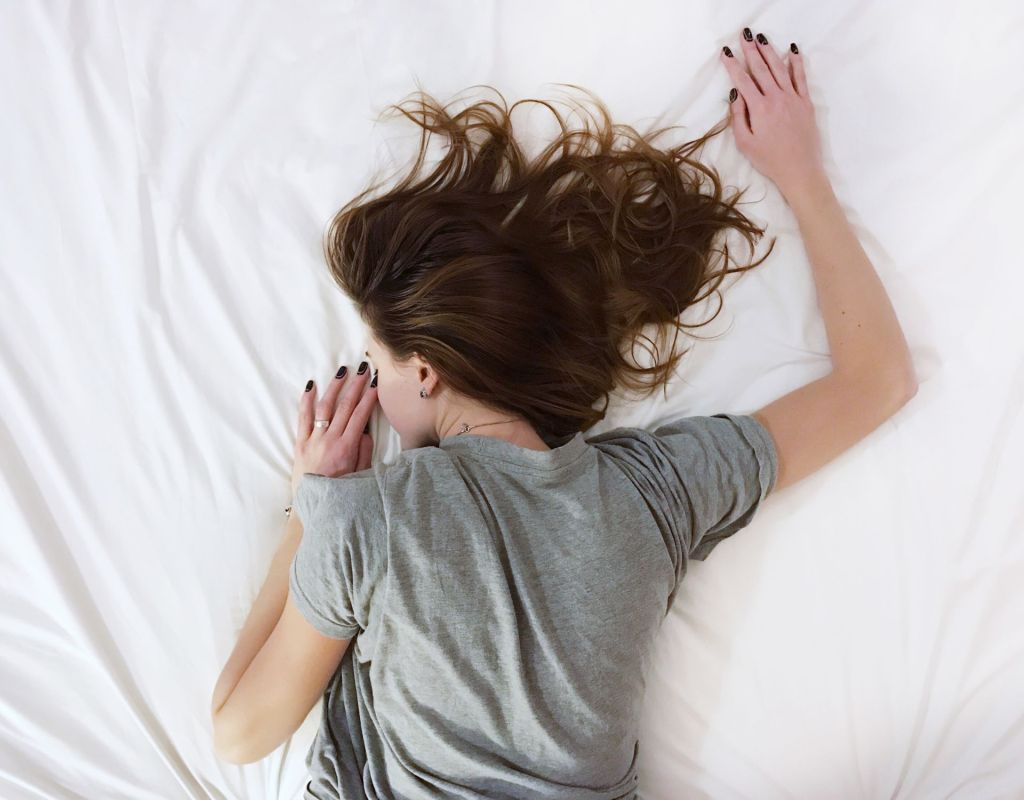 So it works even without an open window at night.
When you're close to bedtime one more time Good aerate, then fresh air is also retained during the sleep phase, so that you can fall asleep in a comfortable room temperature without exposing your body to unconscious stress throughout the night. In this way, you will do something good for yourself and your long-term health and even avoid various diseases.
you can also come with me Cool the air conditioner or fan before going to bed. However, you should never leave devices on overnight.
You can find even more tips on how to cool your bed and thus survive hot nights in the following article: Summer 2022: With these 11 tips you can cool your bed on hot nights
You may also be interested in: