Some wake up hungry. Others take a while before they get anything done. The question arises: When should you eat breakfast? Here you can find out what influence the time of day has on your body and whether breakfast is really as important as many claim.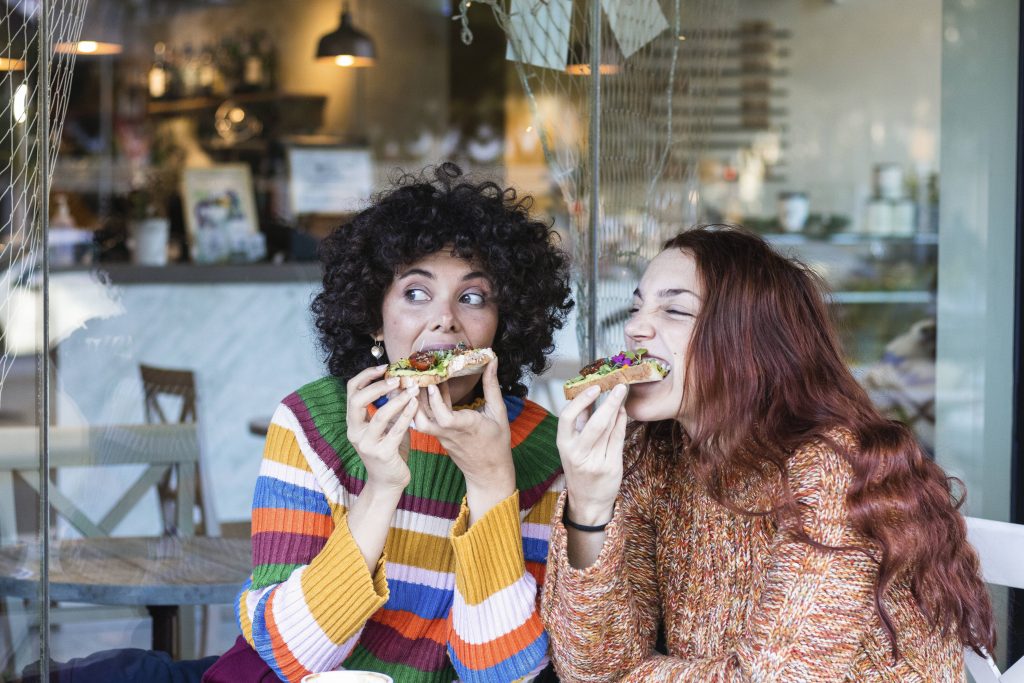 The best time: when to have breakfast?
For most people, things need to be done quickly in the morning: get in the shower, get dressed, brush your teeth. There it is for much more than a coffee there is no time. Very few plan time for breakfast. But morning stress can have undesirable consequences.
After all, your morning meal should provide a good foundation for a stressful day at work and give you energy. Besides the fact that if you skip breakfast altogether, If you feel hungry quickly, your hormonal balance will also be affected by the missed food..
If you don't eat anything in the morning, your blood sugar level suffers. If you regularly skip breakfast, blood sugar fluctuations also affect your hormonal balance. In the long term, this can lead to your Cholesterol levels rise and your blood pressure rises.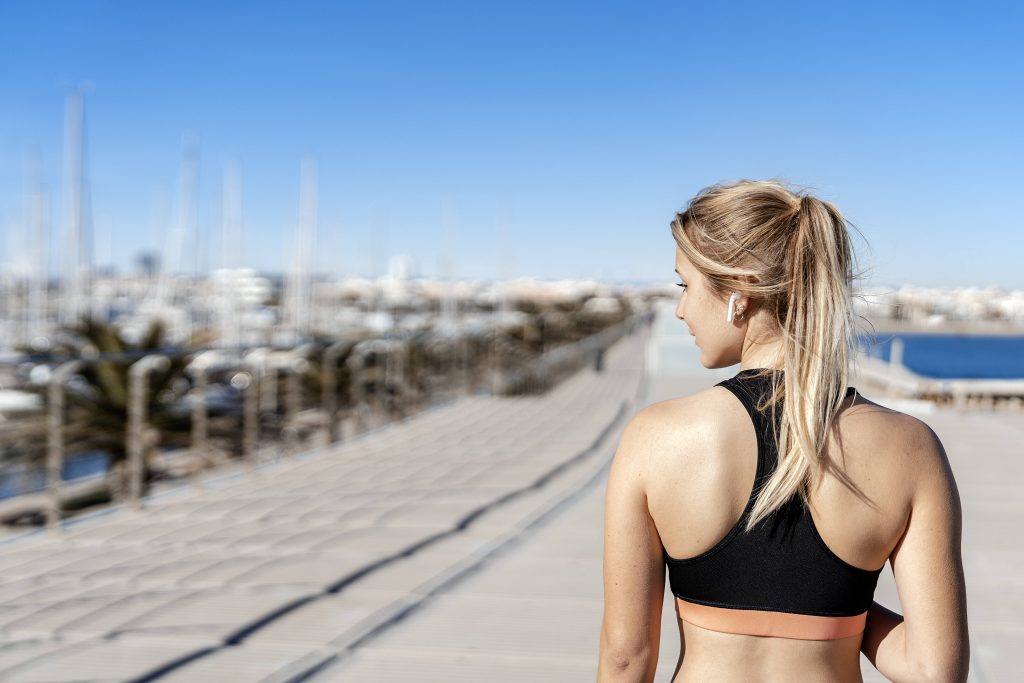 This is the right time for the first meal of the day.
So if you don't eat breakfast in the morning, increases the risk of heart disease or even a heart attack. If you want to lose a few kilos, it is also recommended to eat in the morning. A study from the University of Aberdeen found that people who eat in the morning feel less hungry, don't have cravings, and feel better the rest of the day.
And what is the best time to make the first meal of the day? Basically, you should eat breakfast when you are hungry. So always plan enough time in the morning. So that your blood sugar level does not become unbalanced, it is recommended to have breakfast no later than two hours after getting up.
After getting up, the human body needs to receive energy to get through the day. If within this two hour period staying healthy will prevent cravings and unhealthy food cravings throughout the day. You should not eat more than two hours after getting up.
Should you eat before morning exercise?
However, if you are now a very active person who still likes to exercise in the morning, you should pay attention to even more things. keep paying attention no later than two hours after getting up in eeat Depending on whether you prefer to exercise before or after breakfast, you also have to consider these things:
Basically, you need a lot of strength to exercise, but above all energy. Therefore, it is advisable to eat breakfast before exercising. However, make sure that you eat breakfast about two hours before your workoutso that food can be digested and processed properly.
However, if you want to do a fairly light workout (eg yoga) in the morning, you can of course do it before breakfast. With food you must However, after training, wait up to an hour.so that your body can properly use food after training.
Conclusion: This is the perfect way to start the day.
The question of when you should have breakfast is answered and you can start the day healthy, but above all full. In addition, you should also pay attention to what you are in the morning. However, as tempting as it sounds Foods that are high in sugar or fat are not particularly good for a balanced first meal.
Instead, choose foods that have reasonable amounts of carbohydrates, fat, and protein. The good ones are suitable for this, for example Whole grain bread, yogurt, fresh fruit or even eggs. So your morning breakfast will be a success. With this in mind: Bon appetit!