We develop our physical condition through strength, speed and endurance. Physically, you reach your limits comparatively quickly, which we change through physical stimuli. Mental fitness works on the same principle, as the brain can be trained like a muscle. Mental fitness means linking diverse connections, faster reactions, and increased focus. kinetics of life provide the necessary stimuli.
Train your brain with Life Kinetik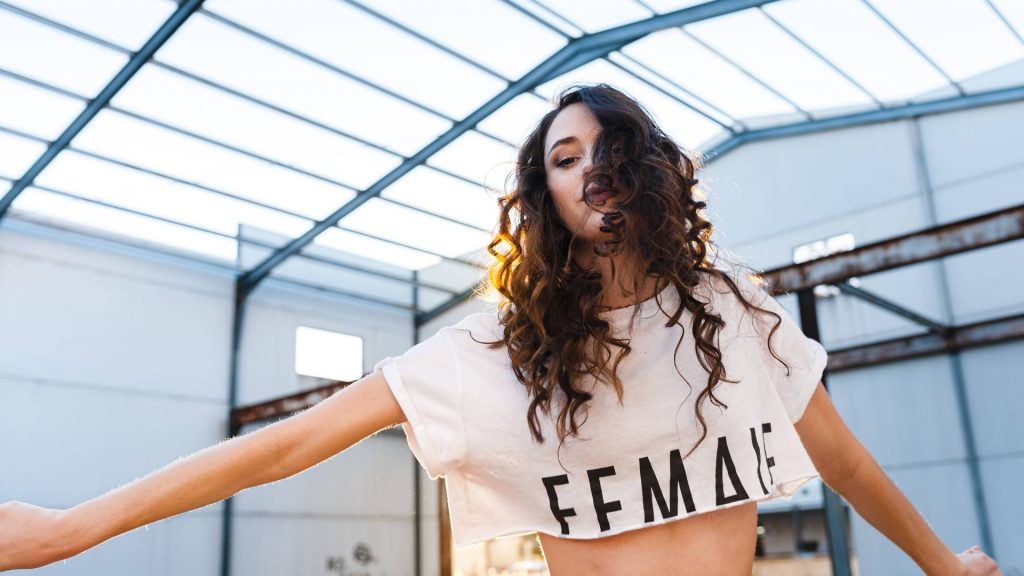 How does Life Kinetics work?
Studies on Life Kinetik have shown that the combination of challenge, variety and imperfection has a great impact on the learning process.
Life Kinetik Training challenges our brain with non-everyday stimuli consisting of coordination, cognitive and visual tasks. The brain must always be busy developing new strategies to solve tasks. Most importantly, no exercise is trained to the point of automation. Life Kinetik is designed to engage (new) brain cells and stimulate learning.
The goal: Your brain quickly processes and reacts to information. The dopamine surge, which appears after small partial successes, simply carries over to the next task.
What are the advantages of Life Kinetik?
Diversity is increasingly important in professional life. Despite a completed education, bachelor's or master's degree, the ability to learn throughout life is an important part of success. Many jobs require extensive knowledge, with multiple tasks often waiting for you at the same time.
New tasks constantly create new connections in the brain. This increases cognitive performance. Regular exercises improve coordination skills and spatial awareness.. Professional athletes have been using this training for several years. You make better decisions in pressure situations and understand game situations faster.
basic exercises
1. Hopper line
For this exercise you need an adhesive tape that you stick about 50 cm long across your feet. once you did that you jump the line with both feet, but it only lands on the right. After that, he jumps behind the line again, but this time you land on your left foot. After the first two jumps, he repeats this routine, except now you're jumping backwards, not forwards.
Repeat this exercise for as long as you can, preferably without rest, so you don't miss a beat.
2. Juggling
Life Kinetik exercises are numerous. However, short training sessions are sometimes more, sometimes less aesthetically pleasing. Juggling belongs to the first category. You don't have to master five balls at once. perfection is undesirable.
You will achieve the desired success as soon as you regularly throw two balls into the air and then catch them with your arms crossed. Alternatively, after tossing them vertically into the air, he circles his arms over the balls. Progress is coming fast. In a short time, the number of balls increases..
According to studies, "normal" juggling favors the growth of the brain cells and brain volume. Also, juggling is relaxing. Success comes quickly and makes you happier and more alert.
What is brain training?
There are many ways to train gray cells. Sudoku puzzles, crossword puzzles, learning a new language, or other brain training methods never hurt. The movement is making similar advances. Dance courses train the brain especially well, or Life Kinetik exercises.
You may also be interested in: