Do you like to go to the gym with your boyfriend in the morning? Or do you prefer to meet your girlfriend at night to go running? So you have to keep in mind that both training times have different effects on your body. we explain when to train makes more sense to you and why there is a gender difference.
When to exercise to reach your fitness goals
Study examines when it's best to exercise
Some find it easier to exercise first thing in the morning. Others only find the time, energy, and motivation they need to hit the gym at night. New York scientists wanted to know if it makes a difference on a physical level if you train in the morning or in the afternoon. For the study recently published in the journal Frontiers in physiology was published, 26 women and 30 men made themselves available. All were between 25 and 55 years old, non-smokers and normal body weight. They all said they exercised regularly.
All subjects received a special training and nutrition plan to which they had to adhere for the next 12 weeks. This included, for example, that at least 1.1 grams of protein per kilogram of body weight should be consumed every day. According to a random principle, the 56 participants were then in two groups divided: one did sports in the morning before 8:30 am The other only trained in the afternoon between 6 and 8 pm.
The result surprised the researchers. because in reality timing of training affected outcome. Gender-specific differences were particularly evident.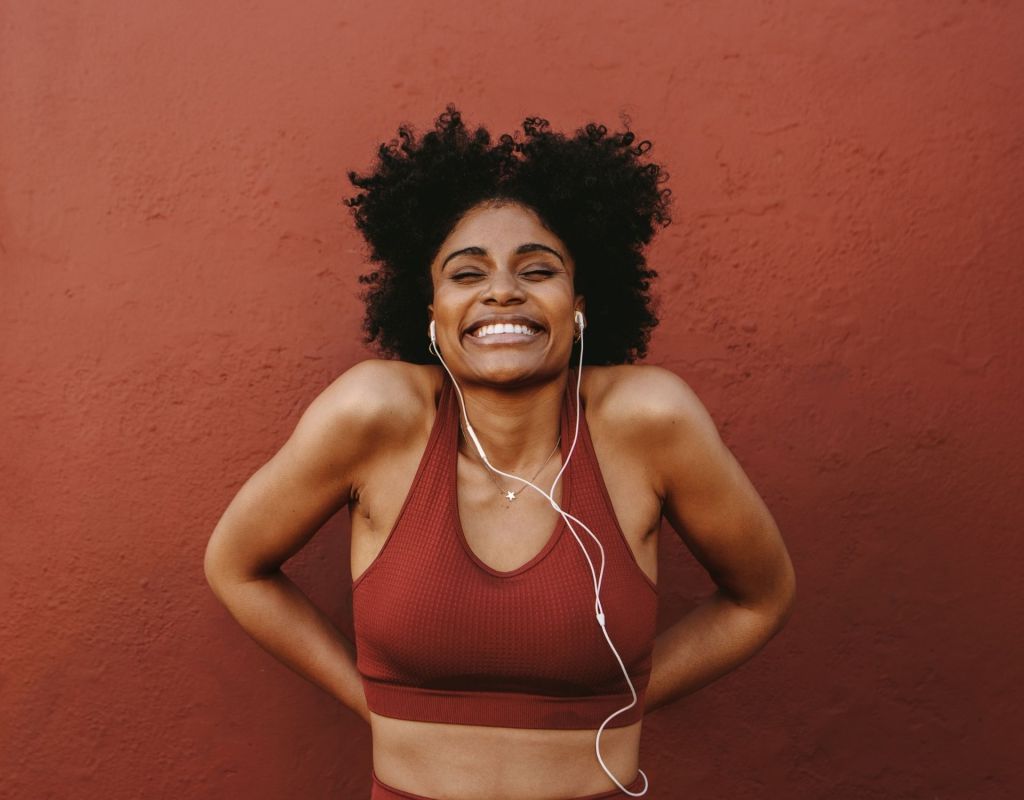 What is the best time for women and men to train?
Based on the study results, when women should train best depends on their training goal. You want reduce body fat, so a morning workout is particularly helpful. To build muscles in the upper body, women should train better at night.
Study leader Dr. Paul J. Arciero, a professor in the Department of Health and Human Physiology at Skidmore College in Saratoga Springs, sums up the finding: "Based on our findings, women interested in reducing abdominal fat should lower their blood pressure while maintain… muscle strength, train in the morning." for women who want Endurance, the strength of the muscles of the upper body. and want to improve their general mood, evening exercise is the preferred option.
What is the best time for men to train?
The result for men was less clear, but the scientists were still able to draw conclusions from it. That's how it went Burn fat a little better at night., that in the morning. Training to build muscle, on the other hand, was possible both in the early hours of the morning and in the evenings between 6 and 8 in the evening.
According to Prof. Arciero, sport at night is also ideal for men strengthen the cardiovascular system and improve your emotional well-being.
keep reading: Does soy really produce man boobs? Here you will find the strangest prejudices against meat substitutes.
Conclusion: When you train is irrelevant
Whether you are a lark or an owl, the most important thing is to exercise and to move. Because we spend most of our daily lives sitting. Not only does this damage our spine and lead to poor posture, but it can also promote obesity and associated diseases like diabetes.
If you have specific training goals, it may help to exercise at specific times. Still you shouldn't nutrition indifference. Without a special diet plan, the study results could have been very different.
More about training: