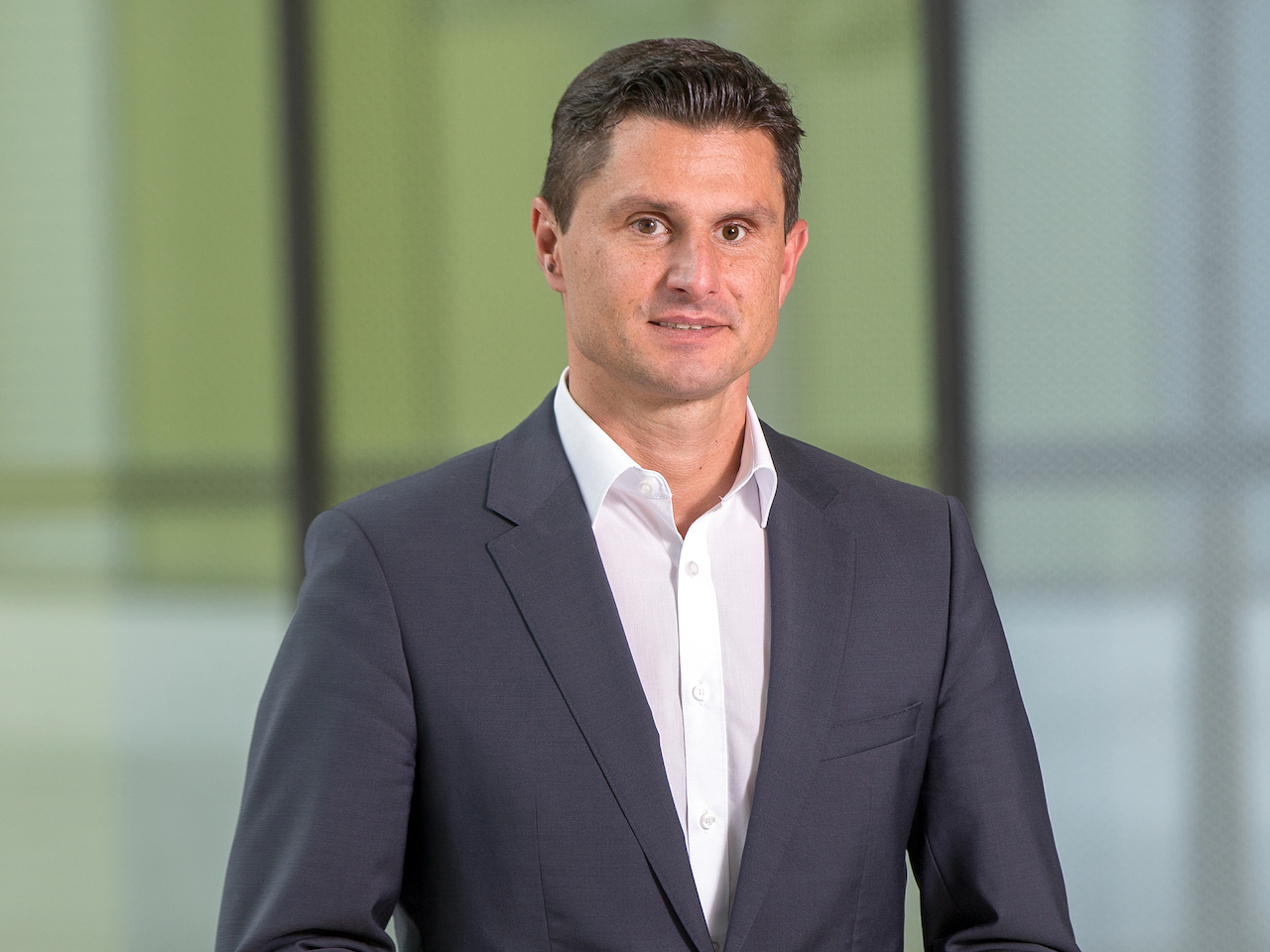 The Board of Management of ADAC Autoversicherung AG will be reorganized on September 1, 2022: the previous member of the Sales Board, Stefan Daehne, will also take over as Chairman of the Board. In addition, Michael Sauer-Goldschalt was recently appointed as a member of the Board of Directors.
Previous CEO James Wallner is retiring from the executive body as planned and will take his well-deserved retirement at the end of the year. Michael Sauer-Goldschalt was appointed as a new member of the board. Sandra Reichert was confirmed as a member of the board until the end of 2027.
"With the new board of directors of ADAC Autoversicherung, we want to smoothly continue the very positive development of recent years," says Claudia Tuchscherer, who, as CEO of ADAC Versicherung AG, chairs the supervisory board of ADAC Autoversicherung AG. "We would like to expressly thank James Wallner for the successful management of the ADAC Autoversicherung, we now hand it over to Stefan Daehne and warmly welcome Michael Sauer-Goldschalt to the board."
ADAC Autoversicherung AG has been operating as a joint venture between ADAC Versicherung AG and Allianz Versicherungs-AG since the beginning of 2019. The joint venture, to be consolidated by majority shareholder Allianz, is one of the fastest growing auto insurance companies in Germany. .
200,000 new customers in 2021
Countering the tough market trend, it recently gained more than 200,000 new customers in FY2021. "We owe this development to the current board under the leadership of James Wallner. Our long-term goal remains unchanged in the new constellation: We want to be the number 1 car insurance company among ADAC members," says Tuchscherer.
Stefan Daehne will succeed Wallner as CEO. The 48-year-old business administration graduate has been Sales Director at ADAC Versicherung AG since November 2017. Before moving to ADAC Versicherung, the online sales and marketing expert worked for many years in various management positions at the Ergo Group, including in Ergo Direkt.
Daehne becomes successor
Michael Sauer-Goldschalt has worked for ADAC Versicherung since 2012. The 36-year-old economist graduate worked, among other things, in risk management, digitalization and process management at ADAC-Schutzbrief Versicherungs-AG, as well as operations management, product and market at ADAC Autoversicherung.
In addition to Daehne (direct sales, exclusive sales, marketing, public relations) and Sauer-Goldschalt (governance, product, operations), the ADAC Autoversicherung AG Executive Board will also have the following members as of September 1: Sandra Reichert as alternate The chairman is responsible for actuarial and pricing, control, finance, tax, accounting, Dr. Johannes Maslowski takes over IT, underwriting, portfolio management, process, and Dr. Robert Heil is responsible for property damage, operations and protection. data.