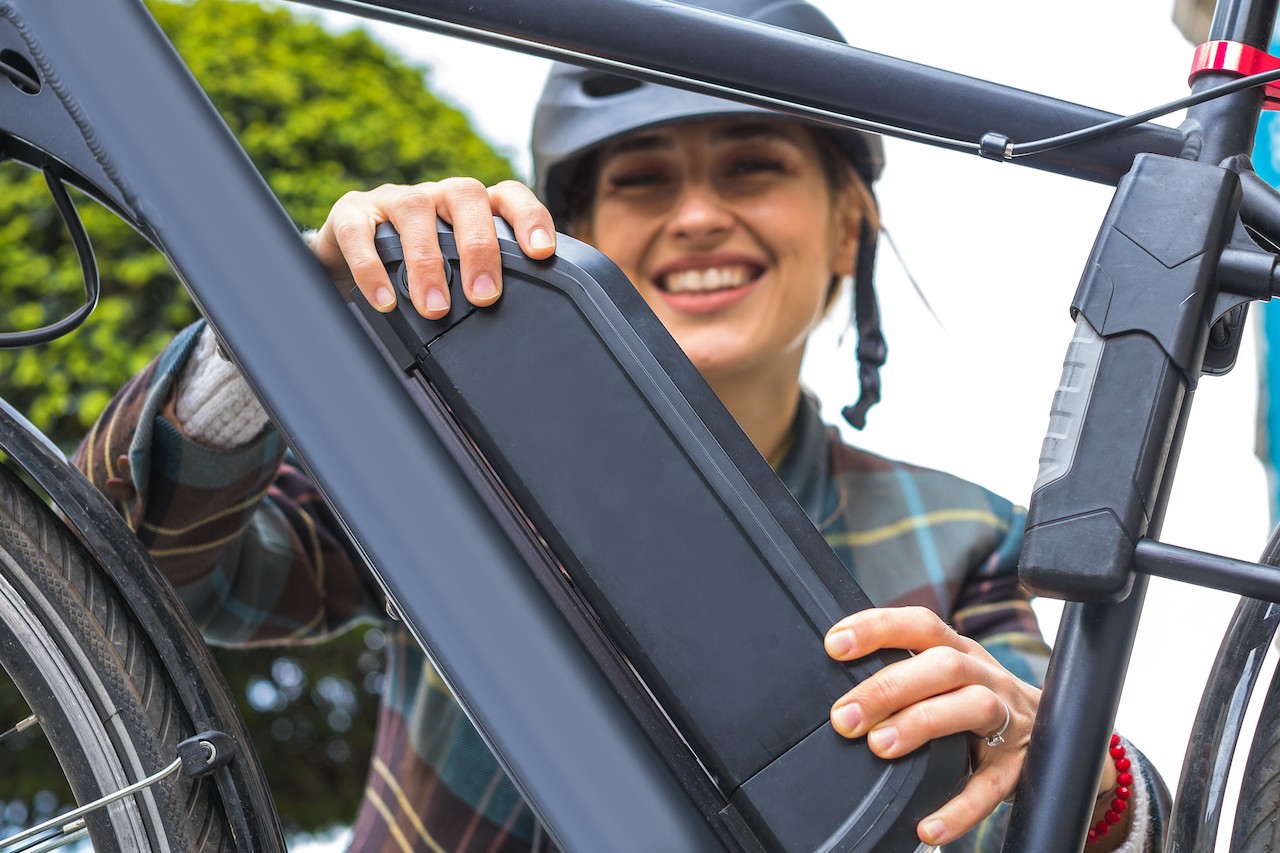 The change in mobility and the coronavirus pandemic have caused a massive increase in the demand for bicycles and electric bicycles. According to the General Association of the German Insurance Industry, the annual damage caused by bicycle theft is around 100 million euros. Now the ADAC has introduced a new bike insurance.
The persistently high level of damage of around 100 million euros is mainly due to the increased market share of high-priced electric bikes, the car club emphasized when presenting the new fee. With the new bike insurance, they want to add another essential element to the broad mobility portfolio.
"Current modern mobility is characterized by the simultaneous use of several means of transport. Many of us also get around on high-quality two-wheelers. Therefore, the protection of private vehicle fleets must also include bicycles and pedelecs," says Claudia Tuchscherer, CEO of ADAC Versicherung AG.
ADAC bicycle insurance is available for an annual premium of less than 100 euros and for ADAC members at a special price of less than 90 euros. Theft protection and repair modules are included in each case.
The insurance premium is based on the purchase price of the bicycle/pedelec, and benefits are always paid without a deductible, highlights the Traffic Club. You can choose to insure one bike, all of one person's bikes, or the family fleet.
The average price is 1,395 euros
According to Zweirad-Industrie-Verband eV (ZIV), the average cost of a bicycle in Germany in 2021 is around 1,395 euros. The trend is clearly upwards, many electric bikes now have a new price of more than 3000 euros. "With our scalable offer, you can secure one bike, but also all bikes in a shared home. We want to appeal to families in particular and offer them the best possible protection", says Claudia Tuchscherer. ADAC bicycle insurance covers damage due to theft and repair. It is responsible for repairs caused by accidents and wear and tear, as well as damage caused by vandalism. ADAC members receive a ten percent discount.
Services in the area of ​​bicycles and e-bikes have been the focus of the ADAC for several years. Founded in 1903 as a club for German two-wheelers, ADAC has not only been using electric bike breakdown assistance since 2016, but has also been offering electric bikes for sale and subscription since 2019.
In 2021, the "bike breakdown assistance" pilot project was launched in Berlin and Brandenburg. "To do justice to the growing importance of mobility on two wheels, the range of services and offers in this segment must also be future-oriented," says Claudia Tuchscherer.