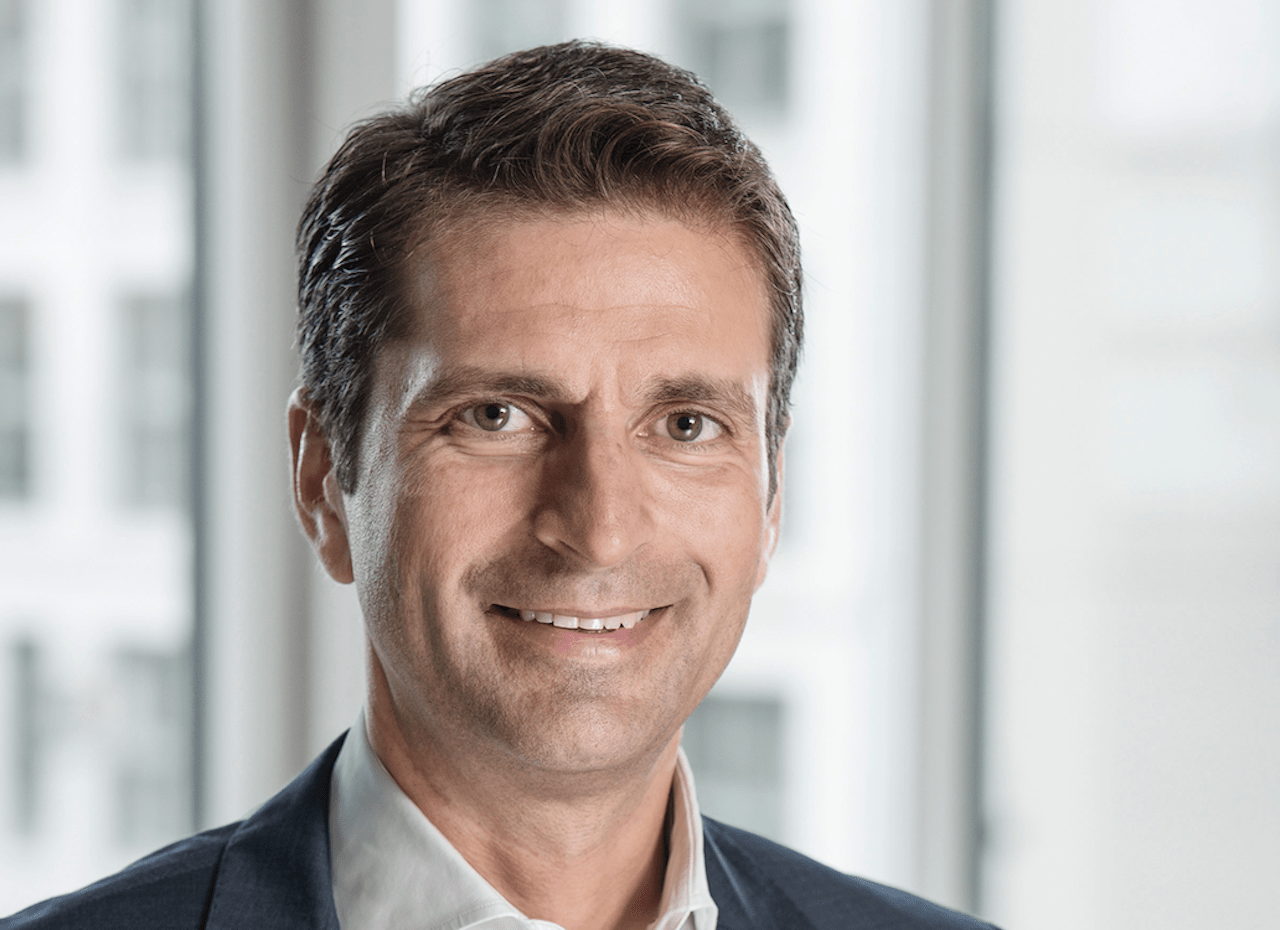 Basler becomes Baloise. With the introduction of the new brand image at the beginning of October, the insurer presented several new offers in Germany. The motto: keep the effects of inflation as low as possible.
The centerpiece is a €100 inflation bond. It is paid by Baloise as a direct contract payment and is included in each new Baloise Invest Vario and Baloise Invest Garant adult pension plan contracted between October 1 and December 31, 2022.
For clients, this means higher surrender values ​​and a higher maturity benefit, the insurer emphasizes: "This is our contribution to compensation for inflation," says Sascha Bassir, Head of Life Sales at Baloise.
"Even in times of rising prices and declining purchasing power, we would like to provide an incentive, especially for young people and families, not to neglect developing a private pension plan."
The inflation bonus is paid within the first three months after the conclusion of the contract, provided that the contract has not been terminated and the contribution account is balanced. You can choose March 1, 2023 as the last insurance start.
Benefits also for children's policies
The insurer also promises cash benefits for customers with the "Baloise Invest Kids Protect" campaign for children's policies. Each new contract concluded at the end of 2022 includes free accident insurance for the child.
In addition, Baloise explicitly offers sales partners advice if their existing customers experience temporary financial bottlenecks with respect to paying their premiums.
Help for clients with financial problems
One of the useful and effective contractual aids is the liquidity option. Clients can have parts of their contract assets paid towards the premium payment or registered in the premium account. Depending on the value of the contract, the insured can cover up to twelve monthly premiums, explains the insurer. During the period of use, contributions will not be debited from the client's account, but the existing credit in the contribution account will be reduced accordingly.
The new Inflation Protection Package for Fund Policies is accompanied by a webinar and informational event on the topics of Stock Investing, Funds and Equity Investing. It combines several inflation investment strategies and was created explicitly from the point of view of inflation, emphasizes the insurer. In a special series of webinars starting October 5, 2022, investment experts will provide insights on how to invest wisely in the current market environment. Plus, investment experts explain what to consider now when selecting funds and investing.