DIB German Institute for Funeral Culture GmbH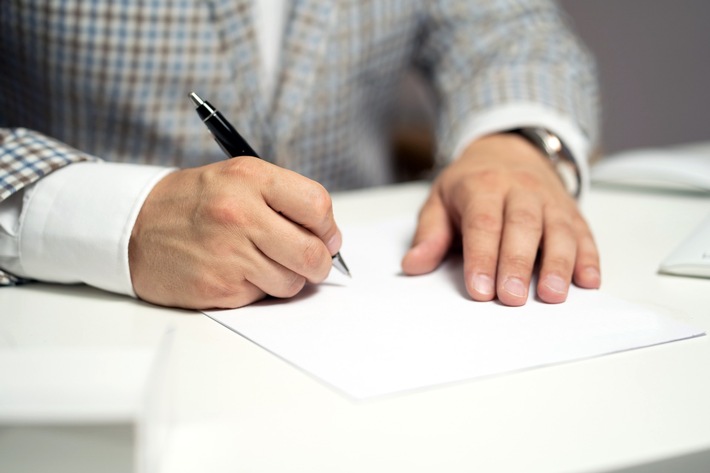 Bad Wildungen
The state social court in Baden-Württemberg has made it clear that a "direct bereavement insurance" with a "growth guarantee" is not protected against access by the social welfare office. It classified the plaintiff's and her husband's "bereavement insurance policies" with a private insurance company as assets because, unlike a regular funeral insurance contract, they had the features of a term life insurance policy. "A burial provision contract is a contract that is predominantly subject to the law on work and service contracts for a burial that is paid for in advance, including grave care," says Hermann Hubing, Director General of the German Institute of funerary culture. He explains: "The contract is made with the funeral home, the details of the funeral are determined, and the money is usually deposited in an escrow account which, by assignment after death, is paid exclusively to the funeral home to pay for funeral expenses. ". Survivors expressly do not have access to money. According to the ruling of the Superior Social Court, the insurance policies examined here were not such contracts, since the beneficiary was free to dispose of the insurance benefit. In the opinion of the court, the only thing worthy of protection under the welfare law is the person's desire to provide for the time after his or her death through proper burial and funeral care. In this case, the insurance was "bereavement insurance" that was supposed to serve to accumulate assets. Nor was it limited to funeral expenses. In the end, therefore, the insurance benefits granted had to be used to reimburse social assistance. If you want to be sure, you should find out more beforehand. Hubing also offers advice for interested individuals with the German Institute for Funeral Culture, which operates primarily as a service company and training institute for the funeral trade. Funeral planning is also part of the DIB advisory service. In Hubing's opinion, it is one of the things that should be fixed in time at the end of life, like a legally valid will.
Press contact:
IDB
German Institute for Funeral Culture GmbH
Managing Director Herman Hubing
In the Red Land 9
34537 Bad Wildungen
Telephone: 0172 6701677
Telephone: 05621/7919-65
https://www.dib-bestattungskultur.de/
Original content from: DIB Deutsches Institut für Bestattungskultur GmbH, broadcast by news aktuell
.