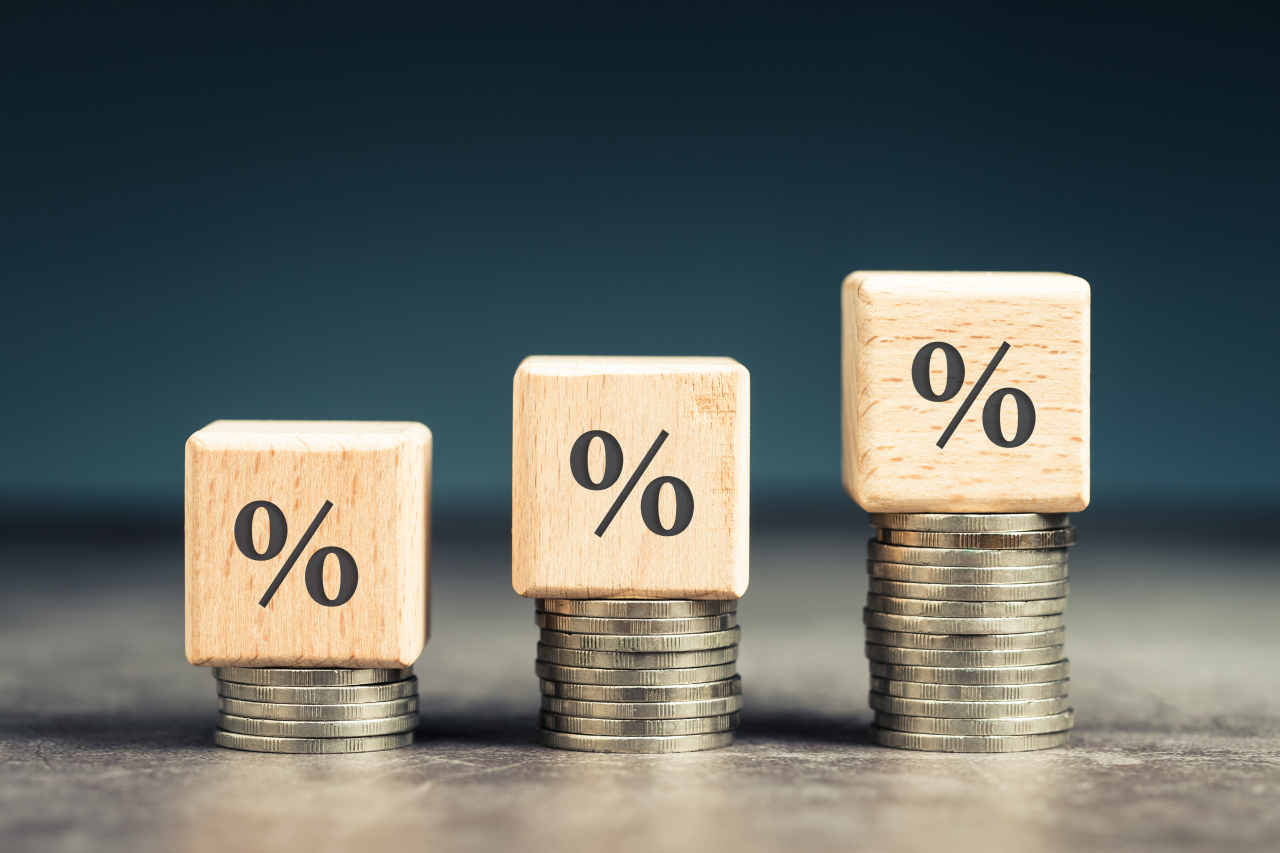 The Federal Association of German Insurance Traders (BVK) welcomes signals from the Federal Financial Supervisory Authority (BaFin) that they are backing away from their plans to introduce commission guidelines for the sale of life insurance.
BVK President Michael Heinz sees it as a great success for interest representation. "Obviously, we were able to convincingly show that BVK members are paid according to the rules and that reprimands are not necessary."
According to the BVK, some insurers are trying to limit the commission levels of term life insurance if it is related to the conclusion of a loan. Since July 1, 2022, fees for purchasing residual debt insurance have been capped at 2.5 percent of the loan amount, but not for term life insurance.
"In principle, term life insurance can be designed as residual debt insurance if it was taken out to guarantee a loan," emphasizes BVK Chairman Heinz. "However, if it was not done primarily to conclude or guarantee a loan, we find a broad interpretation of the fee limit critical. Because this product not only covers the risk of non-payment, but especially the risk of death of the insured, so that families do not find themselves in an existential need. Therefore, we will strongly oppose a limitation of the commission through the back door with the interest group of our association. Here we suspect that insurers would like to restructure at the expense of their intermediaries, but are not thinking about the welfare of their clients. Clarification from the legislature is required to prevent abuse."
Rather than retrospectively regulate agent remuneration, the BVK calls on politicians and authorities to increasingly address the issue of sustainability in insurance sales.
The BaFin should translate the EIOPA instructions for the integration of sustainability preferences according to the IDD insurance distribution guideline into German to help the intermediary in the implementation of the complex matter.
"We could also imagine that, analogous to the obligation to provide initial information on sales status and registration, initial information for customers on the topic of sustainability would also be recommended as an offer for voluntary use," he says. BVK President Heinz. "Financial investment brokers should also finally have to ask clients about sustainability aspects, as has been the case since August 2. what insurance intermediaries have to do when trading insurance-based investment products.