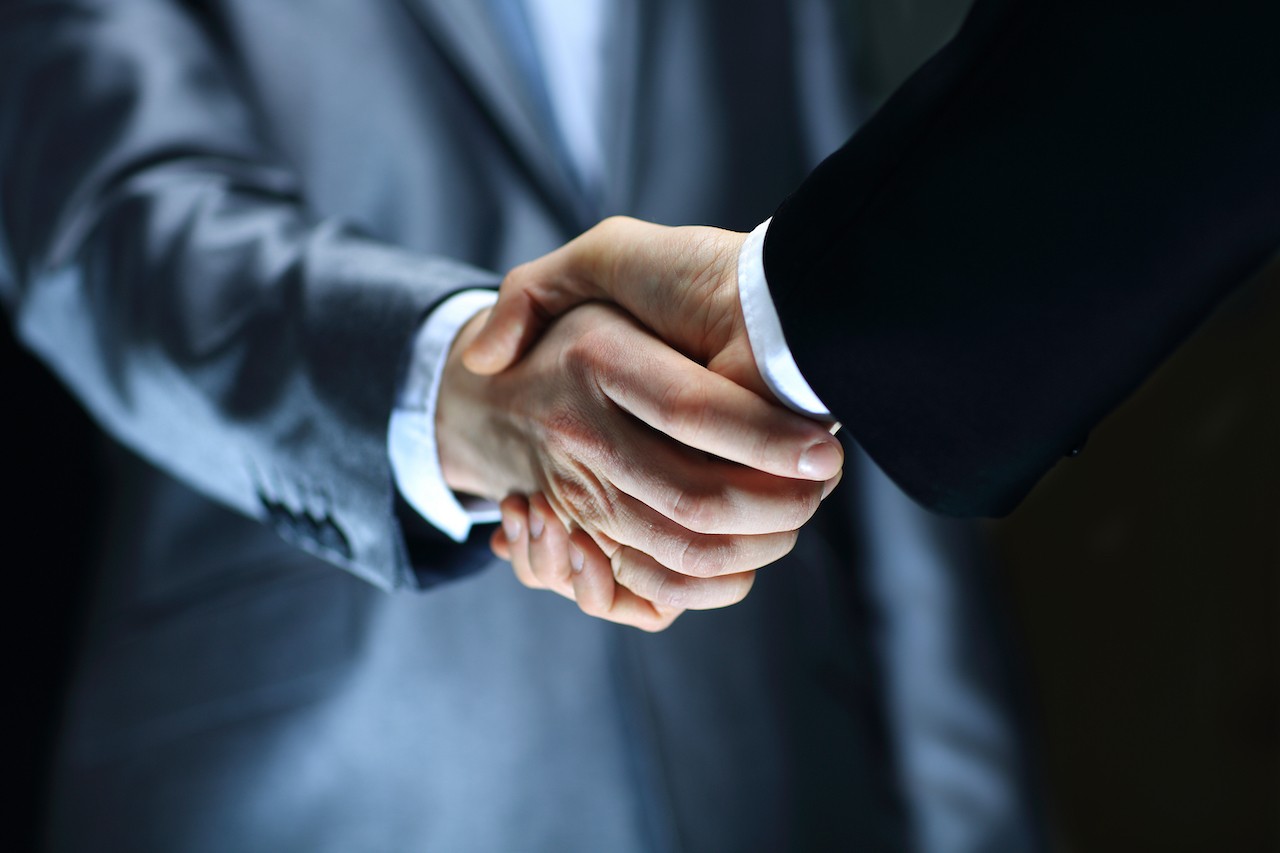 Change to head of the customer service department at Stuttgarter SV SparkassenVersicherung (SV). dr Stefan Korbach, board member responsible for customer service, retires. His successor will be Michael Meiers on June 1, 2022.
Meiers will start working for the SV in early June, initially as a general representative. Following his confirmation by the Federal Financial Supervisory Authority (BaFin), he will continue in his role as a member of the Board of Directors. Meiers, 44, has a degree in industrial engineering and comes from Sky Deutschland Fernsehen GmbH, where, as COO, he is responsible for customer service, among other things.
From the beginning, customer service was at the core of his career, which began at Sykes Enterprises Bochum GmbH & Co. KG, a global provider of a wide variety of customer support services. As a result, Meiers took on various management positions in customer service at Kabel Deutschland Vertrieb und Service GmbH and Vodafone Deutschland GmbH, where he was ultimately responsible for customer service and sales matters as division manager.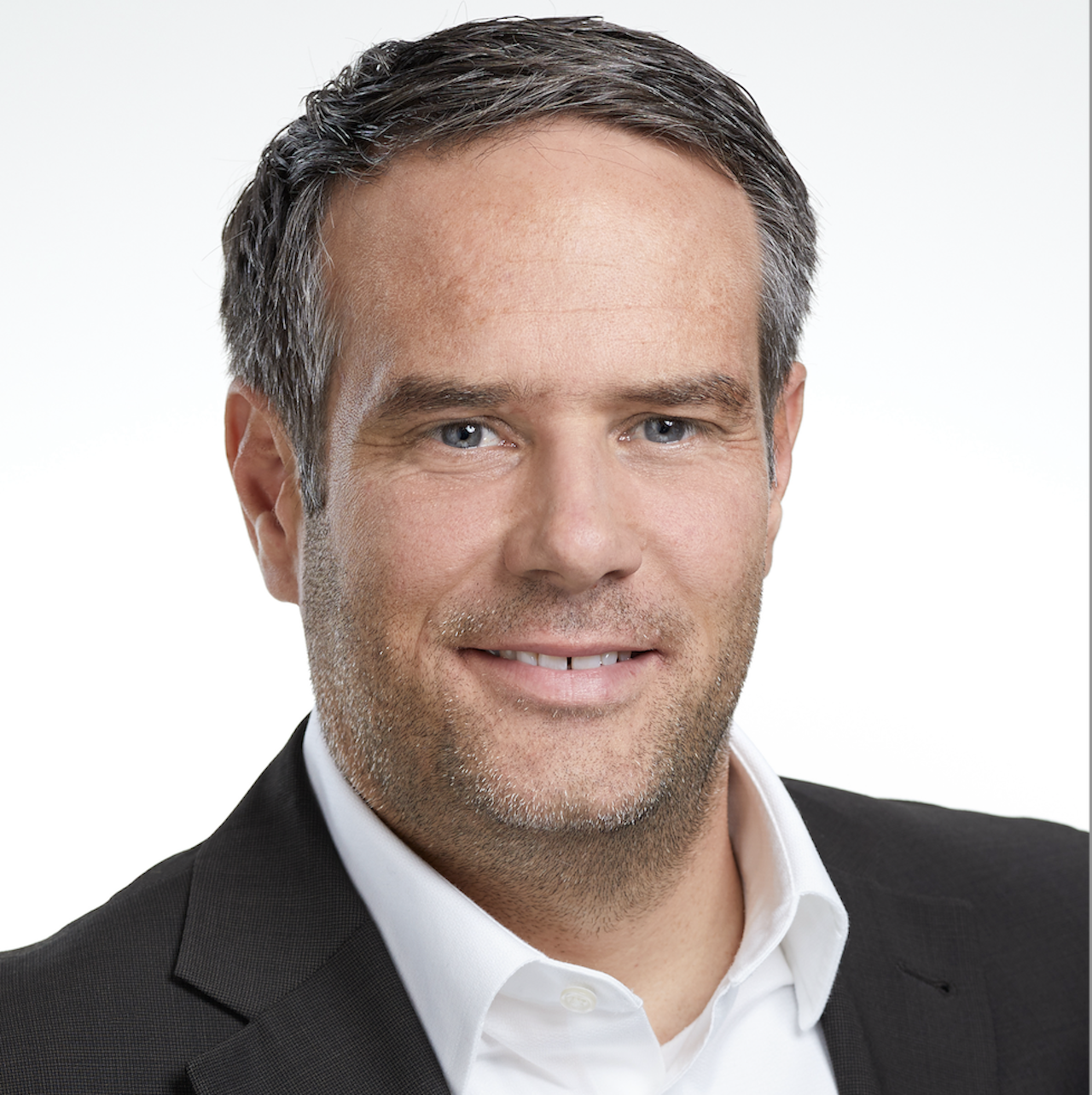 "With Michael Meiers we are gaining an experienced colleague who has a wealth of experience and many years of customer service experience. He will help harness the potential of digitization for our customer service and thus further optimize our offerings and processes," says Dr. Andreas Jahn, CEO of the SV.
Korbach began his career in 1982 at what was then the Hessian Savings Banks and Giro Association. In 1990 he moved to what was then SV SparkassenVersicherung Hessen-Nassau-Thüringen in Wiesbaden, where he was appointed to the board in 2001. With the merger of SV Versicherungen Baden-Württemberg with SV SparkassenVersicherung Hessen-Nassau-Thüringen in 2004, Korbach took over the customer service department of the new SV SparkassenVersicherung.
Since 2013, general administration has also been part of its area of ​​responsibility. Under Dr. Korbach's stewardship, the KSR established itself as an innovative operating model in the SV and became the highly recognized central service area for customers and sales partners today.