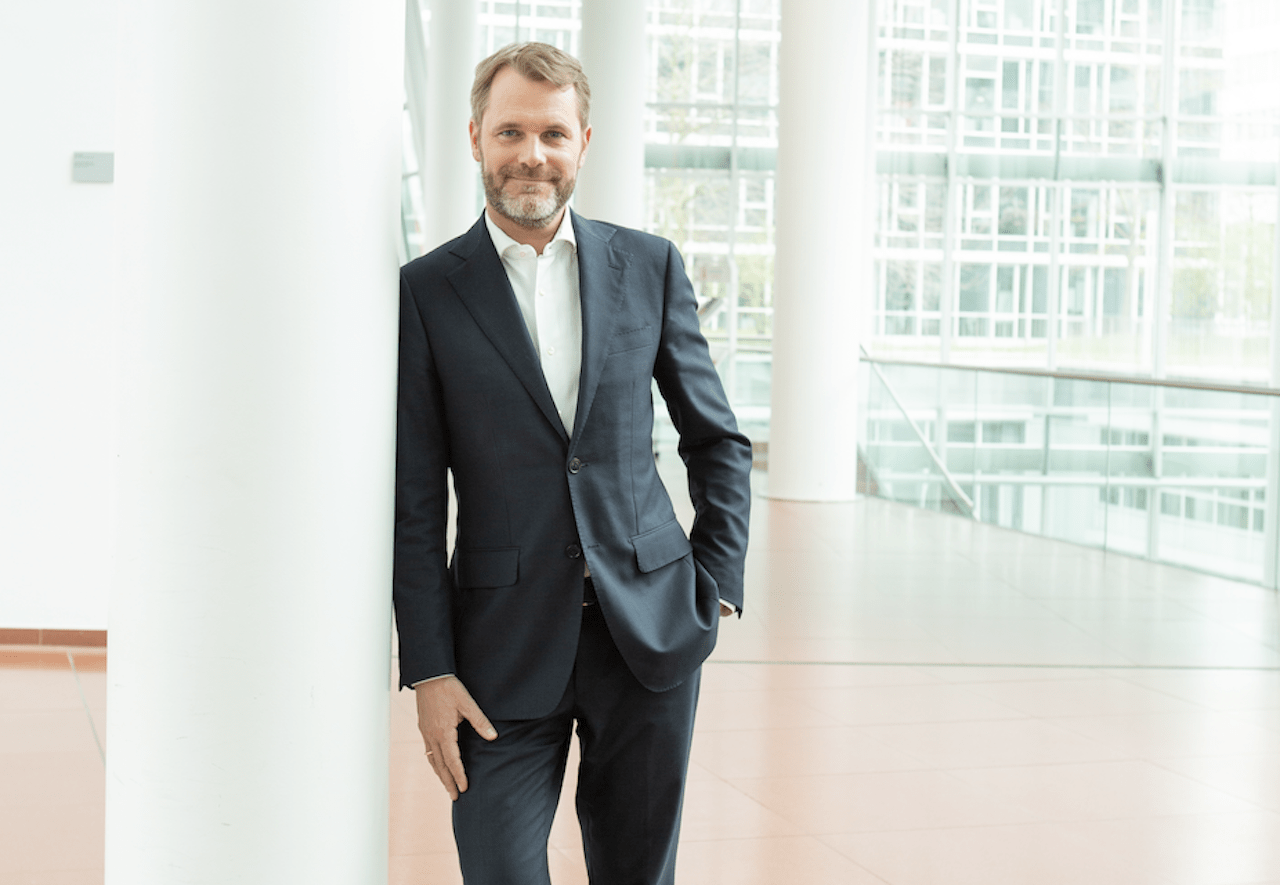 Allianz Private Krankenversicherung received approval for the introduction of electronic patient files at the beginning of the summer. APKV is now giving its customers the green light to use it.
Allianz Private Krankenversicherung (APKV) has launched its electronic patient record (ePA). This makes it the first private health insurance company in Germany to offer its customers an ePA. Policyholders can now use the ePA.
"We connect our members with their doctors and health care providers through the ePA. In this way, we are helping to improve their medical care and strengthen their self-determination as patients", says Daniel Bahr, APKV Board Member.
People with full APKV insurance can use ePA through the Allianz health app, which many people already use to send bills, for example. The ePA of their respective compulsory health insurance is available to APKV policyholders with additional fees. Currently insured people can use APKV-ePA to share medical documents and data storage with doctors and have drug plans and emergency data records stored. Other features and services will follow as soon as Gematik releases them to the ePA of private health insurers. For example, electronic billing and electronic prescriptions are planned for 2023.
User identification with PostIdent or electronic DNI
The insured are easily and securely identified either through the PostIdent procedure or through the electronic DNI to activate their ePA. With the PostIdent procedure, the insured is identified with his identity document at a post office. The procedure is also common for online banking, for example. With the electronic ID card, insured persons use their specially equipped ID card and a PIN.
The IT company RISE, an international manufacturer of digital technologies, provides the backend and frontend systems for the electronic patient file according to the Gematik specification.
The ePA is the secure digital repository for all medical documents of the insured and brings together all the documents related to them. In this way, the ePA helps to improve treatment processes and relieve red tape. In this way, with its functions and services, it supports the goals of the legislator for digital patient care in Germany.