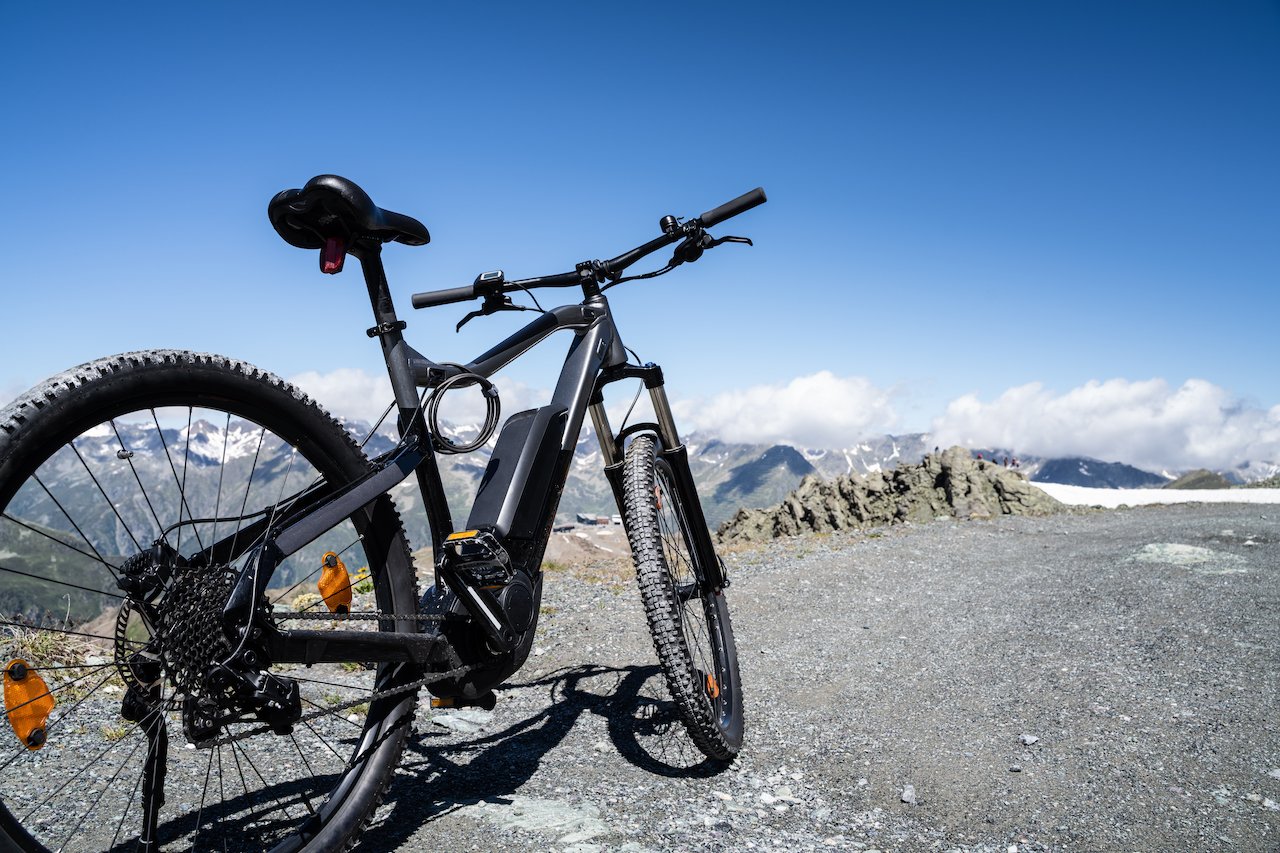 The theft or wear and tear of an expensive e-bike is not an existential risk. However, the purchase of several thousand euros is quite expensive. What insurance is recommended for which vehicle and what to look for.
"If you want to insure your e-bike with household insurance, you can only consider e-bikes or pedelecs with a maximum speed of 25 km/h and a maximum of 250 watts. All motorized two-wheelers whose speed exceeds the 25 speed mark are legally considered motor vehicles of the 'low power light motorcycles' type, which require further insurance in the form of insurance registration," explains Bianca Boss, BdV spokesperson.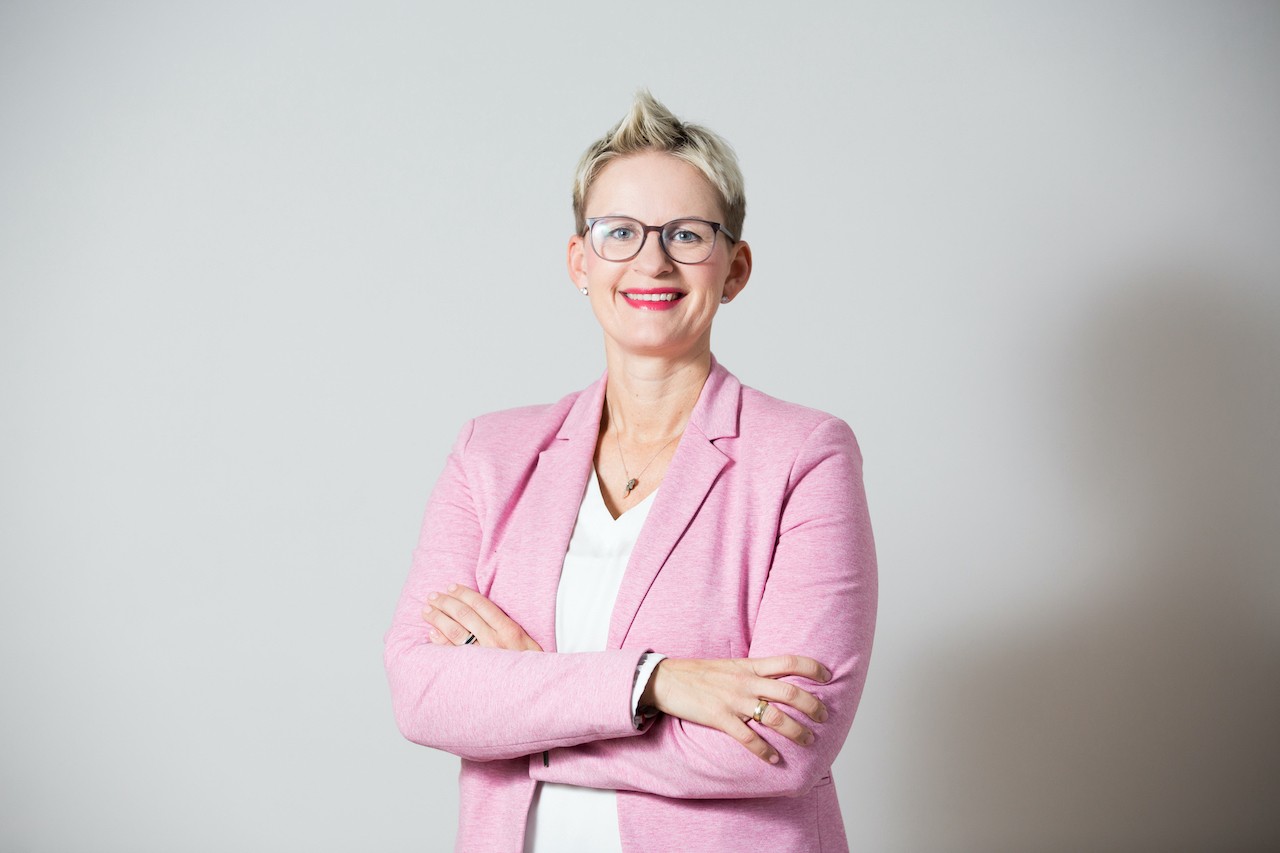 Civil liability insurance is also essential for bicycles up to 25 km/h and a maximum of 250 watts. It financially pays for damages and also avoids unjustified claims for damages.
25 km/h is the magic insurance limit
With the range of e-bikes stretching from electric touring bikes to full-size crossovers and pedelecs, bike enthusiasts need to classify their vehicle properly before shopping for suitable insurance, Emphasizes Boss. The most important thing is the maximum speed that the electronic pedestal can reach. While electric bikes reach speeds of 20 to 45 km/h, pedelecs, which stands for 'Pedal Electric Cycle' and under which most electric bikes fall, reach a maximum of 25 km/h. An exception is the S-Pedelecs, whose top speed is also 45 km/h.
Only electric bicycles or pedelecs with a maximum speed of 25 km/h and a maximum of 250 watts are eligible for coinsurance under household goods insurance. All two-wheeled vehicles with a maximum speed greater than this will be categorically excluded.
Next problem: Initially, the bike is only insured in case of theft in a locked room, such as the basement or the apartment. According to the Bdv, this rarely happens, so it is advisable to integrate additional protection against bicycle theft in your household insurance. However, the night clause should be included there: "The night clause includes insurance coverage for theft between the hours of 10:00 p.m. and 6:00 a.m. when the bicycle is in use. A bike is still considered 'in use' if you want to lock it up and continue riding that same night," Emphasizes Boss.
In many cases, the lockable height is limited. For example, if you have insured an insured sum of 100,000 euros and the amount for bicycle theft is limited to ten percent of the insured sum, the insurer will reimburse you a maximum of 10,000 euros per claim. However, regulations on percentages vary among insurers. The BdV advises that you also keep your purchase receipts in case of theft.
Essential Personal Responsibility
If you cause damage to another person while riding the new e-bike or pedelec, the personal liability insurance will take effect. However, special provisions must be observed for electrically assisted bicycles, similar to insurance for household items. The easiest way is to secure electric bikes. They are usually included in civil liability insurance for free, provided they meet the following technical requirements:
– The electric motor has a maximum power of 250 watts and runs at a maximum of 6 km/h without the assistance of the driver's pedal;
– the electric motor operates at speeds above 6 km/h only with pedal assistance (and switches off otherwise) and
– the electric motor switches off at speeds above 25 km/h in any case.
It gets more complicated with e-bikes that reach 45 km/h. They can only be driven with a helmet and moped license. The situation is similar with the S-Pedelec, which even has the category of moped and for which a moped driving license is also required.
Therefore, anyone who buys an electric bicycle or S-Pedelec with a top speed of up to 45 km/h needs motor vehicle liability insurance and therefore an insurance number through which the driver has civil liability insurance.