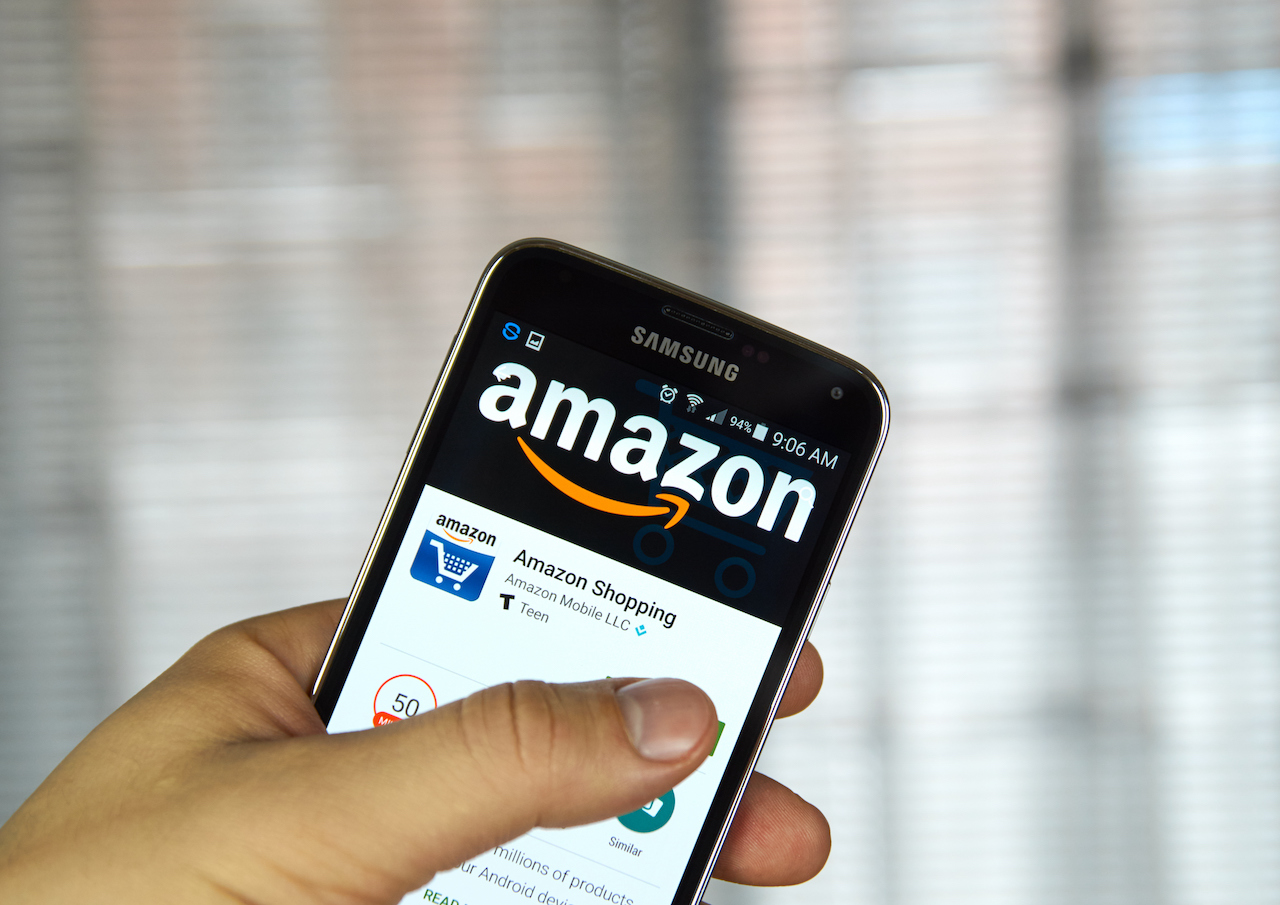 Since June 1, Ergo offers a wide range of property and equipment protection insurance for household appliances and other items of daily use such as luggage, bags, furniture or outdoor equipment in the Amazon markets in Italy and Spain. The policies are offered as so-called annex insurance, that is, as additional insurance to the purchase of a material good or service. After three months, the Düsseldorf insurer draws a positive first interim balance.
In Germany, Ergo is one of the fastest growing insurers of annexes. "Growth rates in the last two years have been in the double-digit percentage range. However, we are very pleased that numerous customers have already taken the opportunity to insure their products with us," the insurer told Cash. on request. However, the company did not want to give exact figures.
Mark Klein, Chief Digital Officer of the ERGO Group and Chairman of the Board of Directors of ERGO Digital Ventures AG, on the new offering: "As ERGO, we want to be one of the leading digital insurers by 2025, both in Germany and in major international markets. With our offer on the Amazon marketplaces in Italy and Spain, we have come one step closer to this goal. On the one hand, we are closing a big gap in the market in the fast-growing segment of ancillary insurance. On the other hand, we seamlessly integrate into the digital supply chain of online commerce and thus become part of a fully integrated overall solution."
The technical implementation of the offer on the Amazon marketplaces in Italy and Spain is carried out entirely by the Würzburg software provider Tech11. Tech11 is a provider of a digital insurance platform for property insurers in Germany and Europe.
As a back-end solution, the platform handles all inventory management and claims management processes. With this, insurance products, rates and contract documents are configured in real time in the background. In addition, it enables country-specific settings, the technical implementation of interfaces for dealers and central ERGO systems, as well as connection to a claims adjuster; all this in compliance with the highest security and data protection guidelines. The technical solution is operated as a "fully managed cloud-based service" by tech11.
This is already the third cooperation between the Düsseldorf insurer and Tech11. According to its own statements, Ergo currently has more than 60 other startup partnerships. The insurer emphasizes that future technologies in the fields of robotics, artificial intelligence and voice are being implemented in all countries.