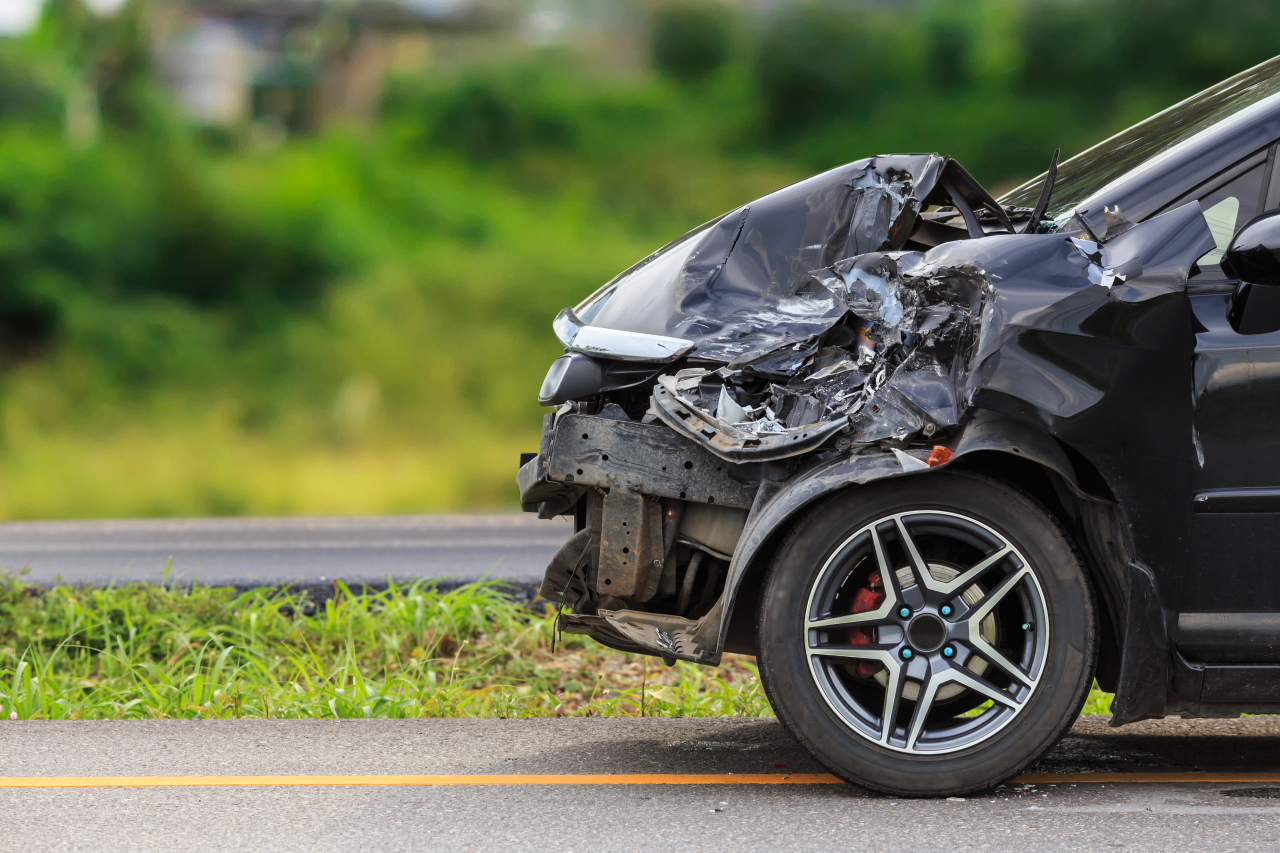 Ergo now offers a new car rate with two different product lines. Building blocks can be added to a basic deck.
The new Ergo car rate is made up of the Smart and Best products, both products offer the same basic coverage. "Customer focus was always at the forefront during product development. Therefore, all important services are already included in the basic protection," explains Mathias Scheuber, CEO of Ergo Versicherung AG.
Basic coverage offers benefits such as twelve months of new or purchase price compensation with acceptance of registration and transfer costs, elemental comprehensive protection and consequential damages caused by animal bites, short circuits or glass breakage (replacement of bullets, replacement of lamps and interior cleaning). With just a few modules, customers can tailor the insurance to their individual needs. The Best product offers all the possibilities.
For the Smart product, you can select the workshop bonus modules, car insurance coverage, replacement vehicle plus and value protection 24 (24 months). With the workshop bonus, customers can save 20 percent on the comprehensive insurance premium and benefit from many services in the event of an accident. The Best product differs in the additional option of extended value protection 36 and discount protection. "With building blocks, we deliberately focused on a few customer-relevant building blocks. They are freely selectable and intuitive, so that each customer receives the insurance cover that is tailored to their needs," explains Frank Mauelshagen, Head of Management of the Motor Vehicles Division at Ergo Versicherung AG.
Proprietary solution for electric and hybrid vehicles
One in four new registrations is an electric or hybrid vehicle and requires a tailored insurance solution. The Elektro Plus component offers comprehensive coverage for the battery, the heart of the electric vehicle, against damage, destruction and loss. Private charging stations are also insured and the vehicle will be towed to the next charging station if the battery is empty. There is a ten percent eco-bonus for fully electric cars. With the Safe Drive telematics component, customers under the age of 30 can also permanently save ten percent. "The driver receives feedback on each trip through our app and can therefore improve their driving behavior in a targeted way. If he drives safely, he can save an additional 30 percent a year," says Mauelshagen.
After a traffic accident, customers can report their damage online: the license plate number is sufficient for identification. Damage creation and coverage verification are fully automated. "Using the damage tracker, customers can track the current status of processing online. We can resolve minor claims completely within an hour," explains Karin Brandl, Head of Composite Claims at Ergo Versicherung AG.
In case of repair, the workshop service includes a free collection and delivery service, as well as a replacement vehicle. Customers can choose their shop themselves by reporting damage online. The necessary damage report data is sent directly to the workshop. The workshop contacts the customer within an hour and takes care of everything else: repair appointment, replacement car, pick-up and delivery service and vehicle repair. "The constant customer orientation was decisive for us in the design of products and processes. We were all happier with the award of the claims process," summarizes Scheuber.