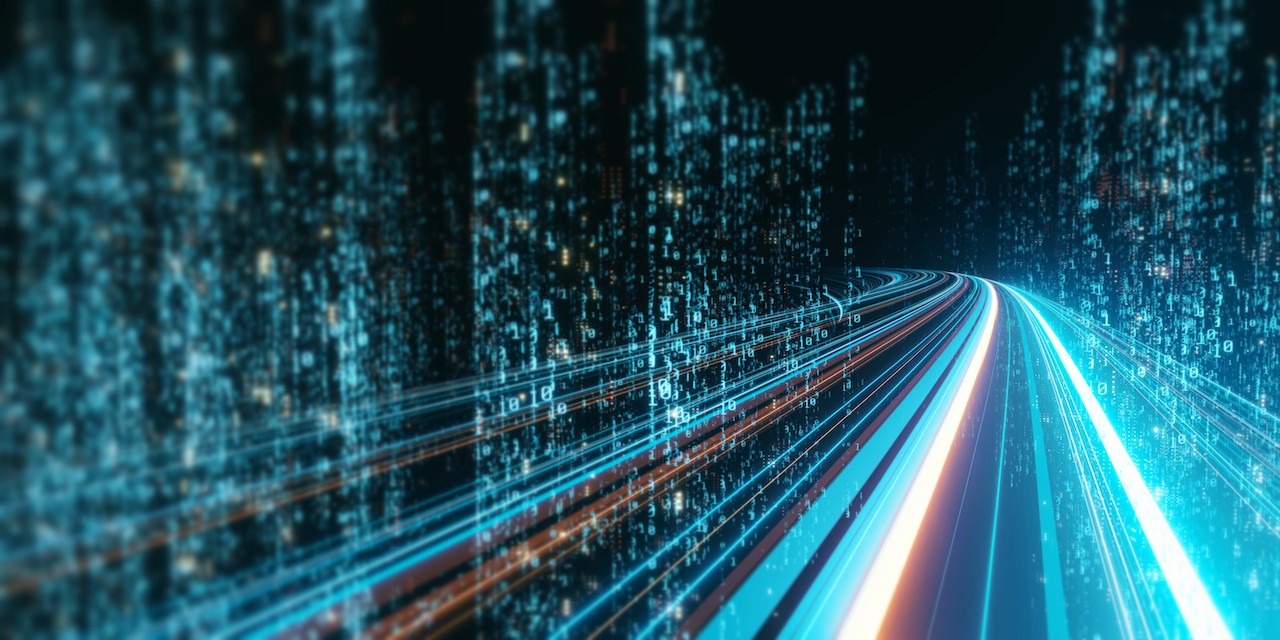 With the support of IT service provider Adesso, GEV Grundeigneur-Versicherung has modernized the front-end architecture of its sales portals. With this strategically important project, the insurer wants to strengthen sales channels and communication with business partners.
An insurance company's web applications are now the first point of contact for insurance customers and business partners when it comes to submitting applications, contracts or other services. In about a year and a half, GEV Grundeigenigen-Versicherung, which specializes in construction and housing, modernized its client and broker applications as part of an agile software development project supported by Adesso. The application architecture was realigned on the strategically important project. The goal is to better meet current requirements for sales processes.
Goal: Scalable, Extensible, and Future-Ready Application Landscape
For portals to bring real added value to insurers, all business processes must be integrated into the digital value chain. This is the only way modern insurers can react flexibly to the needs of today's market. In order to recommend the best possible front-end architecture for the task, Adesso carried out a study prior to the actual implementation project, in which various options for action were evaluated together with the client. This phase was based on the methodology of the "Interaction Room" workshop, in which an interdisciplinary team developed the project guidelines.
Modern IT architecture speeds time to market
With the support of Adesso, GEV was finally able to technically streamline all application processes for direct and broker sales and reduce system worlds. The new IT architecture allows applications to be rapidly extended with new features, is easy to manage, and meets modern IT security requirements. Better application maintainability and consequently lower operating costs are other benefits of this modernization.
Thanks to the new architecture, GEV's business processes related to customer service are now significantly more agile and efficient. By connecting intermediaries and comparators, according to GEV, great importance was placed on standardization and achieving a high proportion of dark processing. Consistent, media-cut-free dark rendering of applications helps significantly reduce previous rendering costs. As part of the project, the volume of requests processed in the dark increased by more than 60 percent compared to June 2021 using comparison computers, according to GEV.
Successful cooperation in times of Corona
"The project is a milestone in the technical configuration of GEV. With digitalization, the expectations of our customers and sales partners of our systems have increased and with it the importance of a flexible IT infrastructure. With the help of adesso's expertise, we have developed a sustainable solution for this," says Dr. Matthias Salge, CEO of GEV, the insurer's motivation.