Green insurance: there is still a long way to go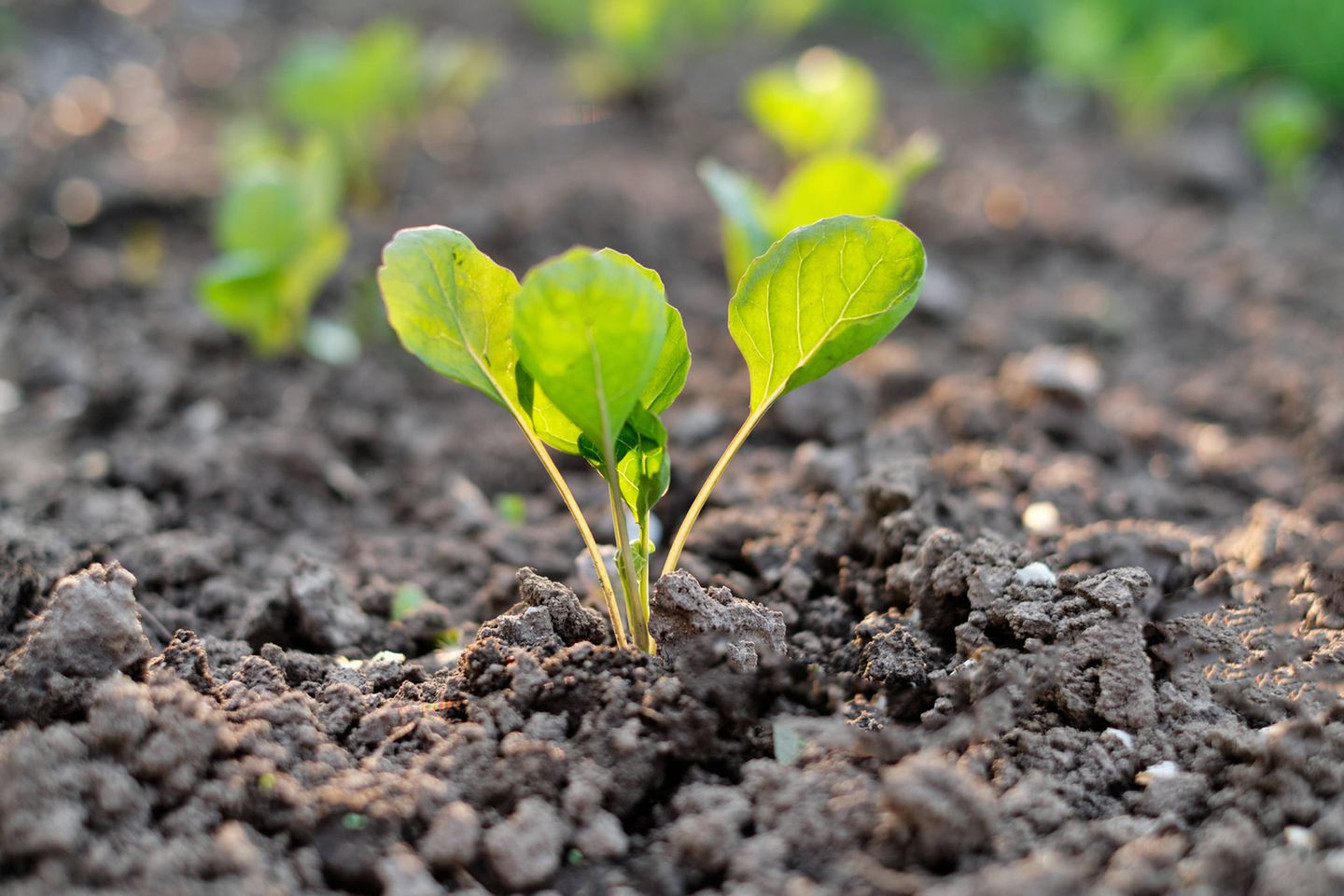 More and more private customers want insurance policies painted green. Unfortunately, the supply is still quite manageable.
The demand for sustainable products and services is increasing rapidly. This applies to the fashion industry as well as the capital market and the insurance industry. 60 percent of consumers in Germany are already interested in sustainable insurance products. This is demonstrated by a representative study of the market research institute "Heute und Morgen". For those under 30, the average is even higher, at 80 percent. Unfortunately, the insurance industry has yet to catch up: The "Native" project of the Greensurance Foundation and the University of Applied Sciences (HFT) in Stuttgart concluded that not a single German-owned insurer has so far qualified. as sustainable.
The team of experts around Tobias Popović, professor of corporate and sustainable finance at HFT, examined the ESG dimensions of 19 property insurers with 300 individual indicators in the last three years and created a ranking. By the way, the abbreviation ESG comes from the financial world and stands for the three spheres of environment, social affairs and corporate governance. For example, Popović and his team investigated whether insurance products help reduce CO2 emissions, whether insurers actively promote the purchase of sustainable replacement products in the event of a claim, or whether they bear the costs of repairs. In addition, the researchers examined the sustainability with which insurers invest the money received and what is the sustainability strategy of insurers in concrete terms.
The result: none of the insurers examined obtained more than 50 percent of the maximum possible points. "Compared to other players, property insurers tend to lag behind when it comes to sustainability," says Popović. In addition, there is much to be done when it comes to transparency. Popović believes that insurers have a duty to disclose more information about the sustainability of their products.
Small insurers are ahead

Even if all insurers still have a long way to go to catch up in terms of sustainability, there are still big differences between individual providers. Surprisingly, small and medium-sized insurers perform better than industry heavyweights: at 42 percent, Ostangler Brandgilde came out on top in the native ranking. Black Forest Insurance followed closely with 39 percent and Waldenburger Versicherung with 38 percent. Property insurance from the insurance groups Barmenia, R+V and Allianz occupied positions four to six with a sustainability rating of between 33 and 37 percent.
The three medium-sized companies Ostangler Brandgilde, Schwarzwälder Versicherung and Waldenburger Versicherung offer sustainable policies in the areas of liability, home and residential building insurance. With the green version of their private civil liability insurance, both transfer 1.5 cents per regulated euro to certified climate protection projects. The green liability variant is available from Ostangler for an additional 20 euros per year and from Schwarzwalder for 16 euros.
In its liability insurance, Waldenburger Versicherung concentrates on additional benefits for more sustainable damage compensation through products that improve energy efficiency and save energy. In practice, this means that if you throw out the neighbor's TV at the table, there is extra money for a low-energy replacement product. Customers pay around 3 euros more per year for the green policy variant. "Insurers can use specific incentives in the design of products and conditions to influence their clients' decisions and behavior," says Popović. Therefore, climate-friendly behavior should be rewarded and climate-damaging behavior should be made more expensive. "Insurers actually have an interest in countering climate change, because they have to settle more and more claims in the course of climate changes," Popović says.
Whether self-interested or not, the industry's impact should not be underestimated. According to figures from the German Insurance Association (GDV), insurers settled claims worth around EUR 52 billion in 2020. If in future they were to link sums paid for insurance to sustainability criteria, this would inevitably have a certain deterrent effect. leverage. Aside from claims settlement, there may be even more potential in an ESG-compliant capital investment. The direction is already correct: According to GDV, German insurers want to invest their assets of more than 1.8 trillion euros in a climate-neutral way by 2050.