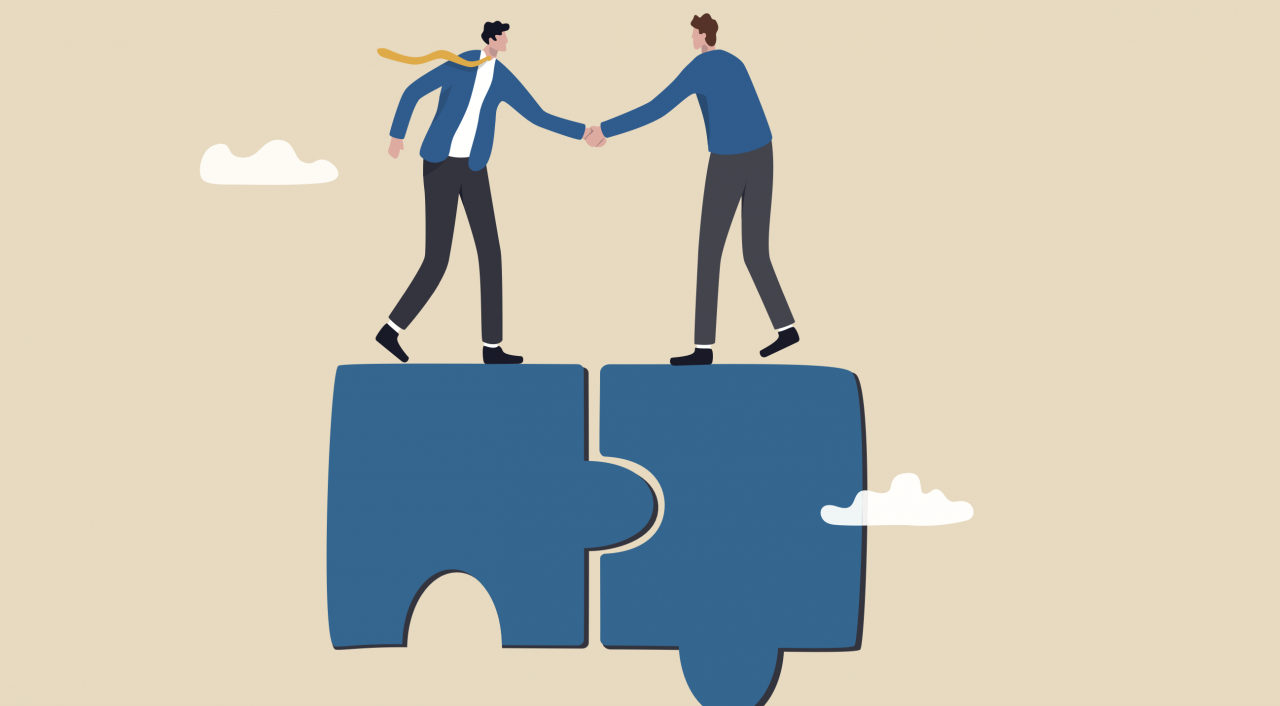 HDI Versicherung AG and Neodigital Versicherung AG are developing a joint claims platform in a new joint venture. In addition to founding the joint venture, HDI is another investor in Neodigital.
The foundation of the new jointly developed claims platform is Neodigital's insurance factory, which is being adapted and developed to meet HDI's needs. The scalable platform uses Neodigital's core competencies in the automated insurance business. The claims platform represents an important step in HDI Versicherung's digital transformation process. For Neodigital, the cooperation with one of the most important market leaders is another important milestone in the company's young history.
The future CEO of the joint venture will be Adam Melski, who is responsible for the claims landscape at HDI. "We are pleased to be able to further enhance our claims service for our customers through the joint venture," says Melski.
Going forward, claims processes at HDI-owned divisions will be processed automatically through the joint venture. Parts of the claims processing in the motor vehicle sector will start in early 2023. A further extension is planned.
"From the very beginning, we at Neodigital have set ourselves the goal of raising the insurance landscape in Germany to a new digital and innovative level. Thanks to our scalable business model of the digital insurance factory, we have now been able to gain another leading partner in the market for a cooperation on HDI. We are excited to further advance the digital transformation of the insurance industry through the partnership," says Stephen Voss, director of sales and marketing at Neodigital.
In this context, HDI will also invest in Neodigital Versicherung AG: "We want to become more efficient and customer-oriented through digitalization and our agile transformation. Participation in Neodigital fulfills exactly this purpose. In line with our strategy, we ensure access to a modern and customer-oriented claims system. I am looking forward to working with the Neodigital team," says Christopher Lohmann, CEO of HDI Deutschland AG.
Through the current cooperation with HDI, Neodigital has once again widened its circle of investors to include a large insurance company. Known investors already include Huk Coburg and AWD.