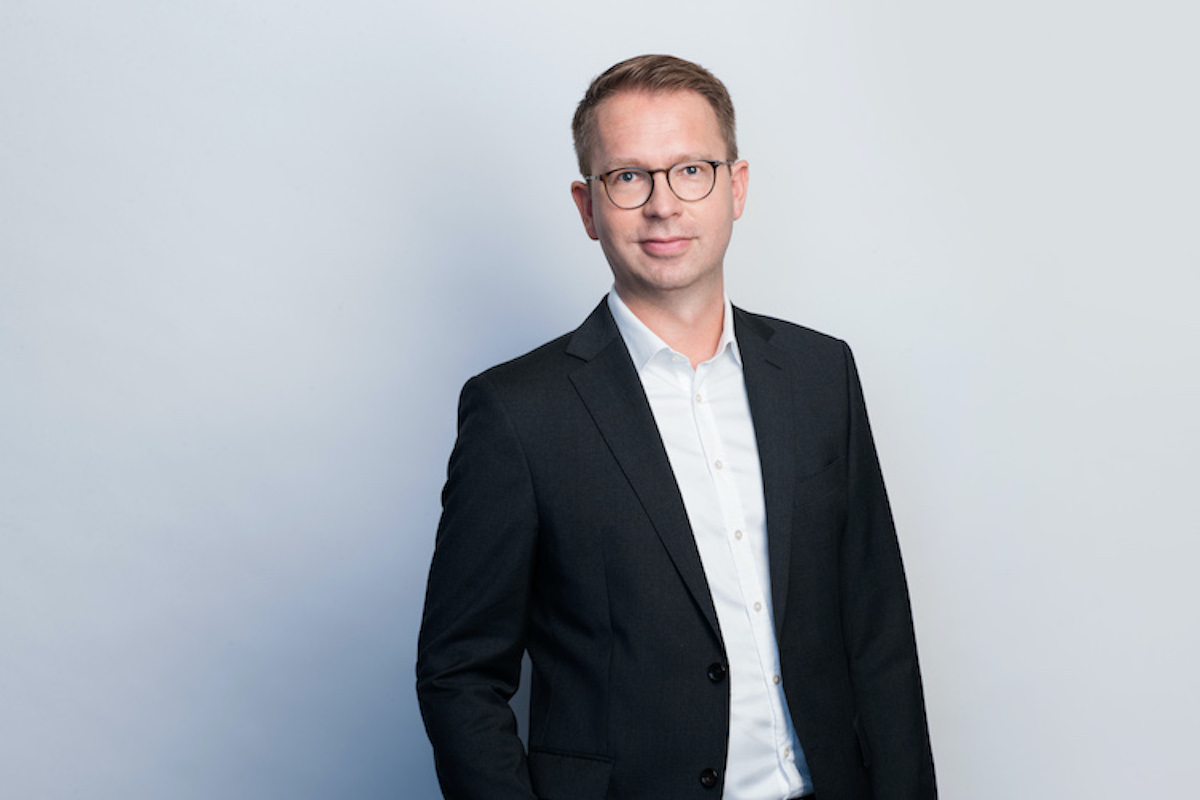 Cyber ​​risks to businesses continue to rise. Even small and medium-sized businesses have to arm themselves today. Risk information and awareness are important drivers for taking preventive action against threats. In addition to the size of the company, the experience in claims itself is also an important factor. This is demonstrated by a new HDI study on the subject of cybersecurity.
The risks of cyber attacks for companies continue to increase. Police Crime Statistics (PKS) released in early May showed how drastic the danger situation is. Consequently, criminal authorities recorded 146,363 cybercrimes. growing trend. Other warnings from BSI and the General Association of the German Insurance Industry show how great the threat situation is estimated to be.
Large companies, as well as small and medium-sized companies, are under threat. Comprehensive information and risk awareness are important factors in taking preventive action against threats. Company size and claims experience have also emerged as key factors.
Cybersecurity is an important topic
Cybersecurity is an important topic for many decision makers in companies. 37 percent of the managers of SMEs surveyed obtain information on this on a regular basis. For midsize companies with 50 to 250 employees, this applies even to 44 percent. According to the study, the trend is clear, but not surprising: the larger the company, the more interest there is in the topic.
In addition, about 47 percent of the companies surveyed regularly update their preventive measures. These include 41 percent of micro businesses with up to nine employees and 52 percent of medium businesses. However, there are still almost a quarter of those surveyed who say that they only "ever think about the topic of IT and cybersecurity".
Only six percent don't think about cybersecurity at all
According to the HDI study, six percent are not concerned at all. Christian Kussmann, member of the board of directors for companies and freelancers at HDI Versicherung, sees risks in recruitment: "Cyber ​​threats are dynamic. If you don't stay up-to-date when it comes to cyber security and constantly adapt your protection measures and preventative measures, you can easily become a victim."
IT service providers and the media are the most important sources of information
An important prerequisite for risk awareness is knowledge of those responsible. Hence the question: where do they get their information? The study result: According to the HDI cyber study, IT service providers and special IT security consulting companies are the most frequently mentioned sources of information, with 52% and 36% respectively of the respondents . Therefore, IT specialists have the main task of informing SMEs about cyber risks.
The media already occupy the third place in the ranking of sources of information, with mentions of 31 percent of SMEs. Publications in daily and specialized press, radio, television and Internet reports thus play a prominent role, especially in current information on cyber risks. The media are especially important when it comes to informing micro-enterprises and the self-employed.
For companies with up to nine employees, the media ranks second as a source of information at 34 percent, behind only IT service providers (37 percent) and ahead of private information ( 30 per cent). The media also plays a key role in terms of corporate cybersecurity.
Central to Risk Assessment: Company Size and Claims Experience
Over the course of the study, the size of the company and the extent to which it is affected by cyberattacks were found to be the key factors for risk assessments regarding cybersecurity. Respondents from almost half (48 per cent) of companies with annual sales of up to €2 million generally rate the risk for SMEs as "fairly high" or "high", in contrast to 69 per cent of medium-sized ones companies with sales of more than ten million euros.
48 percent of companies that have already been attacked continue to see a "fairly high" or "high" risk of cyberattacks on their company; for companies that have not yet been successfully attacked, this only applies to 31 percent.
The result that general and individual risk awareness diverge significantly is also significant. According to the study, 53 percent of respondents generally see a "fairly high" or "high" risk for an SMB to become the target of a cyberattack in the next two years. However, for their own company, only 38 percent of respondents rated the risk as "fairly high" or "high."
"Assuming that one's own company is less at risk than others can become risky if security measures are not carefully taken or implemented," warns Kussmann, a member of HDI's board of directors. Additionally, 52 percent of all respondents to the study were unable to estimate the maximum amount of damage caused by a cyber attack on their business.
The lack of speech is a great deficiency.
An important shortcoming, especially in the case of small and micro-enterprises, is the lack of an active leadership on the topic of cybersecurity. About 22 percent of all respondents said that no one had addressed cyber security in the last twelve months. In the case of microenterprises, this statement was true even for half of the study participants (50 percent).
In contrast, only two percent of midsize companies with 50 to 250 employees were ignored when approached. On the other hand, 38 percent of respondents said their IT service provider approached them directly about cybersecurity, 26 percent from the company's own IT department, and 21 percent each from providers of specialized IT security services or software and hardware. manufacturers
For the study, the Sirius Campus research institute surveyed more than 500 IT and insurance decision-makers in small and medium-sized enterprises (SMBs) with up to 250 employees and freelancers on behalf of HDI as of the end of 2021. The main focus was on damage and damage prevention.