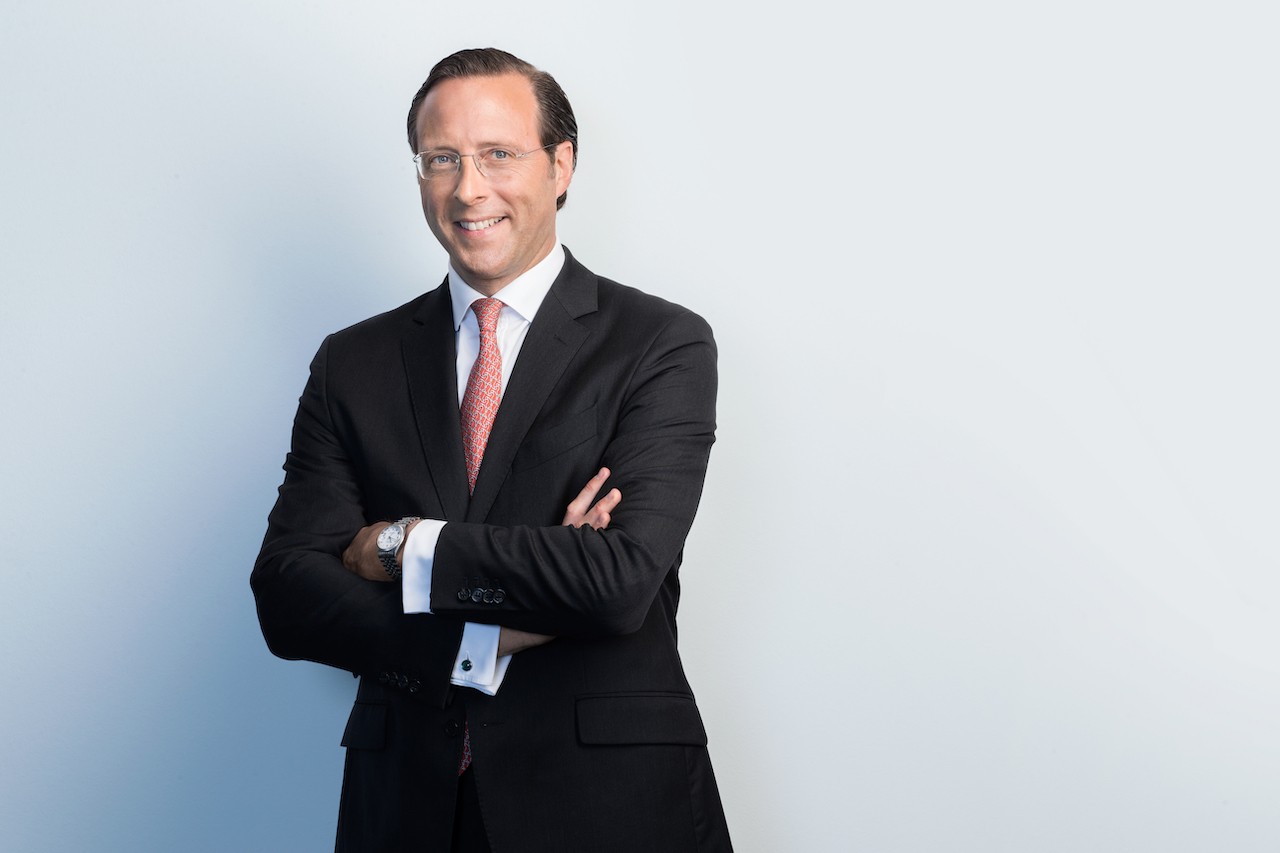 An explosion at Talanx-HDI: Head of sales Stefanie Schlick is leaving the insurer at the end of the year after just one year. Thomas Lüer will be the successor of the Talanx Group and the new Sales Manager of the Corporate and Private Clients division.
As of October 1, 2022, Thomas Lüer will be the new Sales Director of the Retail Germany division of the Talanx Group. She succeeds Stefanie Schlick, who will leave the company on the best of terms at the end of the year to undertake new professional challenges.
Schlick calls for the contract to be terminated
The experienced Sales Director Schlick had offered the Supervisory Board of HDI Deutschland AG an amicable termination of her contract. The company's Supervisory Board has approved her departure. Schlick only switched from Generali subsidiary Dialog to HDI/Talanx at the beginning of the year.
"The Supervisory Board and I personally want to thank Stefanie Schlick in particular for the change she implemented in sales and we respect her wish. She leaves our company on the best terms. I wish you all the best in your professional and personal goals. At the same time, I am pleased that we have obtained a new sales manager from our own company in Thomas Lüer. He has consistently achieved very good results in his area of ​​responsibility, completed the Talanx Program of Excellence and helped develop our purpose "together we deal with the unexpected and foster entrepreneurship". I wish him every success in his new role," Torsten Leue, Chairman of the Supervisory Board of HDI Deutschland AG and Chairman of the Board of Management of Talanx AG, was quoted as saying in the statement.
With HDI since October 2016
Lüer has been with the HDI Group since October 2016; initially until 2019 as regional broker sales manager, from January 2020 as a member of the HDI Vertriebs AG board of directors with responsibility for all broker and cooperation sales. He has been a member of the Board of Directors of HDI Lebensversicherung AG since 2022. Before that, the law graduate held various sales management positions and was responsible for life insurance at LVM, AXA Germany and the Baloise Group, among others.
"I would like to thank Stefanie Schlick for her customer- and partner-oriented experience and her high level of sales competence, thereby further developing sales. I wish her all the best, both personally and professionally. I also have "I am very much looking forward to working with Thomas Lüer in his new responsibility. He will consistently implement our Go25 strategy," adds Dr. Christopher Lohmann, CEO of HDI Deutschland AG and member of the board of directors of Talanx AG responsible for business with private and corporate clients in Germany.
With the departure of Stefanie Schlick, the HDI Deutschland AG Board of Directors will be composed as follows from October 2022: Dr. Christopher Lohmann (CEO), Holm Diez (bancassurance), Sven Lixenfeld (life and investments), Herbert Rogenhofer (Property/Personal Liability/Accident/Auto Insurance), Thomas Lüer (Sales & Marketing), Jens Warkentin (Finance)