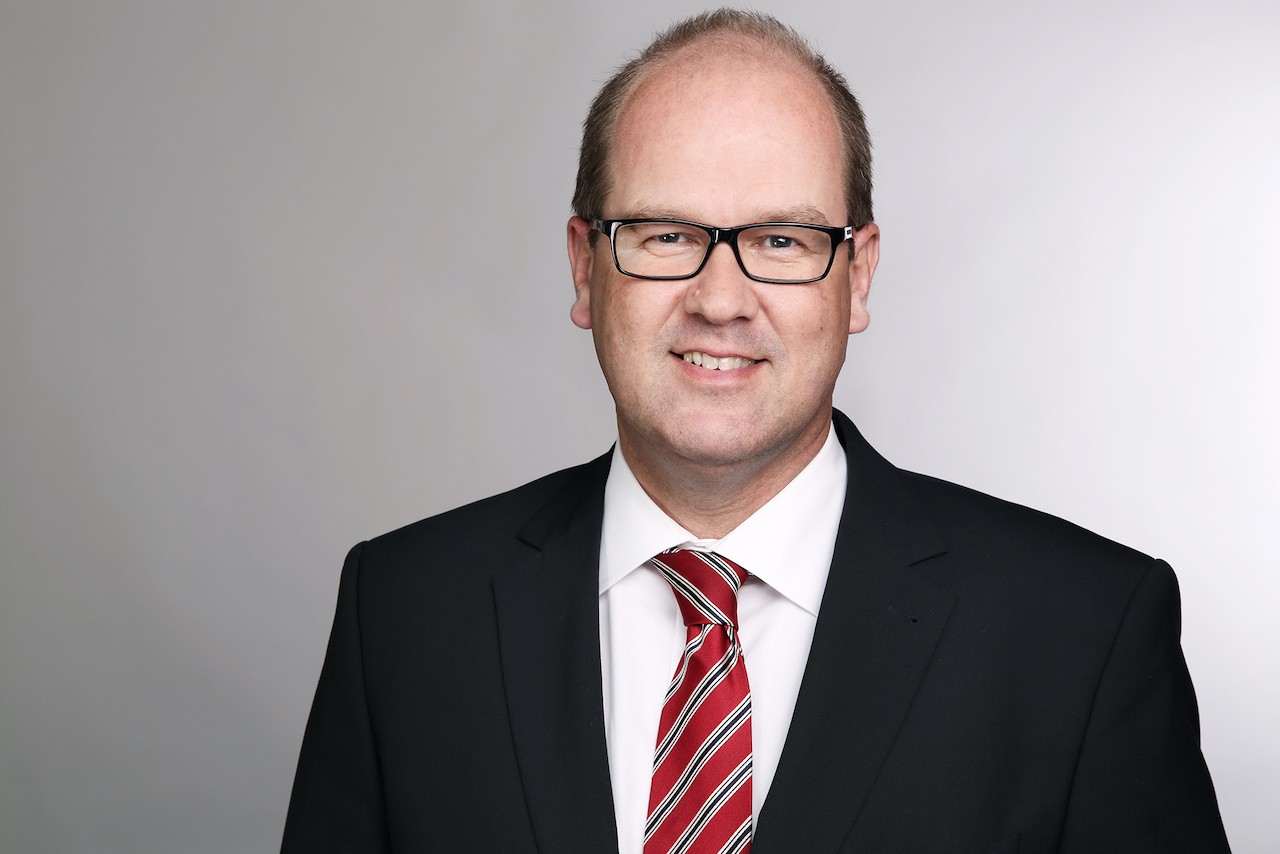 HUK-Coburg is expanding its range of mobility services and will take over 25.1 percent of the Pitstop garage chain, subject to approval by the responsible antitrust authorities. The insurer is also opening up its car service offerings to non-HUK customers.
In addition, the Pitstop workshops will be included in the offer of the car service network, so that it will be expanded by around 300 to 450 workshops in more than 200 cities. It was agreed not to disclose the purchase price. Stefan Kulas remains the managing majority shareholder of Pitstop. It was agreed not to disclose the purchase price.
"The planned participation in Pitstop is a further step in the expansion of our HUK range of mobility-related services. This brings us even closer to our customers in the growing mobility market," explains Klaus-Jürgen Heitmann, spokesman for the HUK-Coburg board of directors.
With the renowned Pitstop brand, they have also found an ideal partner for their own HUK car service, continues Heitmann. The company had previously announced the open industry platform Onpier and its investment in Neodigital Versicherung AG.
Since 2016, HUK-Coburg-Autoservice GmbH has been organizing workshop services such as inspections, general inspections and emission tests and wheel changes for car insurance customers of HUK-Coburg and HUK24. To date, these services have been provided by around 150 partner auto service shops across the country."
Pitstop was founded in 1970 and operates workshops for all car brands in Germany. Stefan Kulas, Managing Partner of Pitstop.de: "In HUK-Corburg we have found a reliable partner with whom we share the promise of best quality at a fair price. All our workshops are certified by TÜV Rheinland, which demonstrates our high quality standards."
Repair network – "the partner workshop"
The HUK-Coburg Damage Repair Network, operating under the brand "The Partner Workshop", continues to focus on accident damage repair. The 150 partner workshops, which also offer car service, remain an integral part of the HUK workshop network. "Auto service partner workshops benefit from the changes that have now been initiated," explains Thomas Geck, Head of Claims Process Management at HUK-Coburg and in this role responsible for the partner workshop network.
However, a clear distinction is still made between controlled accident damage repair on the one hand and maintenance and servicing on the other, Geck continues.
New digital offer with reservation and online appointment payment
Unlike before, the car service offer is now not only available to HUK-Coburg Versicherung customers, but to all consumers. In addition, the scope of the services offered has been expanded and the website has been completely revised.
You can select the respective service online at www.huk-autoservice.de, as well as book an appointment with many workshops and pay directly online. "With the new digital presence, we give our customers quick and easy access to what we have to offer and thus can improve the customer experience in the long run," says Lins, managing director of Autoservice.