prevention
That is actually the pension you have left over at the end.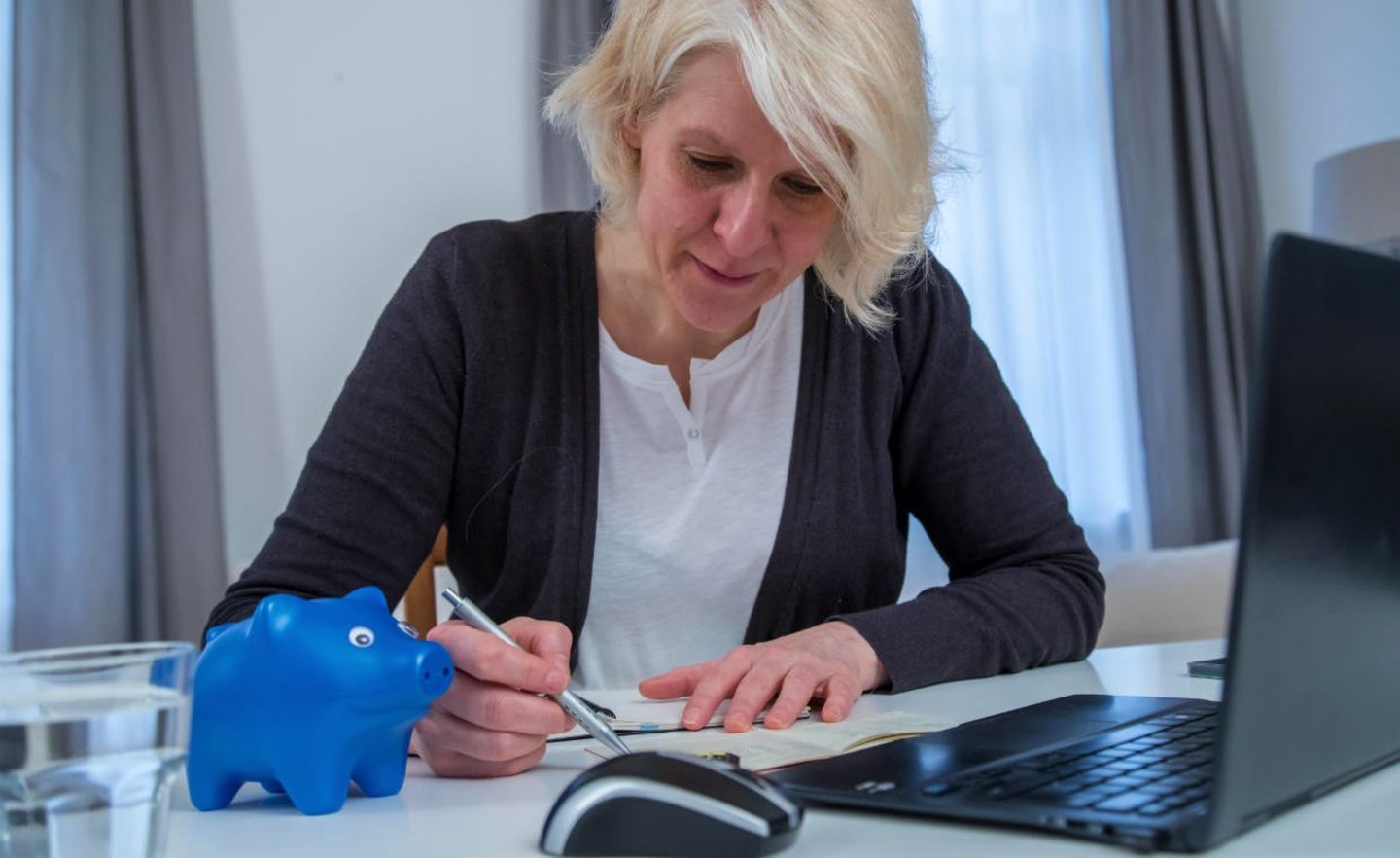 Many people make a mistake when calculating their pension: they calculate with gross amounts and forget about taxes and health insurance contributions. An example calculation shows how much actually ends up in the account
After years of discussions about the retirement age, the amount of the pension and the risk of poverty in old age, it has come among the employees: compulsory pension insurance cannot be expected to earn much money. A look at the data on annual pensions all too often confirms this assessment. What he likes to go under: The amount the pension insurance company predicts in its letter is a gross amount. In fact, even less money ends up in the account when you retire.
Anyone who forgets to deduct taxes and insurance contributions from the pension information amount and take inflation into account is likely in for an unpleasant surprise in the first month as a pensioner. A sample calculation by Deka-Bank shows that a pensioner who retires at the age of 65 will later have only EUR 844 of the planned pension of EUR 1,810.
First, the taxes bite into the pension. Basically, pensions and old-age income are taxable. Currently, 78 percent of the statutory pension must be taxed. A basic allowance is deducted from the taxable pension. This was €9,168 in 2019. Additional income, such as from part-time jobs or rents, is partially withheld by the tax authorities: the amount of old-age allowance on additional income depends on the year of birth of the pensioner and the amount of your income and is a maximum of 1,900 euros per year.
health insurance cost factor

By 2040, the tax burden on retirees will be even higher. The amount of old-age assistance on the additional income will be phased down to zero by then. The base allocation will increase by two percentage points in 2020, and then by another percentage point each year through 2040.
In addition to taxes, retirees must also continue to contribute to health insurance. The gross pension for those with compulsory insurance is reduced by a further 14.6 percent, plus an additional contribution from the respective health insurance fund. In the Deka-Bank sample calculation alone, 402 euros are spent on insurance and tax contributions. Health insurance for pensioners (KVdR) covers half of health insurance contributions, but only if members were legally insured for at least 90 percent of the second half of their working life. Upon request, the KVdR also subsidizes private policyholders. Your deductions vary based on the insurance rate. Another 3.05 percent of the gross pension corresponds to long-term care insurance for people with private and compulsory insurance. For retirees without children, it is even 3.3 percent.
There is no harm in making private provisions.

Since 2020, employees have been able to reduce high health insurance contributions with a company pension plan. The Bundestag passed a law that reduces health insurance contributions by up to 50 percent for a large proportion of company pensioners. For this, a monthly allowance was introduced from January 2020. This is 159.25 euros. For company pensions up to this limit, there are no health insurance contributions. The allocation is adjusted annually to reflect the evolution of salaries. More than half of the employees in Germany who are subject to social security contributions already contribute to a company pension plan. Employer and state subsidies make company pensions attractive. But beware: pensioners also have to pay taxes on the bAV.
In the Deka-Bank calculation example, the pensioner still has 1,184 euros net after deducting taxes, health insurance and deductions. However, this does not take into account the loss of purchasing power due to inflation. If you calculate conservatively with one percent inflation, the pension in the calculation example is only worth 844 euros in the end. So there is nothing wrong with taking private precautions.
Do you already know ours? Newsletter "The Week" ? Every Friday in your mailbox, if you want. Here you can register