Holidays
In these cases, international medical insurance is worth it.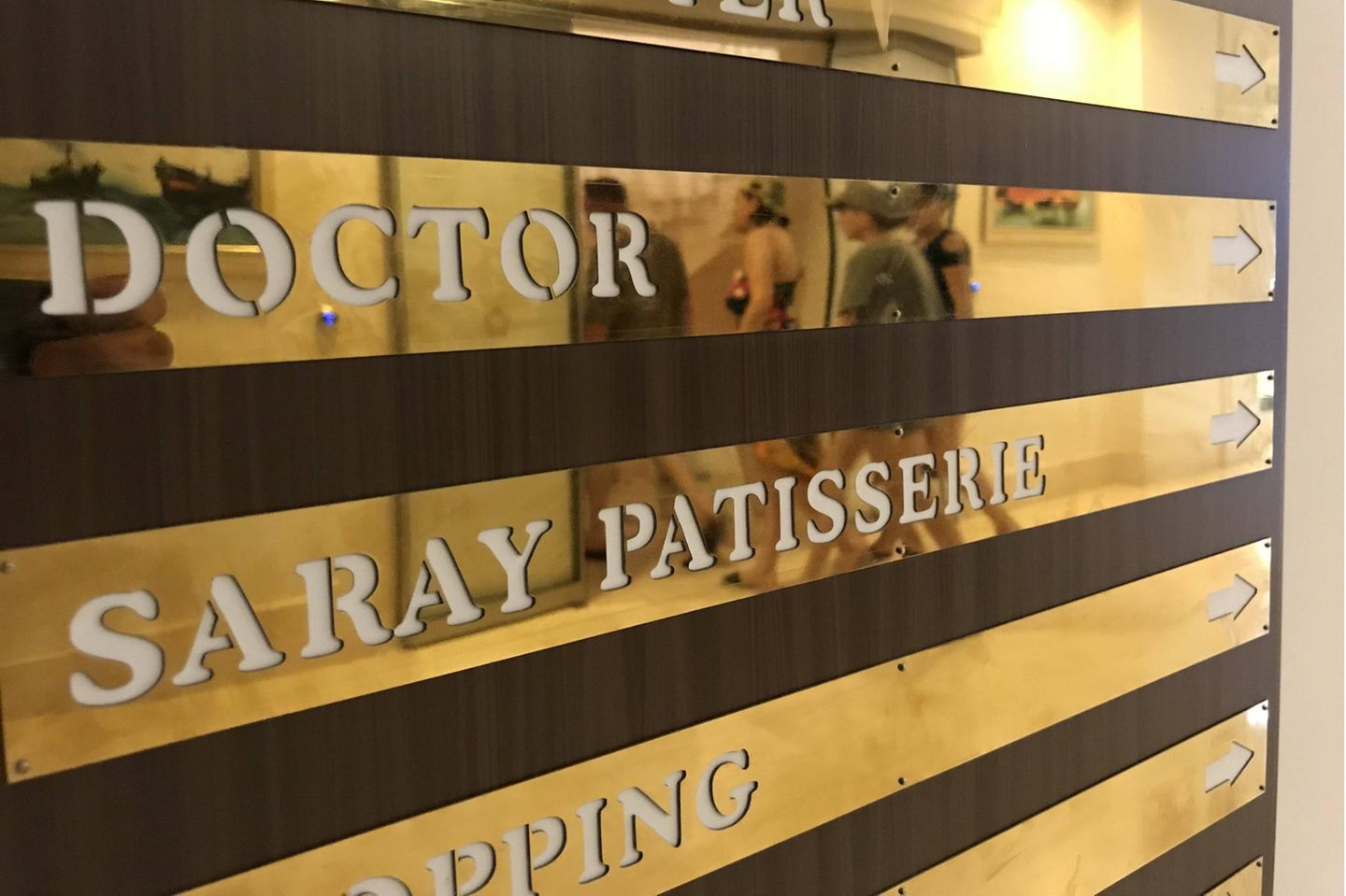 Compulsory health insurance pays for treatment in other EU countries and in some partner countries, but not all. Anyone who wants to be safe when traveling should take out international health insurance.
There are many ways in which the long-awaited vacation can come to an abrupt end: sometimes dinner at the fish restaurant in the port of Nice is enough, and the next day you find yourself with food poisoning in the hotel bathroom. A little too ambitious bike tour in Tuscany ends with a strain, sprained foot on a night walk in Marrakech leads to a torn ligament. The insect bite in the South American jungle ties you to your bed for days.
Eight percent of Germans were injured or fell ill during the summer holidays this year. This is shown by a current survey conducted by the Forsa research institute on behalf of the DAK-Gesundheit health insurance company. Basically anyone leaving Germany pays for treatment, there are exceptions within the European Union (EU) and in countries with a social security agreement: These are Iceland, Liechtenstein, Norway, Switzerland, Israel, Tunisia and Turkey. There, the statutory German health insurance covers the costs of treatment, but not always in full. If you want to be sure, it is better to take out international medical insurance, also for trips within Europe.
Because the law only reimburses what the citizens of the vacationing country get from the local health insurance. The problem: many treatments that would be covered by public health insurance in Germany are private services in other European countries. In some countries it is also customary to pay the practice or hospital a co-payment, which is also not reimbursed. People with private insurance are better off: their insurance cover is usually fully valid within the EU and in countries with social security agreements, and in some cases even outside of them for one to three months.
Credit card providers often provide security

The seemingly simplest solution is insurance protection through credit cards, which often also offer international health insurance. But the devil is in the details, warns Jochen Sunken, head of the health and patient protection department at the consumer advice center in Hamburg. "Usually, but not necessarily, such international health insurance policies have a fairly limited benefit level," says the expert. Therefore, consumers should always check the details of the contract before traveling.
A separate, classic foreign health insurance covers the full costs of treatments abroad, depending on the conditions. "The price range for international health insurance is very high," says Sunken. According to the online comparison portal Vit24, it is between 7.92 and 149 euros per year for a 30-year-old single, for a year of worldwide insurance coverage for trips of up to 60 days. There are definitely good contracts for less than ten euros a year, says Sunken. Alternatively, travelers can also insure individual trips, in which case the premiums are even lower. However, the protection only covers trips of six to eight weeks. "If you want to ensure longer stays, you pay more," says the expert. According to the comparison portal, a year of insurance coverage worldwide, for example as an au pair or with work and travel, costs a 30-year-old between 420 and 5,580 euros per year.
As is often the case, the decision you make depends on your performance. "Certainly, the most important thing is to cover the costs of transportation back home," says the consumer advocate. In many countries, medical care is not as good as it is here. For proper care, patients must be flown to Germany. Insurance companies must also pay transportation costs if the transportation makes medical sense and not just if it is medically necessary. Otherwise, the insurer will only pay for the transfer if the doctors at the holiday destination cannot guarantee adequate treatment. Getting a ride home on your own without insurance coverage can be expensive: according to ADAC, transport within Europe already costs tens of thousands of euros.
Otherwise, it's important to make sure illnesses that already existed before the start of the trip are also insured, Sunken advises, such as chronic conditions like high blood pressure or diabetes. If the symptoms then worsen during the holidays, a visit to the doctor and subsequent treatment are also guaranteed. Sometimes it is necessary for the doctor who treats you at home to confirm in advance that he does not expect a previous illness to worsen during the holidays.
Anyone traveling to travel advisory countries should pay attention to the fine print: "Some insurers make exclusions here," Sunken warns. So the countries to which the Federal Foreign Office advises against traveling are not part of the package.