State of Missouri, USA
Woman contracts an STD from having sex in the car; auto insurance pays $5.2 million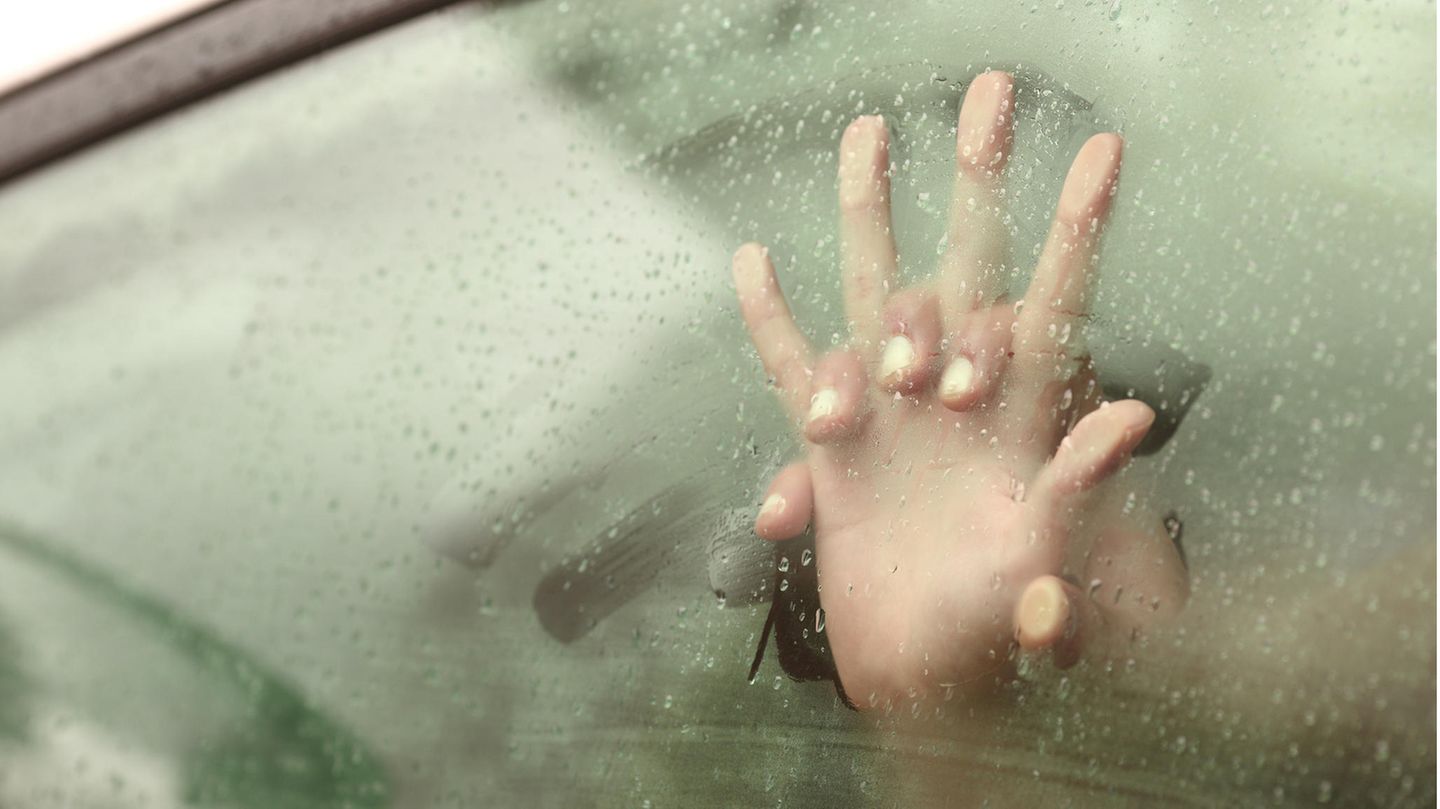 Gets more than she really asked for: A Missouri woman who was infected with papillomavirus by her boyfriend while having sex in the car has been awarded $5.2 million in compensation by a court.
A Missouri woman will receive millions of dollars in damages from auto insurer Geico after she contracted an STD while having unprotected sex with her partner in their car. The American company – with which the man's vehicle was insured – had to pay the plaintiff 5.2 million dollars (about 4.94 million euros), US media report, citing court documents. The Missouri Court of Appeals has now upheld that award.
Geico rejects comparison to Missouri woman

The woman, identified anonymously as MO in the documents, reportedly filed a claim with Geico in February 2021, alleging that her sexual partner negligently infected her with human papillomavirus (HPV) or contributed to the infection because he "failed to take reasonable precautions and did not share and/or disclose his diagnosis." She is seeking a $1 million settlement, the woman said, arguing that the man's auto insurance was responsible for her physical injuries and losses. HPV can cause cervical cancer, other cancers, and genital warts.
The insurer rejected the settlement offer on the grounds that the damage to the woman was not caused by normal use of the vehicle, according to the US network CNN. The case was then referred to an arbitrator. She decided that there was "sexual activity in the (secured) car" that "directly led to or contributed to the woman becoming infected with HPV," even though her former partner knew about her positive HPV diagnosis.
The arbitrator then declared that $5.2 million would represent reasonable compensation for the woman. Geico appealed the subsequent confirmation of the arbitration award by the Jackson County District Court, alleging that the court failed to provide the company "a reasonable opportunity to defend its interests." However, the appeals court on Tuesday upheld the district court's decision. "At the time Geico stepped in, liability and damages had already been determined by an arbitrator and confirmed by the court," CNN was quoted as saying. "Geico had no right to dispute these issues again."
The judges went on to say that the insurance company could have defended its interests by protecting its insured. "Geico did not take advantage of that opportunity and instead denied insurance coverage and refused to defend the insured."
Sources: CNN, Associated Press
annoyed