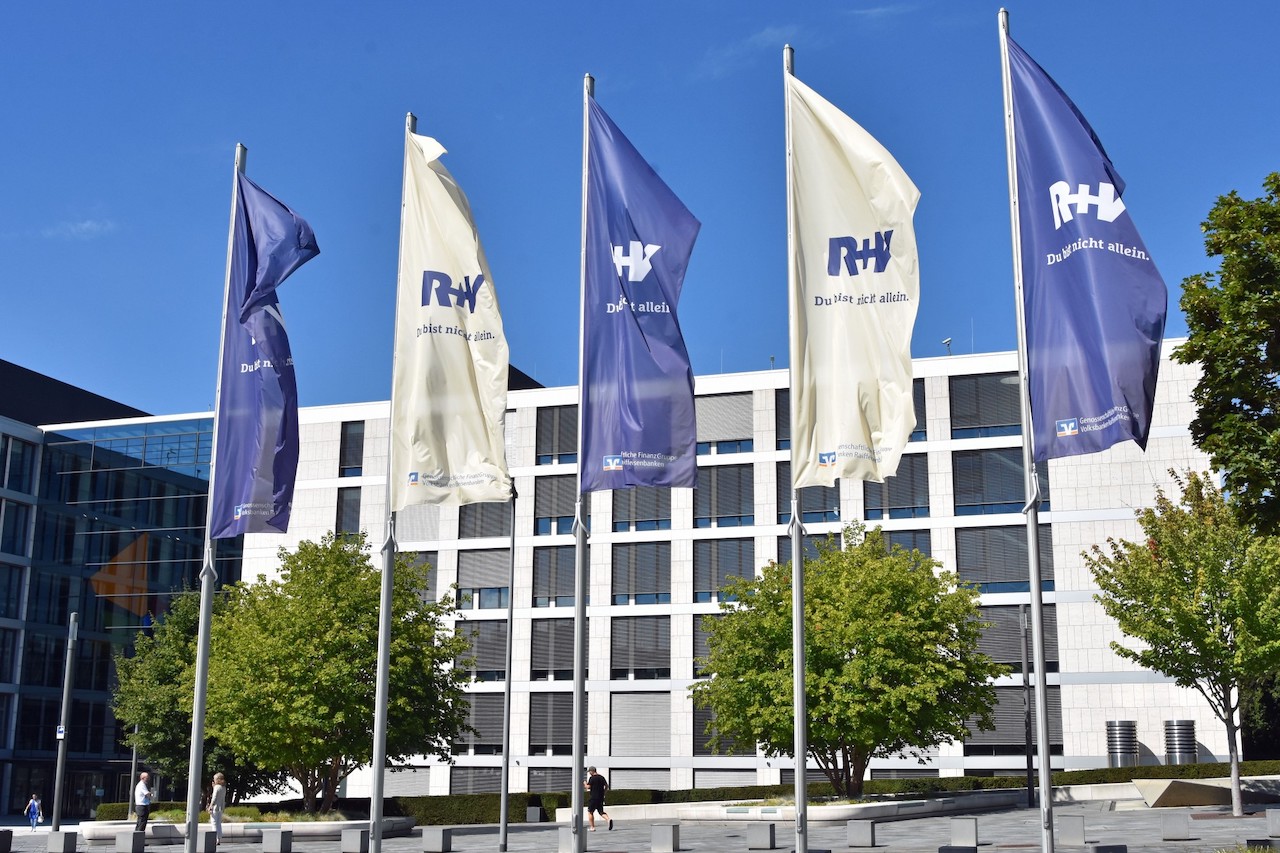 As part of its new omnichannel strategy, R+V Versicherung will integrate its direct motor vehicle insurer "R+V24" ​​into the parent brand "R+V Versicherung" on July 1. For customers, however, this should not change. The move had already been announced at the balance sheet press conference in early April.
With the integration of direct motor vehicle insurer R+V24, the Wiesbaden-based insurer is merging its personal and digital sales. This is one more step in the new omnichannel customer strategy.
Through the integration, R+V is focusing its expertise on one brand and further expanding digital sales as an integral part of the business model together with cooperative banks and general agents. It addresses and conquers customers who expect digital information, products and services, but who also want personal advice according to the occasion.
"We are linking our channels and services that previously operated separately. Now we can serve our customers in the most comprehensive and individual way possible. Because today's customers hardly distinguish between digital and personal. They want to reach their insurer in a variety of ways, online and offline. Now we offer them a homogeneous and recognizable offer and services for all access channels, regardless of where they want to get information or close their contract. As a result, R+V24 customers now also benefit from the variety of offers and the comprehensive service of a major brand", explains Anja Stolz, CEO of R+V Direktversicherung and R+V Marketing Director.
According to the company, almost nothing will change for previous R+V24 customers. The contract, bonus and login remained in effect. Nor would the contact forms for complaints be modified. All content of the former website www.rv24.de, including the final section and the contract center, is transferred to the R+V Versicherung website, www.rv.de. The visual appearance will be adapted to that of R+V Versicherung.
The objective of the integration is a uniform range of automotive products in all sales channels. The insurer highlights the same product at the same price in all R+V sales channels, online and offline. R+V24 employees have been part of the R+V digital sales department since last year.