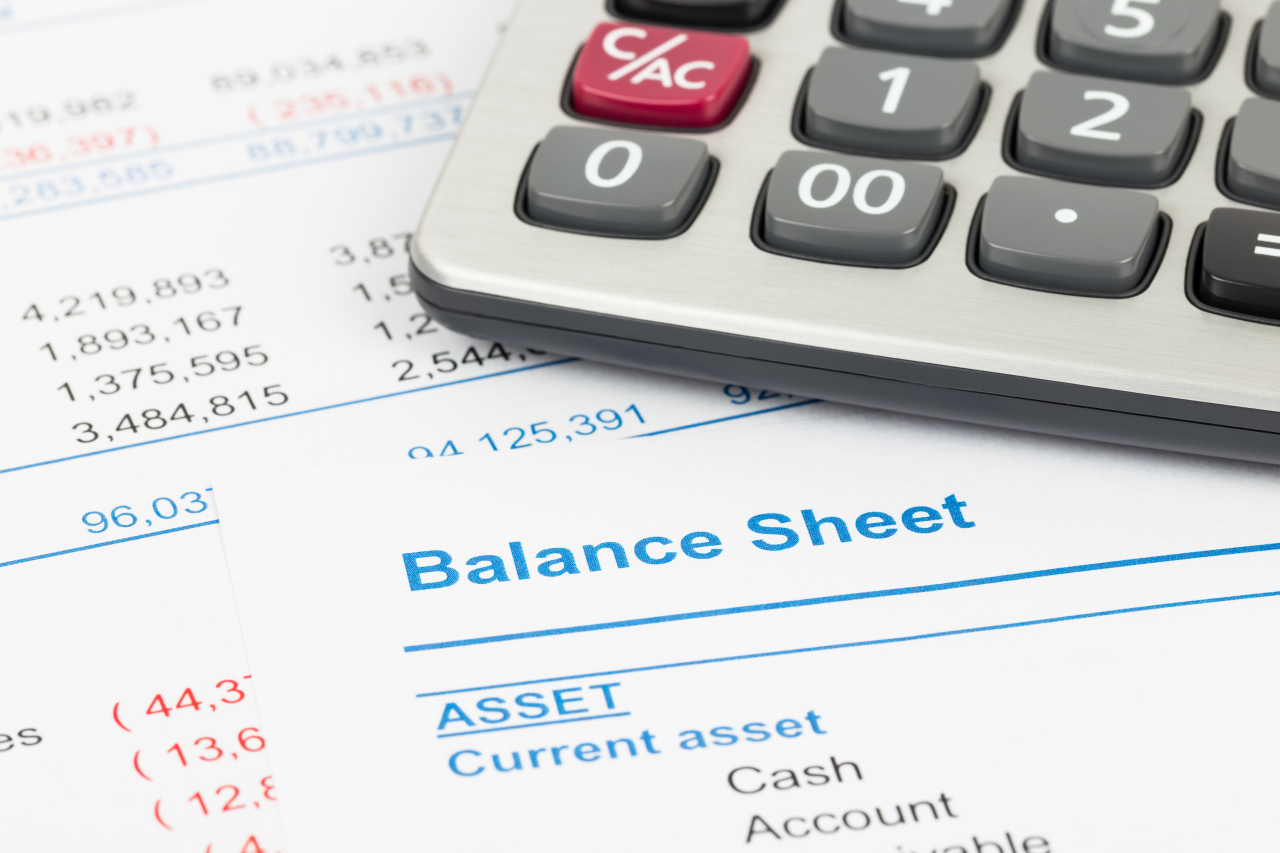 Inter Group presented the figures for the 2021 financial year. The consolidated result could increase by 14.6 percent, thanks to the good health insurance business. The situation is different in the life insurance sector.
The very positive financial result of Inter Krankenversicherung AG was significantly influenced by a significant increase in investment income. Inter Lebensversicherung AG further improved its very good capital base, while Inter Allgemeine Versicherung AG once again posted a notable increase in premiums.
The consolidated result was therefore above the plan. The annual profit amounted to 27.4 million euros (previous year: 23.9 million euros). Inter Group's gross written premiums increased by 1.4% to €933.4 million in 2021. The total balance sheet increased to around €10.9 billion (up 4.2 percent) and equity increased by 5 .2 percent to 554.1 million euros. The participation of the insurance division in the net income for the year increased by 18.8 million. euros in the previous year to 26.8 million euros.
Bausparkasse Mainz AG (BKM) recorded a significant increase in housing savings and a stable development in financing, while the share of housing savings in net income for the year increased from five million euros in the previous year to 0 ,6 millions. euros fell significantly. The background to this is the special effects that resulted in a one-time additional tax expense. Inter's Polish companies were back on time in 2021. The investment result increased significantly by 36.6 percent to EUR 348.1 million in 2021. In terms of capital investments, the year was characterized by the expansion of the
Inter Krankenversicherung AG scores with "alternative investments"
Inter Kranken was able to achieve a very good annual result in the financial year. Gross written premiums increased by two percent to 740.8 million euros. Full-year profit increased 55.6 percent to €28 million (previous year: €18 million) and gross profit increased 70.2 percent from €125.4 million to €213.5 million.
The number of people insured under supplementary insurance remained practically unchanged (2021: 259,527 people, 2020: 260,341 people). As of the reporting date, the number of people with full insurance was 129,010, down 1.9 percent from the previous year (131,464 people). Administrative expenses increased slightly by 1.3 percent to €20.9 million, while the administrative expense ratio fell slightly to 2.82 percent (prev.yr. 2.84 percent). Capital increased by 7.1 percent to EUR 285.5 million (previous year: EUR 266.5 million).
The equity ratio was 36.1 percent (previous year: 35.5 percent) and thus again well above the market average. "Capital investments again made a key contribution to INTER Kranken's very good overall business result," emphasizes CFO Dr. Sven Koryciorz. "With around 286 million euros, the result of the investment was 78 million euros higher than the previous year. This is due to the very good performance of our widely diversified "Alternative Investments". We are very pleased with the success of this investment, which primarily benefits our clients in the form of provision for premium refunds."
Inter Life weakens due to corona conditions
Inter Leben can look back on a mixed 2021 year in general. Gross written premiums fell by 7.6 percent to €86.5 million (previous year: €93.7 million). The gross surplus decreased slightly compared to the previous year to €17.9 million (previous year: €18.3 million). The investment result fell 5.3 percent due to a significantly reduced realization of valuation reserves.
The SCR's very good coverage rate was 504 percent after 473 percent the previous year. At the end of the year, the additional interest reserve was 205.6 million euros and therefore around six times the equity, underlining the excellent solvency of the company. "Corona and the associated restrictions on sales also had a significant impact on new business last year," reports CEO Michael Schillinger. "In the current year we expect strong positive effects from our core product Inter MeinLeben® and from our new term life insurance, but also from new advisory services, such as generational advice, which we have anchored in our exclusivity organization since beginning of the year."
Portfolio construction for "Alternative Investments"
In addition to directly owned real estate, "Alternative Investments" include internationally active funds that invest in real estate, infrastructure investments, investments in unlisted companies (private equity), and loans from unlisted companies (private debt). The share of "alternative investments" continued to rise as expected in 2021, from 21.4% to 24.9%. In the financial year 2021, the number of employees employed by the Group in the office and in the field was 1,688 on average (previous year: 1,669 people). At the reporting date, the number of employees at the Mannheim head office was 1,013 (previous year: 1,014).
Inter Versicherungsverein aG, which essentially acts as a holding company, operates the accident insurance business and closed its sixth fiscal year with a net profit of €6.9 million (previous year: €8.3 million). . The fall is characterized by special effects on the investments of companies. The balance sheet total increased slightly by 0.3 percent to 339.4 million euros. Own funds amounted to 327.3 million euros (previous year: 320.4 million euros). Inter Verein was thus able to once again increase its good asset base.