Clark Germany GmbH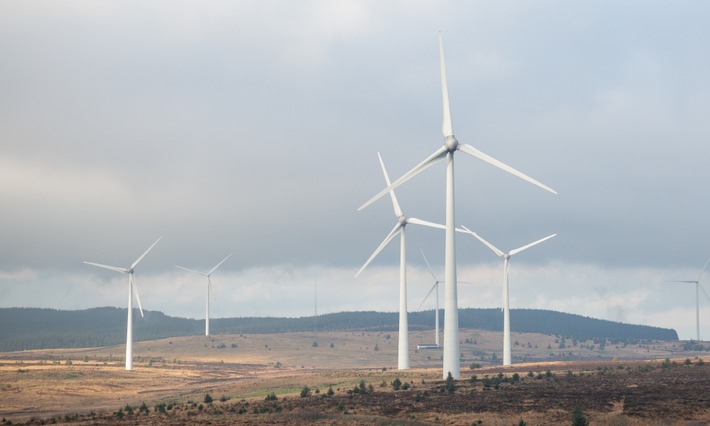 Frankfurt am Main (ots)
More than half of people in Germany (54 percent) say that it is very important (17 percent) or quite important (37 percent) for them that their insurer acts sustainably and respects environmental protection regulations. This is the result of a representative study of the current population carried out by the digital insurance administrator CLARK in cooperation with YouGov [1]. However, there are big differences between the different age groups: while 68% of 18-24 year olds say that protecting the environment is very or quite important to them when it comes to their insurance policies, only 47% of 45-54 year olds say this.
Environmental protection is unimportant to insurers of male clients
Floods, heat waves and forest fires: the current situation in Germany shows us that climate change is in full swing. But not everyone in Germany attaches importance to the fact that their insurer also acts sustainably: more than one in four Germans (27%) say it is rather unimportant (17%) or very unimportant (10%). if your insurer observes environmental protection regulations. The proportion of men is higher than that of women: 31 per cent of men say that protecting the environment is very or not very important to them with regard to insurance (women: 22 per cent).
Insurance for people, not for the planet
"The recent severe forest fires in eastern Germany and the low water level in the Rhine have shown that climate change has an impact on risk perception and insurance coverage for all," says CLARK COO , Dr. Marco Adelt. "While we can insure ourselves against most of the consequences of climate change, our planet cannot. Therefore, it is important that when we seek our own insurance coverage, we also consider our climate and our environment." Because while humanity can protect itself from most environmental impacts and damage in the form of environmental liability insurance, motor vehicle policies, and natural hazard insurance (natural hazard insurance), our planet has no insurance coverage.
Getting green insurance is becoming more and more relevant
As consumers increasingly opt for environmentally friendly and sustainable products and services, a signal is set for the German economy: customers are more likely to choose a product or service if the company makes a positive contribution to the economy. climate protection. A stronger contribution to the protection of the environment is demanded from businesses, companies and politics in particular, because the importance of this issue has not yet fully reached many sectors. "The insurance industry still has to catch up when it comes to sustainability," says Marco Adelt. "But some insurers already offer sustainable insurance options. Some providers are even completely green. In any case, you should seek competent and independent advice to find the right insurance for your own (environmental) needs."
[1] the seeThe data used is based on an online survey conducted by YouGov Deutschland GmbH, in which 1,014 people participated between 30.05. and 06.04.2022 participated. The results were weighted and are representative of the German population aged 18 and over.
Press contact:
CLARK Press
[email protected]
Original content from: Clark Germany GmbH, broadcast by news aktuell
.