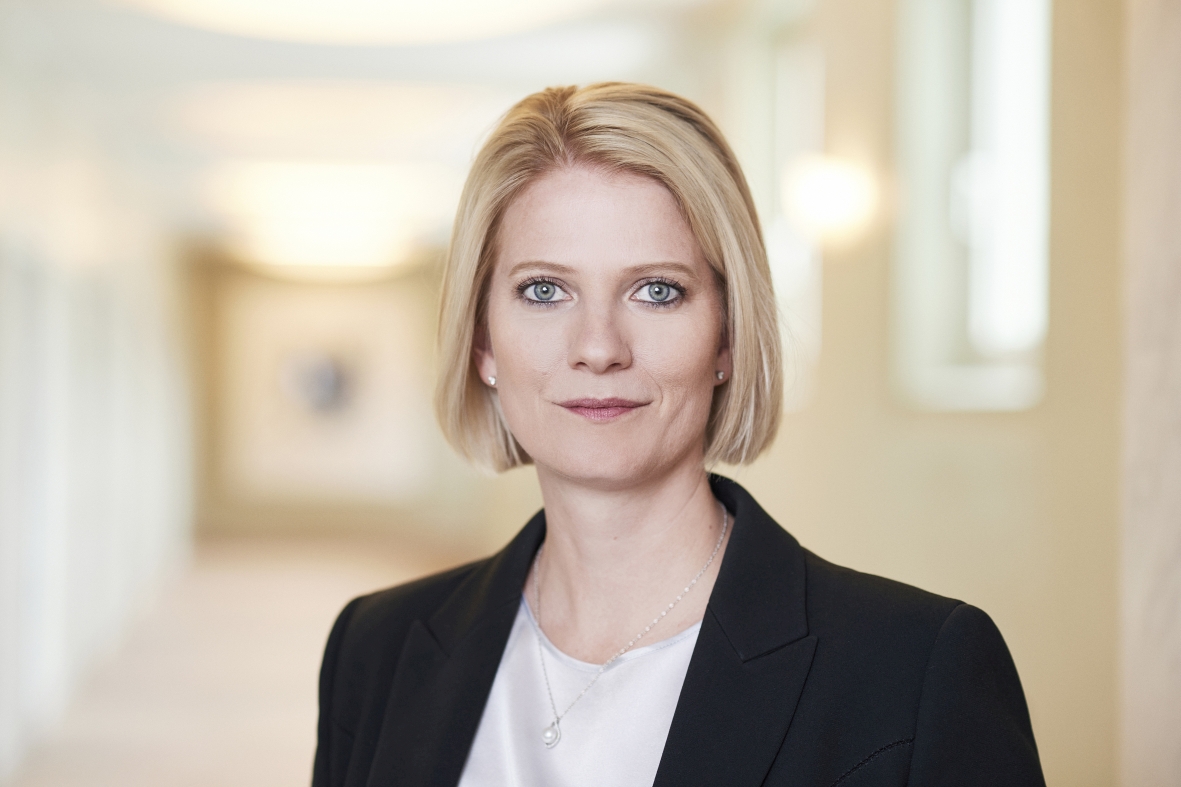 On October 1, 2022, Lucie Bakker will be the head of the Claims department at Allianz Versicherungs-AG. She succeeds Jochen Haug, who will move from Allianz Versicherungs-AG to Allianz Asia Pacific, where he will take over the property insurance business, including MidCorp, as well as the human resources, legal and compliance departments.
Lucie Bakker has been with Allianz since 2013 and heads the office of Allianz SE CEO Oliver Bäte since January 2020. Previously, the political scientist with a Ph.D. worked at Allianz Private Krankenversicherungs-AG (APKV) as head of the profit management department and health and head of the benefits management department.
Before joining Allianz, he worked for more than six years as a project manager in strategic consulting with a focus on insurance and the public sector. The 40-year-old woman was born in Brilon, is married and is the mother of two children.
"With Lucie Bakker, a seasoned claims expert and seasoned manager joins the Allianz Versicherung Board. At APKV, she played a key role in developing digitalization in benefits management and consistently put the customer at the center of things," says Frank Sommerfeld, CEO of Allianz Versicherungs-AG.
"With her experience managing the office of the CEO of Allianz SE, strategic international claims projects and her position on the supervisory board of Allianz Direct, she is an excellent expert in claims processes and will continue the constant development of claims management at Allianz Versicherungs-AG".
Haug joins Allianz Asia Pacific board of directors
Jochen Haug will leave the Board of Directors of Allianz Versicherungs-AG on September 30, 2022 and will take up his new role as Director of Administration (Legal and Compliance, Human Resources) and Director of P&C (Technical Excellence), including MidCorp, in October. 1, 2022. in the directory of Allianz Asia Pacific. "I would like to thank Jochen Haug for his great contribution to the success of Allianz Versicherungs-AG in its course of growth," said Sommerfeld. Haug has significantly shaped and developed Schaden Deutschland in recent years, Sommerfeld continued.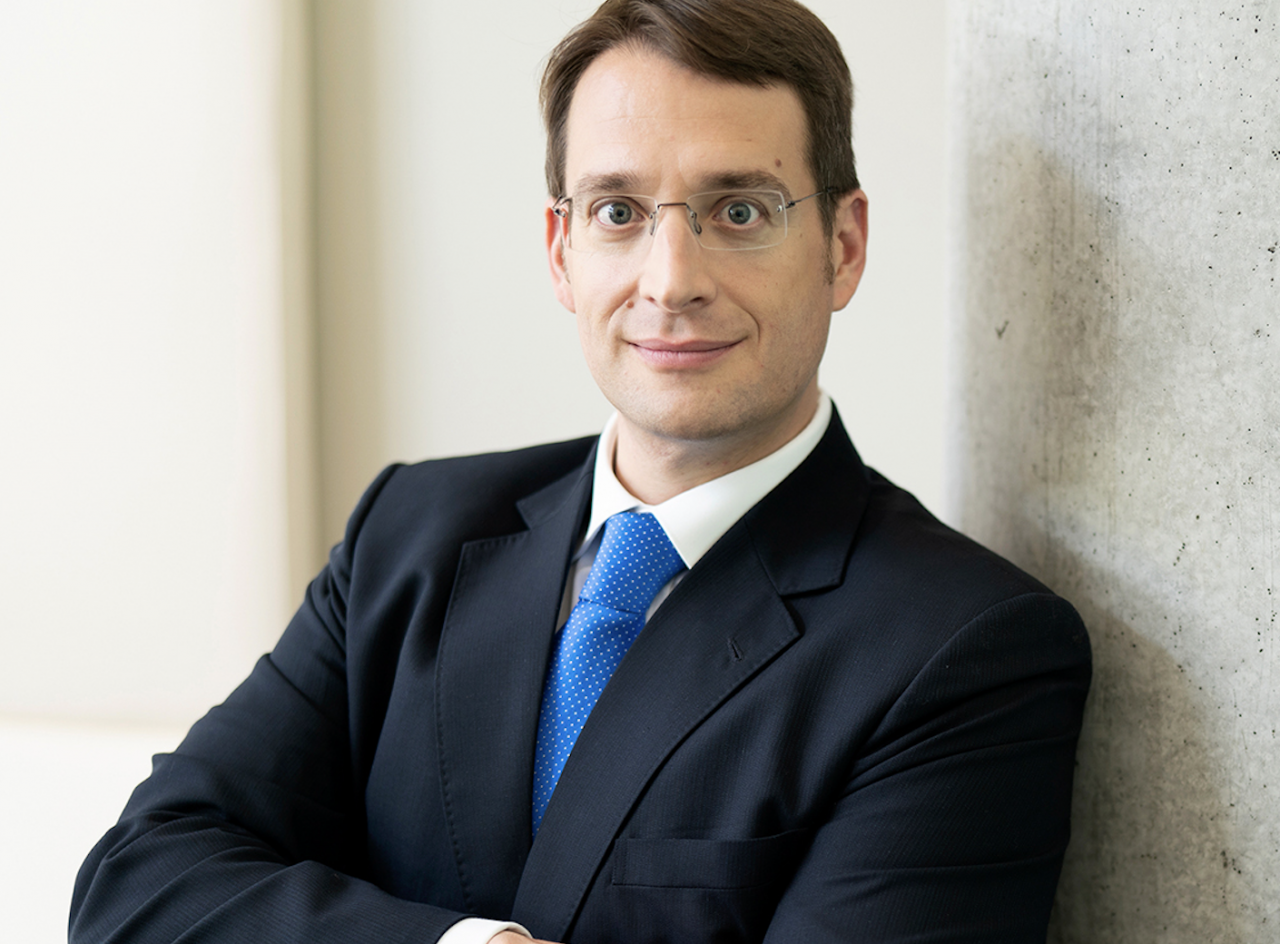 "A special mention deserves his great achievements in the complete reorganization of the claims organization, the digital conversion of claims management, the further development of our client model and the prevention of fraud to become the benchmark in the German market, and not forgetting the management of major natural disasters in recent years, especially the devastating flood in the Ahr Valley in July 2021," says Sommerfeld.