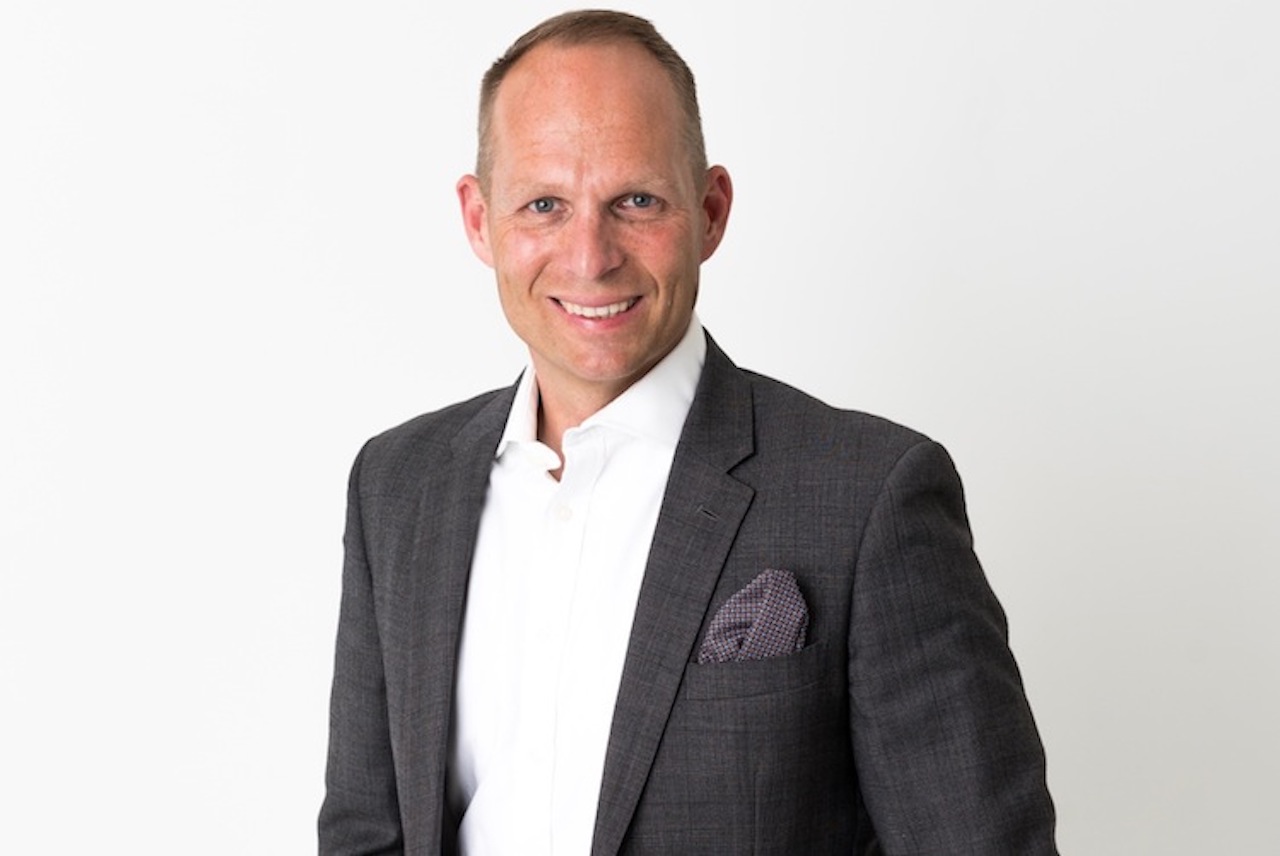 Neodigital Versicherung AG now offers fully digital bicycle insurance in cooperation with the BGV Badische Versicherungen insurance group. The client can contract the policy directly through the BGV website or through an insurance intermediary. Neodigital acts as a risk carrier.
Good bikes can cost a lot of money very quickly. This applies to bicycles without an electric drive, as well as to so-called pedelecs, i.e. bicycles with the support of an electric motor, which are not subject to compulsory insurance. But whether with or without electronic drive, Neodigital, together with BGV, offers insurance coverage for both types of bikes.
Neodigital's individual rates on the S, M and L variants insure the bike against damage, destruction and/or theft. In addition, carbon frames that are often installed on high-priced bikes are automatically included in the insurance coverage.
Advantage for insured persons: Compared to other providers, the components of the service can be contracted individually and thus can be adapted to existing policies and the protection can be considerably supplemented. In this way, double insurance can be avoided from the start.
Thanks to the fully digital insurance product, customers can consult all the necessary data, information and invoices through the Neodigital service portal. In addition, policyholders have the right to cancel daily.
The digital final route also brings benefits to trading partners. From now on, simply click on the corresponding link in the broker app or broker portal and in the next step you will be redirected directly to Neodigital's bike insurance rate calculator. Neodigital and BGV promise that brokers can use this to create, adapt and conclude the policy individually for each client in seconds.
"Due to the limited travel and leisure opportunities in the wake of the coronavirus pandemic, more and more people have discovered cycling for themselves, also with electric assistance. In addition, there was a huge willingness to forgo private car travel and switching from public transportation to cycling to work. Yet a surprising number of bicycles are still uninsured. At Neodigital, we know that your choice of insurance coverage largely depends on your personal life situation," says Stephen Voss, director of sales and marketing at Neodigital Versicherung AG.
"Therefore, we are even more pleased to be able to offer such an innovative and individual insurance product for a rapidly growing market in cooperation with BGV. But we do not only have the end customer in mind. Thanks to our fully digital processes, we are also significantly reducing the agent's administrative workload," continues Stephen Voss.
and BGV board member Dr. Moritz Finkelnburg adds: "We are pleased with the cooperation with Neodigital, especially for our customers. The fully digital bike insurance is not only up-to-date, but also really powerful: three product lines, many service modules and a daily cancellation right are just some of the advantages of this innovative product for true bike fans ".