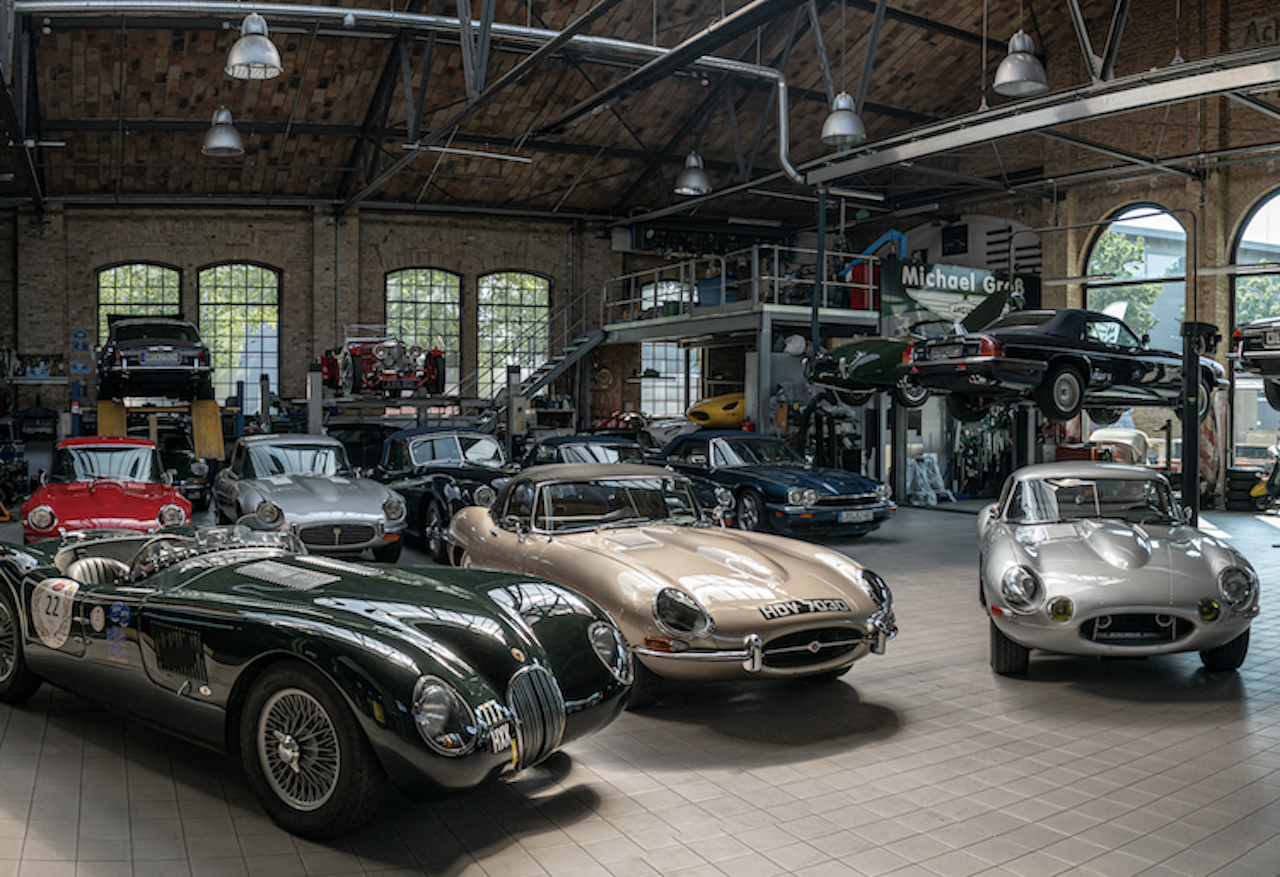 OCC, an underwriter and provider of classic car insurance throughout the DACH region, is relaunching the product portfolio and expanding existing insurance services in this context. Trade and craft insurance, traffic legal defense insurance and repair expense insurance are new to the range.
Trade and craft insurance is the ideal protection for car workshops that also repair valuable old and young vehicles. These vehicles, over 20 years old, are often excluded from conventional insurance coverage if damage occurs in the workshop.
With the repair cost insurance launched in October, classic car owners can insure their vehicle against repairs up to an annual amount of 10,000 euros for a fixed amount.
Conversions to electromobility can be secured
Additionally, OCC is greatly expanding its existing insurance benefits. For example, conversions from two-wheelers to electric mobility, for example for scooters such as Vespa or Lambretta, and high-quality custom bikes can be secured. In the future, RVs that are over 20 years old will also receive OCC insurance coverage.
Classic car racing protection
In classic car racing, the OCC insurance cover will also apply in the future if average speeds of 80 km/h are reached. The previous limit of 50 kilometers per hour no longer applies. With these extended insurance benefits, OCC specifically addressed the needs and wants of customers and the classic car community.
accident insurance for dogs
In addition, OCC is the first provider in Germany to offer special accident insurance for dogs. Protects owners of four-legged friends from the financial consequences of self-inflicted accidents if the dog rides in the vehicle and is injured. With the OCC dog accident insurance, for example, complex treatment costs of up to 4,000 euros per year at veterinarians are covered for an annual premium of 40 euros.
OCC Managing Director Andreas Vietor: "Thanks to our market leadership in the classic car segment, we constantly use our knowledge of our customers and their vehicles in product management."
Marcel Neumann, Director of Sales and Products at OCC: "With our product offensive, we are not only improving our core product again, but also providing holistic solutions for our community and cooperation partners with innovative insurance products."