ADAC SE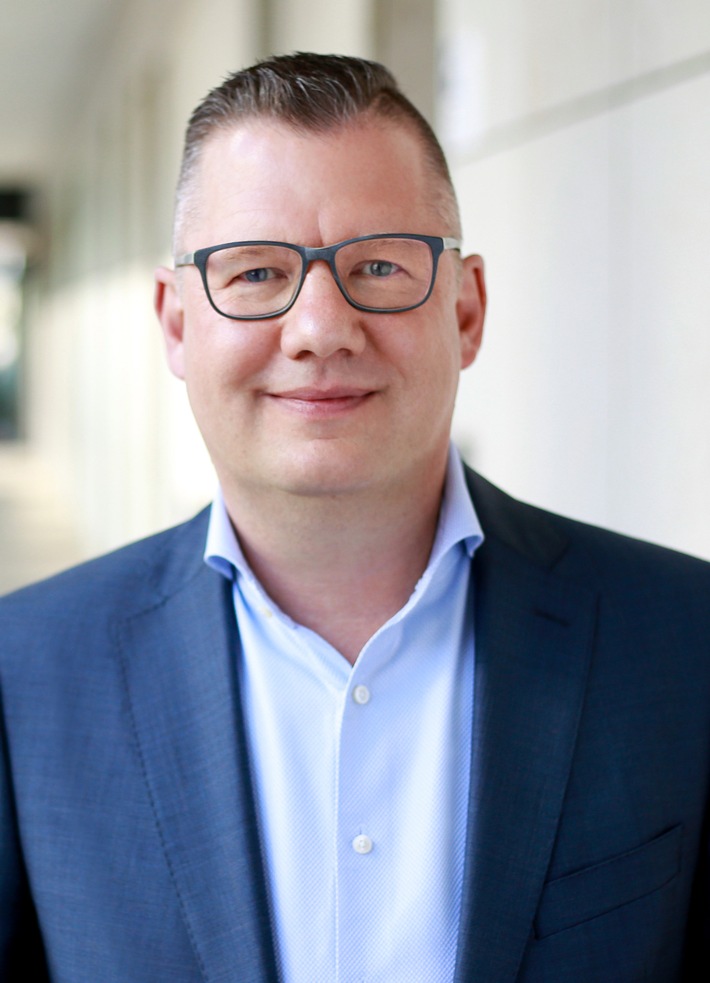 Munich (ots)
Sascha Herwig is appointed as a member of the company's management board by the supervisory board of ADAC Versicherung AG. He will move from Alte Leipziger to ADAC Versicherungen, where he will be responsible for the operational organization and product management, among other things, and will take over the management of the VITA transformation program from October 1, 2022. From October 2022 ADAC Versicherung AG's board of directors will include Claudia Tuchscherer (chairwoman), Stefan Daehne, Sascha Herwig and James Wallner.
"Sascha Herwig is a proven insurance expert with extensive product, process and digital knowledge," says Dr. Claudius Leibfritz, CEO of ADAC SE and Chairman of the Supervisory Board of ADAC Versicherung AG. "After Claudia Tuchscherer took over as CEO in January 2022, we are pleased that she is now responsible for IT transformation and the insurance company's product offensives in our management team."
Sascha Herwig (50) is an insurance salesman with a degree in business administration. He has held management positions in the insurance industry for nearly three decades. Herwig is currently responsible for the areas of products, contracts, claims and business processes in Alte Leipziger's private customer business.
As a former founding member of the board of directors of the digital insurer ELEMENT Insurance AG, Mr. Herwig also has start-up experience and extensive strategic experience. Previously, he held various management positions at DBV-Winterthur and Nürnberger Versicherung.
About ADAC SE:
ADAC SE, based in Munich, is a public limited company under European law that offers mobility-oriented services and products for ADAC members, non-members and companies. It is made up of 26 subsidiaries and associated companies, including ADAC Versicherung AG, ADAC Finanzdienstleistungen GmbH, ADAC Autovermietung GmbH and ADAC Service GmbH. As a growth-oriented market player, ADAC SE is driving digital transformation in all businesses, based on innovation and sustainable technologies. In the 2020 financial year, ADAC SE had around 2,900 employees and generated sales of €1,026 million.
Press contact:
ADAC SE Corporate Communications
Alexander Machowetz
Telephone 089 76 76 58 42
[email protected]
Original content from: ADAC SE, broadcast by news aktuell
.