European banking and insurance stocks suffered significant losses again on Wednesday. In addition to the general market weakness, brokers cited negative economic data, the report of billions in US fines from some credit institutions and internal company news as justification.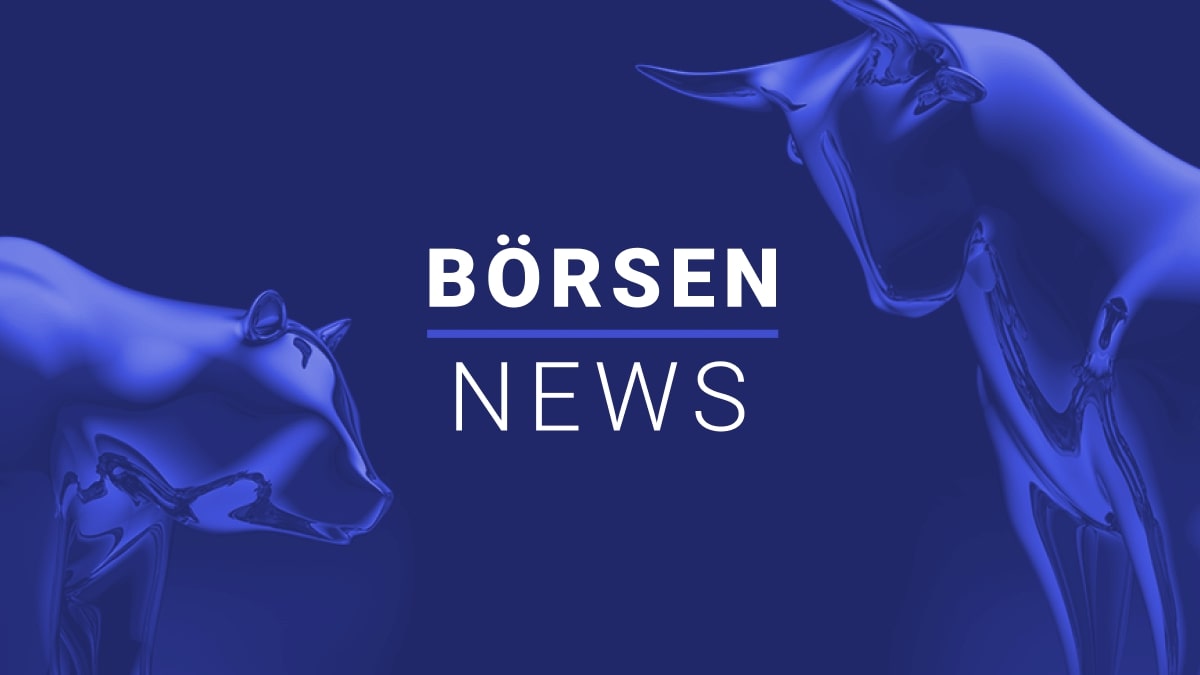 More recently, shares in Deutsche Bank, Dax's taillight, were down 5.5 percent and fell to their lowest level in nearly two years. Insurance companies Allianz SE, Munich Re and Hannover Re posted losses of 2.2 to 2.3 percent.
Commerzbank shares fell 4.7 percent. An additional risk provision of the equivalent of around €490 million due to potential loan defaults at Polish subsidiary mBank was a burden on the German bank. As a result, Commerzbank's operating result in the third quarter will be correspondingly lower. Bettina Orlopp, the bank's chief financial officer, is still sticking to the profit target for 2022.
At midweek, both sectors were also under the most selling pressure in Europe. At the bottom of the industry chart, the Stoxx Europe 600 Banks sector index fell 2.9 percent, while the Stoxx Europe 600 Insurance lost 2.7 percent. The insurance segment thus reached its lowest level in more than a year and a half. ING shares fell 3.2 percent, Credit Suisse 5.4 percent and UBS shares 1.9 percent.
The US Securities and Exchange Commission announced on Tuesday that a total of 16 companies in the financial sector would be fined 1.1 billion dollars (almost 1.15 billion euros). The reason: unregulated communication through messaging services like WhatsApp. Affected institutions include Deutsche Bank, Credit Suisse and UBS.
Furthermore, the German consumer climate hit a record low in October due to weak economic expectations and rising energy costs. "We therefore expect a decline in economic output of around two percent by spring 2023, mainly driven by weaker private consumption," chief economist Jörg Zeuner at Union Investment commented. This also worsens the outlook for the banks' lending business.
According to the supervisory authority's assessment, German banks and savings banks are, however, largely crisis-proof. "The banking system is showing satisfactory resilience," said Joachim Wuermeling, a member of the Deutsche Bundesbank board responsible for banking supervision. However, there are great uncertainties in the development of the economy, inflation and interest rates, caution is recommended. The Bundesbank and the Federal Financial Supervisory Authority (Bafin) examined the earnings situation and resilience of around 1,300 institutions under stress conditions.