On Friday, parts of the Federal Republic are exposed to a storm of the highest warning level. In the event of storm damage, the insurance company should be notified as soon as possible.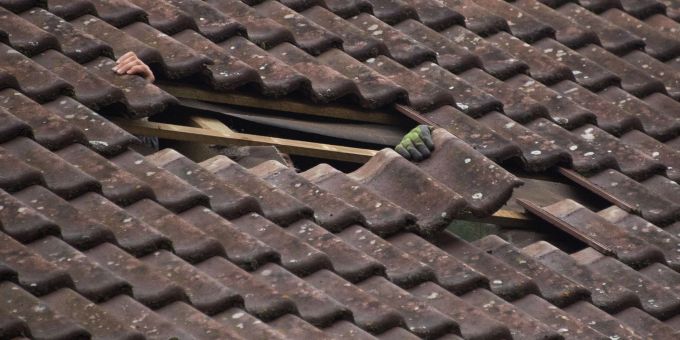 the essentials in brief
According to the GDV, storm damage to houses is usually covered by insurance.
It is important that the damage is reported to the insurance company immediately.
Homeowners insurance covers damage to the home, such as a covered roof, a destroyed chimney, or similar damage to outbuildings. The household insurance is responsible for its constitution. This is stated by the General Association of the German Insurance Industry (GDV).
But how exactly do you proceed when damage has occurred? It is important to act quickly because damages must be reported to the insurance company immediately. The insurer tells those affected if they can contact an artisan directly or if the insurance company will send an appraiser first.
Until then, policyholders should refrain from doing any storm damage cleanup that could make damage determination more difficult. Garbage should also not be thrown out until the insurance company agrees.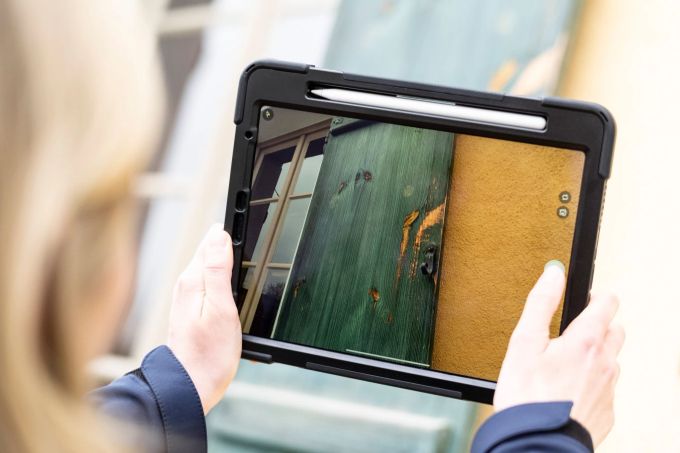 The damage should also be documented in as much detail as possible with photos or video. The GDV also advises collecting purchase receipts. These documents often facilitate the settlement of claims.
The obligation to mitigate damages urges the insured to act
Attention: Insured persons must also keep the damage as low as possible. That means: Waiting for a reaction from the insurance company should not result in any consequential damage, according to GDV.
Therefore, those affected by storm damage must take direct action to some extent: for example, temporarily closing broken windows so that rainwater does not enter the house and ruin the furniture. Branches, tiles and the like should also be removed. This is known as the duty to mitigate damages.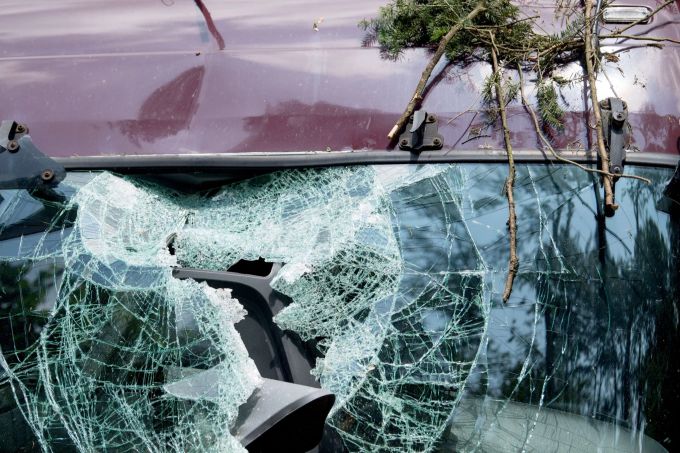 Prerequisite for the execution of the insurance: it must have been a storm event; for this, you need at least a wind force eight. This corresponds to a wind speed of 62 kilometers per hour. The consumer center NRW refers to the insurance conditions, according to which an official storm warning is sufficient as proof. Also damage to other houses in the neighborhood.
Insurance coverage is often not enough for damage caused by heavy rain. This generally requires an extension of insurance coverage to include natural hazards. As a complement to the household or residential building policy, what is known as elementary damage insurance is contracted.
---
.