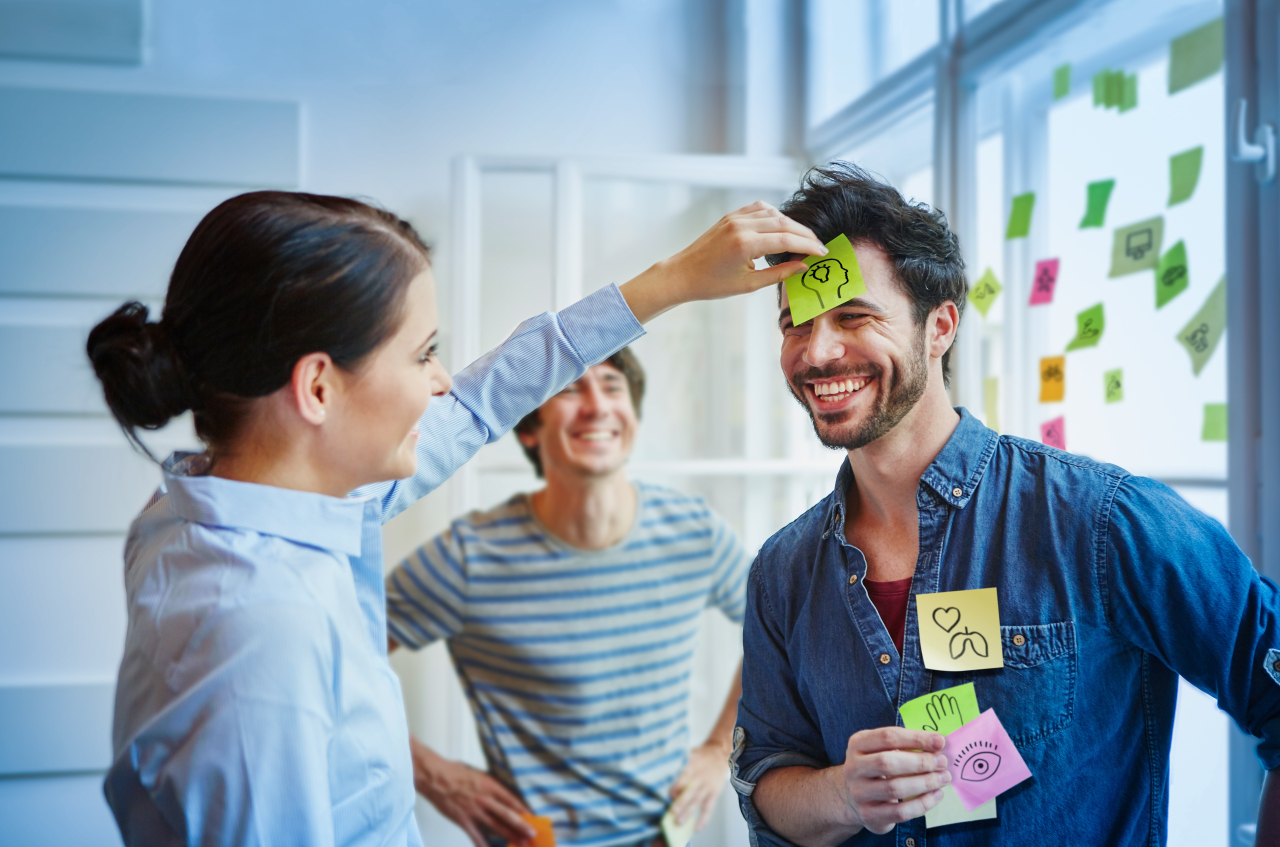 Cover your customers individually and according to their needs: the Alte Leipziger makes it possible. The highlight: With the child-friendly concept, it offers early protection from 6 months.
Everyone has different needs and demands; this also applies to gaining basic skills. Thus, the basic capacity protection of the Alte Leipziger can be designed modularly and is based on building blocks that can be individually assembled according to personal and professional skills. Would you like an even more convenient solution for your customers? Specially prepared basic skills concepts make it easy for you to get advice:
comfort concepts
With the two concepts "Comfort" and "ComfortPlus", you can offer each of your customers a complete and carefree package. The comfort concept ensures all important everyday skills for private and professional use. With the ComfortPlus concept, you can offer your customers even more extensive protection, which also protects their basic mental abilities, among other things. By the way: Both comfort concepts received a full 5 stars from Morgen & Morgen!
target group concepts
Target group concepts provide your customers with a security that combines the most important private and professional skills in a personalized way. And that for every job! As with the comfort concepts, a target group concept plus can be optionally selected for each target group concept, which complements the scope of protection with more basic skills based on needs. Whether nurse, cook, bricklayer or hairdresser: trust in a simple solution that is optimally adapted to each target group.
THE innovation in the biometric market: the unique concept for children
With the child concept, the Alte Leipziger now offers protection "from an early age". Put your trust in new target groups now and offer early protection for babies and toddlers from 6 months. The protection grows with the little ones and automatically becomes a true basic capacity insurance when they are 3 years old. From the tenth birthday, the basic capacity protection of the child can be individually adjusted. Unique: When moving from elementary school to high school, it is even possible to change to a student BU (occupational group depending on the school branch).
Talk to young families now and take advantage of the enormous sales potential of this young target group!
You can find more information here.