CLARK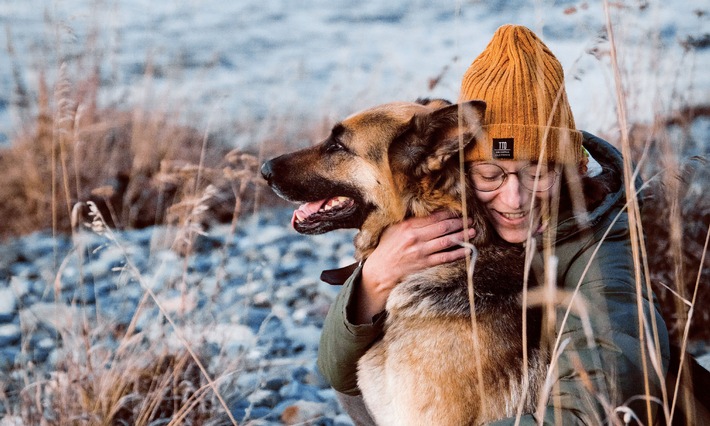 Frankfurt am Main (ots)
They have been among the most popular roommates among Germans, and not just since the pandemic: nearly one in two households has a pet. [1] – where cats and dogs are the undisputed leaders of the most popular pets [2]. A representative survey of the population by the digital insurance administrator CLARK recently showed: 15 percent of respondents said they knew someone who had a pet during the corona pandemic [3]. On the occasion of Love Your Pet Day, digital insurance manager CLARK provides three tips on how to optimally protect your beloved four-legged friends and save money at the same time.
1) Animal health insurance is usually cheaper than an emergency. Sooner or later all animals get sick or injured. Due to vet bills, costs can quickly become very high. "Comprehensive health insurance covers general veterinary costs as well as the costs of an operation," says Dr. Marco Adelt, CLARK COO and co-founder. "Depending on the rate, for example, vaccinations and deworming of the animal are included, as well as the extraction of sore teeth and surgical interventions."
2) Small animals are covered by private liability insurance. If the cat scratches the neighbor's car paint again, no problem, because what many people don't know: "Cats and other small animals are also usually insured with liability insurance," continues Adelt. For larger animals, owners need separate animal liability insurance; dog liability insurance is even mandatory in some federal states.
3) Insurance costs are tax deductible. Some costs, such as insurance or pet illness, are tax deductible in certain cases. In this summary, CLARK has compiled the circumstances in which this is possible and what exactly is deductible.
"You always have to assess individually and independently what insurance really suits the needs of the pet. That is why personal advice is always worthwhile", concludes Adelt. "In any case, comprehensive and independent advice should be sought to avoid excessive costs in animal insurance."
[1] https://ots.de/kpJVX1
[2] https://ots.de/IwGIhE
[3] Note on the study: The data used is based on an online survey conducted by YouGov Deutschland GmbH, in which 1005 people participated between 31.03. and 04.05.2021 participated. The results were weighted and are representative of the German population aged 18 and over.
Press contact:
CLARK Press Contact:
Nora Wendt
[email protected]
Original content by: CLARK, broadcast by news aktuell
.